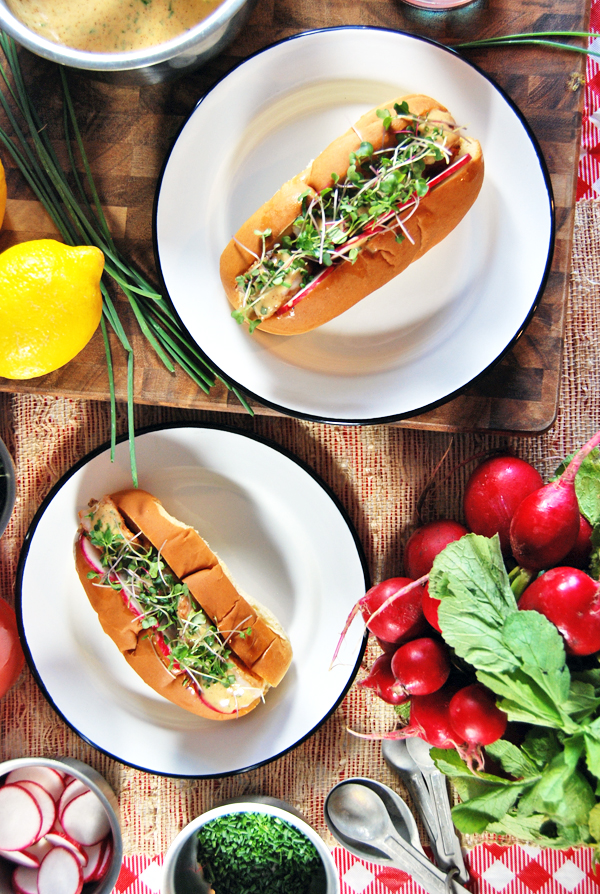 Ask anyone: seafood and summer are a match made in heaven. Lobster, shrimp, crab… it's all incredible in my book! And who doesn't love a good lobster roll? Delicious and butter-coated, it makes for a great sandwich on a warm summer night. However, lobster is expensive! Read on to check out my alternative recipe for shrimp rolls, which can fit much more easily into anyone's budget!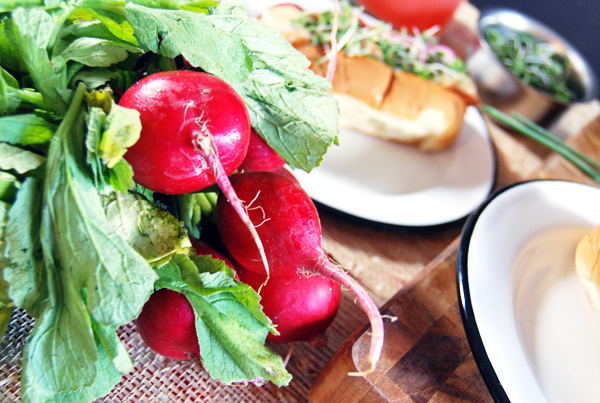 Shrimp provide a great alternative because they have a fresh fishy taste but are still a hearty, meatier type of seafood with a texture similar to lobster. I would recommend a medium-sized shrimp for this recipe so they can fit easily into the buns.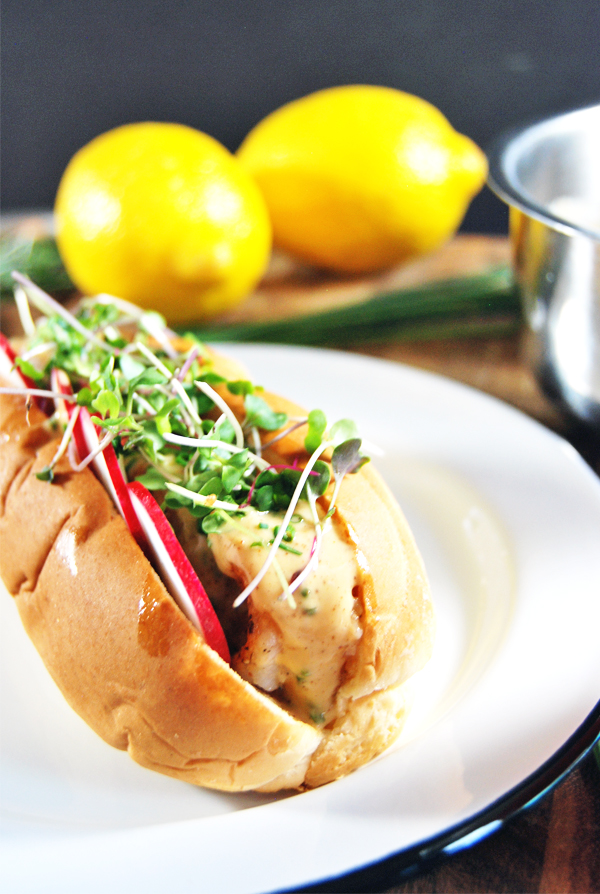 In this sandwich, the shrimp are simply sautéed after being coated in Wondra flour and seasoned with salt and pepper. They are then stuffed into a beautiful top-cut sweet hot dog bun and paired with crispy radishes, melted brown butter, chives, microgreens, and a spicy, lemony aioli.
Related: Oven Roasted Beet Salad with Goat Cheese Crema and Crispy Prosciutto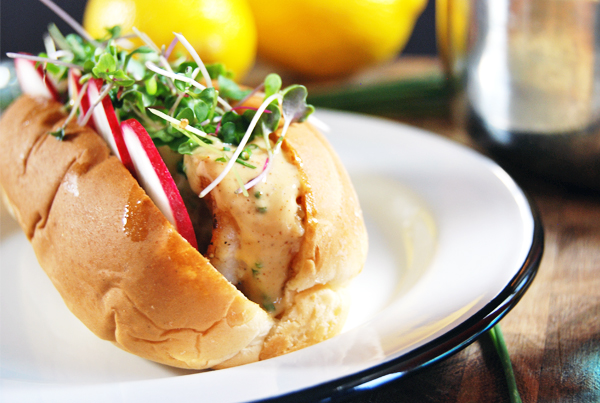 Did you make this recipe? Let me know what you thought by commenting below or tagging #thecharmingdetroiter!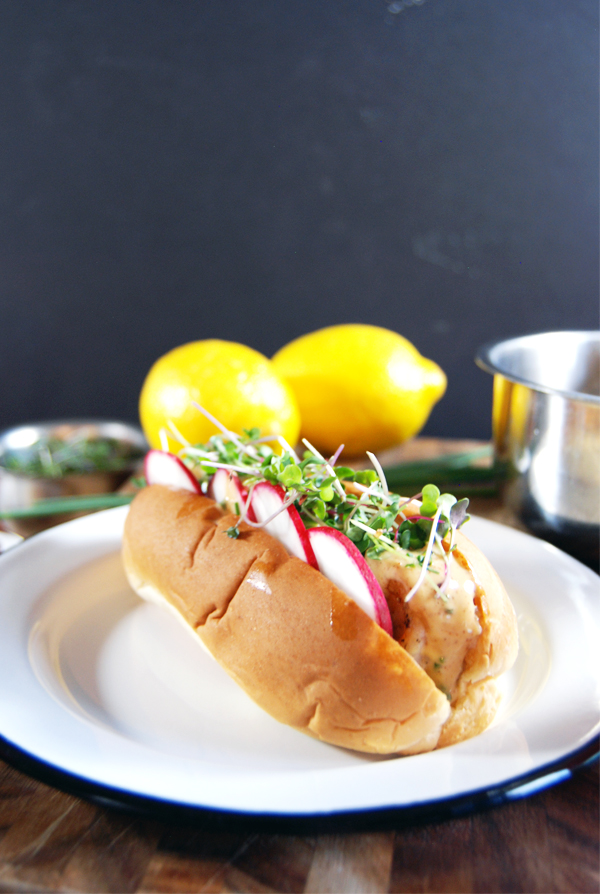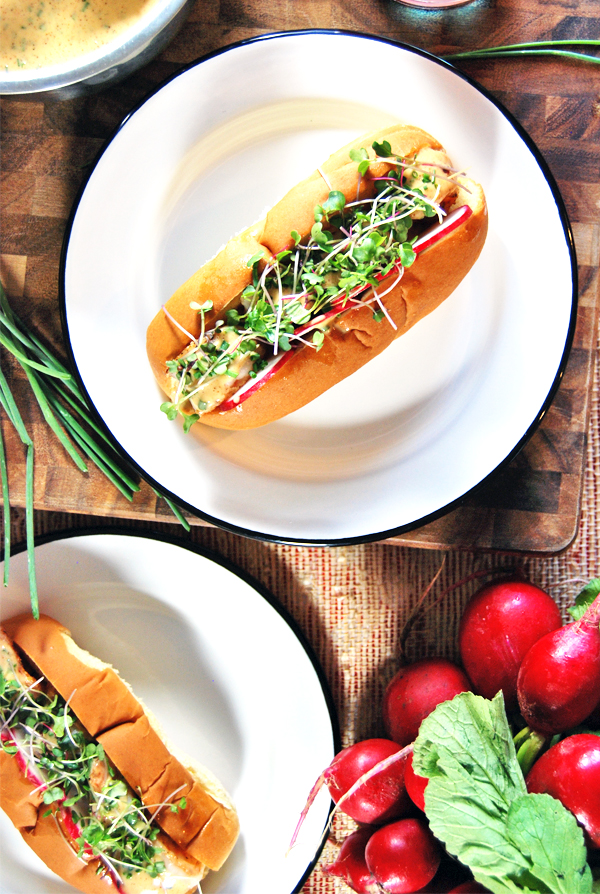 Related posts: