Last spring, when we visited Walt Disney World with my parents, my mom was not very excited for the trip. She really only enjoyed three things:
The food. Duh.
Toy Story Midway Mania. Obviously.
And the Grey Goose slushies that Epcot's France Pavilion is famous for.
Now, it was not without good reason that this was one of her top favorite things about the parks: these slushies are delicious! So naturally, I eventually had to attempt to recreate them at home. Read on to find out how you can do the same, and, dare I say, make them even better…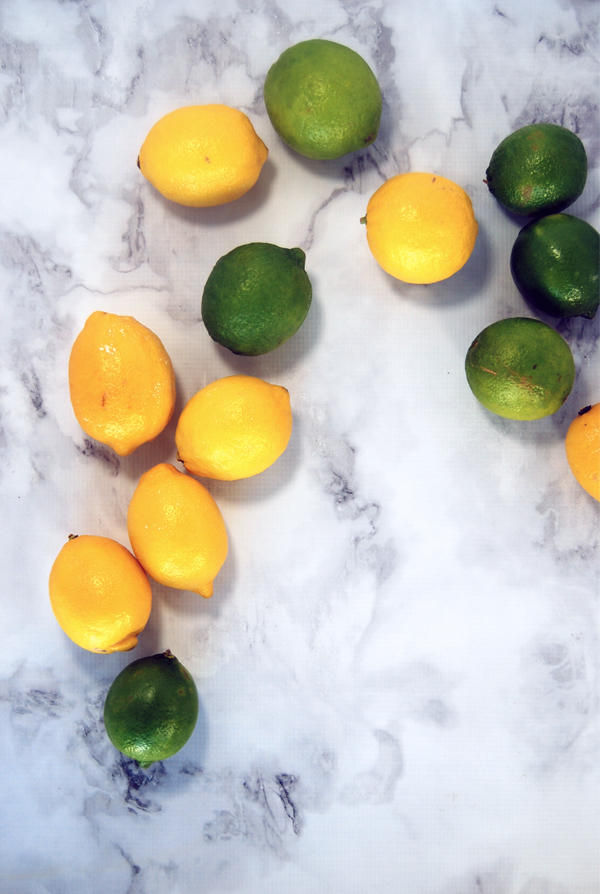 The basis for these cocktails is the Grey Goose slushies from Epcot's France Pavilion. These cocktails are one of the most refreshing and cooling adult beverages in Epcot, in my opinion, but unfortunately also a pricey one!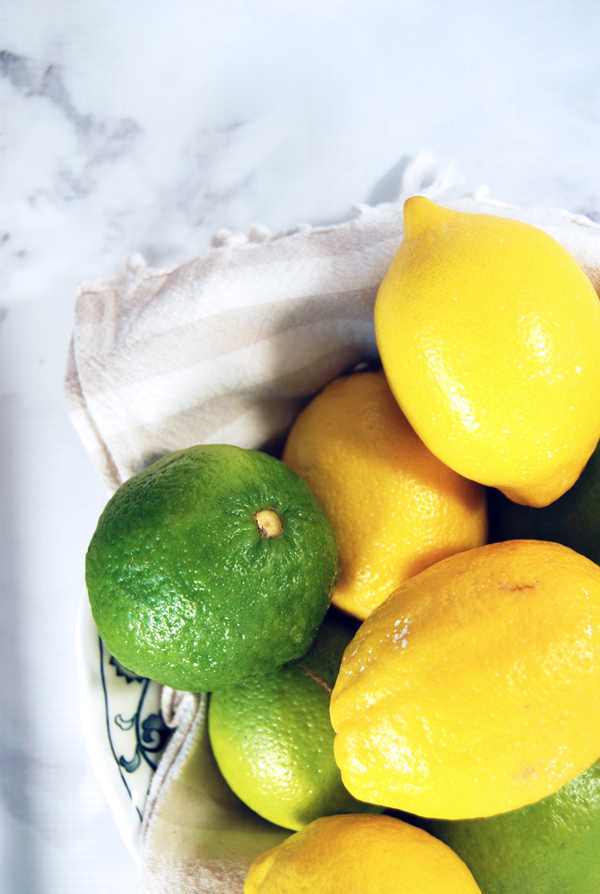 So I did some digging to determine just what is in these beautiful citrus-flavored slushies. It turns out, it is a pretty basic recipe: citrus vodka, sweet and sour, simple syrup, and ice. I am hugely not a fan of sweet and sour mix from the store – it is so processed-tasting in my opinion. Solution? Homemade simple syrup and homemade sweet and sour!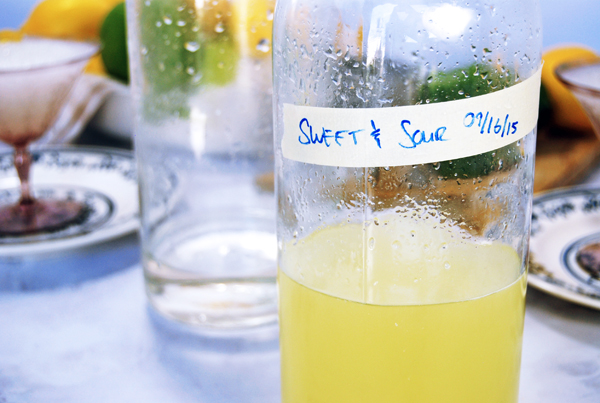 This is super simple to do, by the way: sweet and sour mix is basically just simple syrup (which you should all have homemade in your refrigerators right now. For real people, it's a pantry staple!), fresh lime juice, and fresh lemon juice, in a ratio to suit your tastes. Like simple syrup, it keeps for about one month in an airtight jar in the refrigerator. So… in other words, because there is no reason for you not to have homemade simple syrup at home, there is also no reason for you not to have homemade sweet and sour mix in that fridge too! 🙂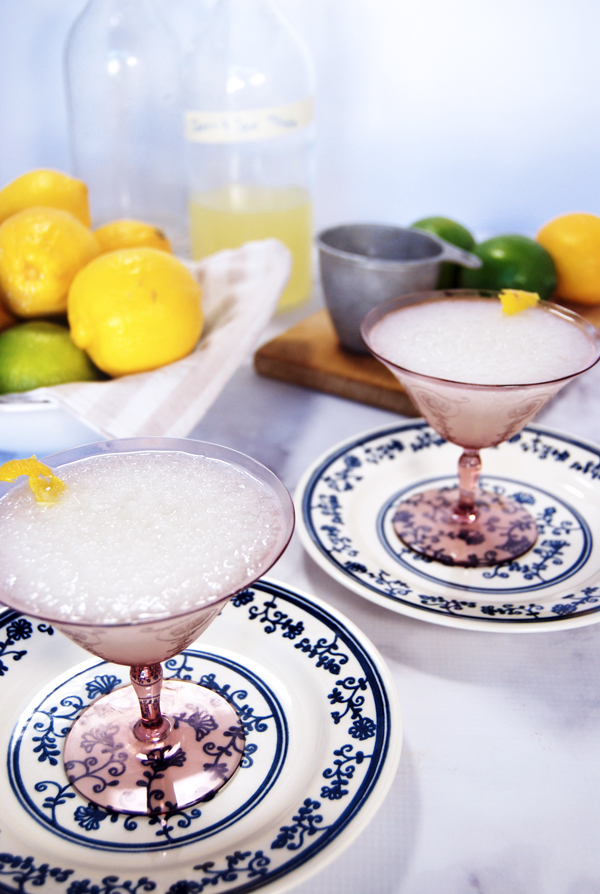 I also love a good summery cocktail right in the middle of the fall or winter months, just to remind me that no matter how cold it is, we always have spring and summer to look forward to!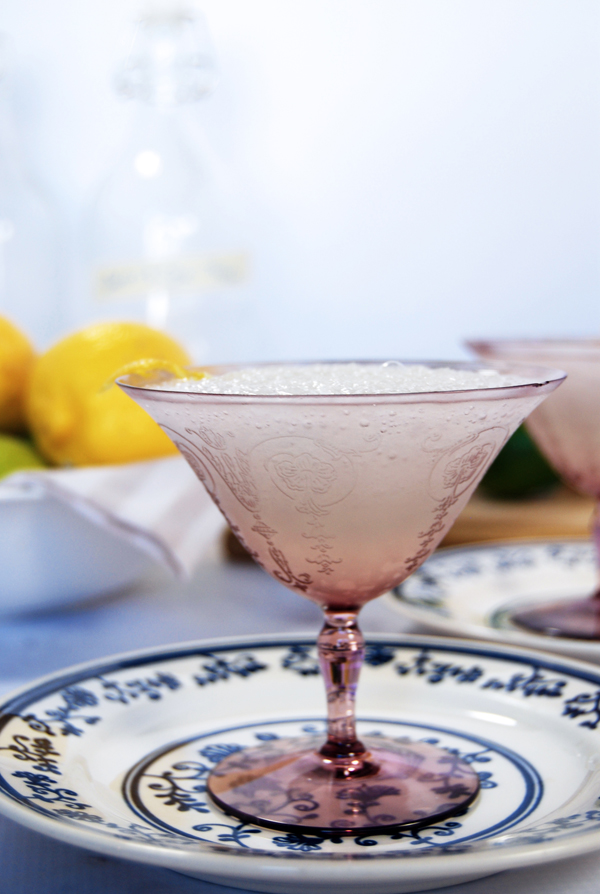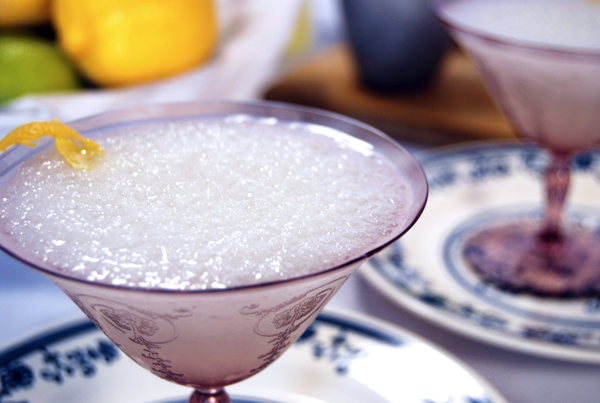 Now it's your turn: What is your favorite summertime drink to have in the fall or winter? Share with me below or on Instagram @thecharmingdetroiter so I can give it a try too!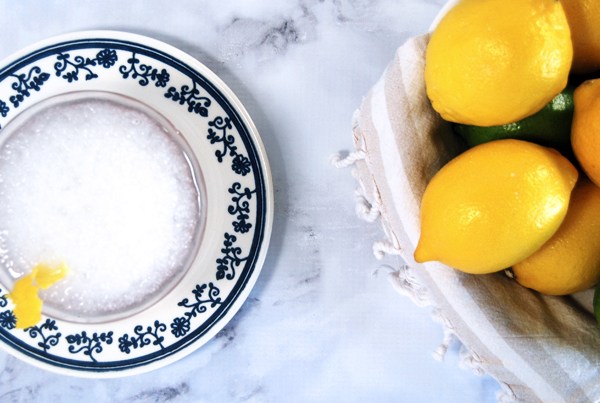 And make sure you don't miss a single yummy cocktail or Disney post, join the email list here:
[optin-cat id="1965″]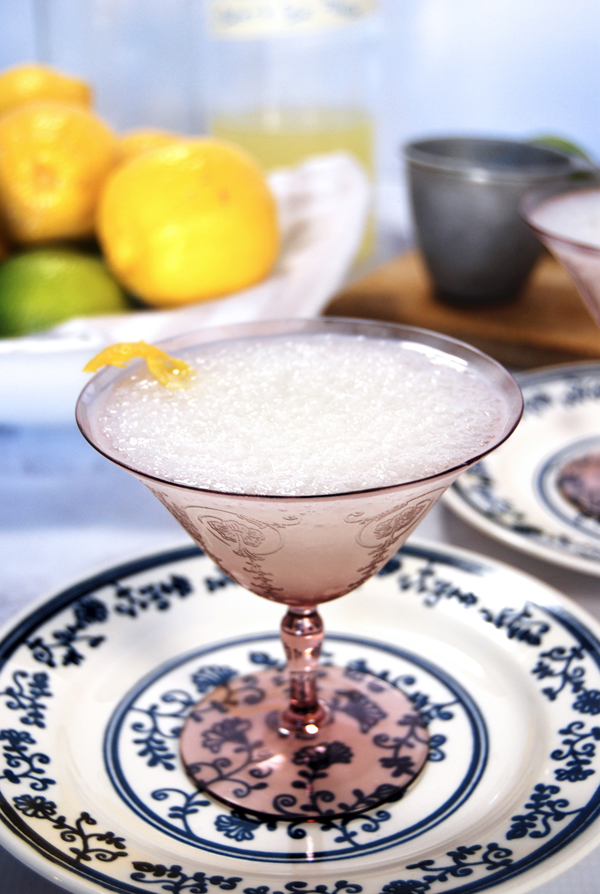 Looking for more delicious cocktails? Look no further: