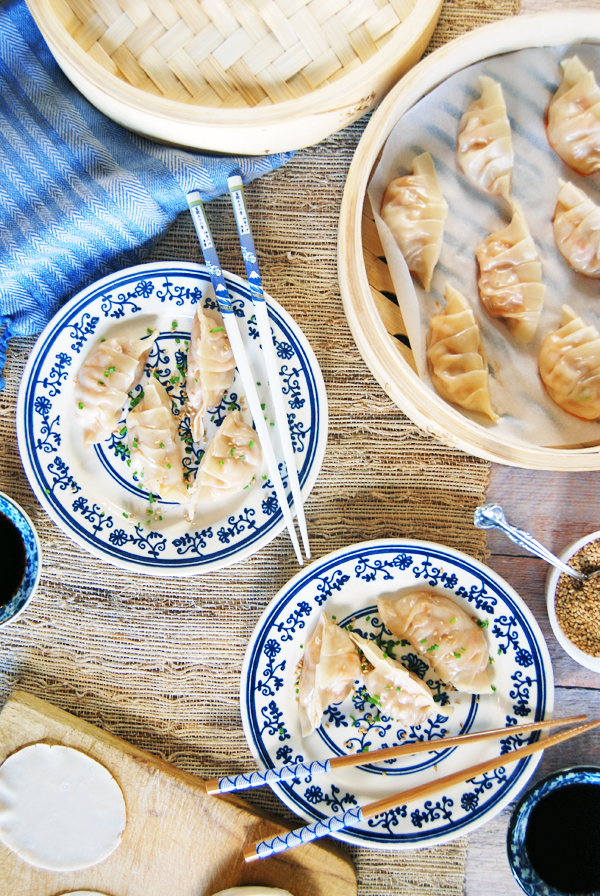 When I first met my fiancé's family, I was relieved to discover they were incredibly kind and incredibly nice. In fact, some of the kindest, nicest people I'd had the pleasure to meet in my life so far. This was the first thing I noticed. The second thing was that they loved good food, and anyone who knows me, knows this fact will make you pretty amazing in my book!
My first dim sum experience was with my fiancé and his family at a large, bustling restaurant called East Lake Chinese Restaurant. As soon as the first cart rolled up to our table and we began choosing dishes from the plethora of options available, I knew I was going to be hooked on dim sum.
Crunchy fried wontons, dumplings filled with shrimp and pork, and a multitude of different flavored sticky buns. Heaven!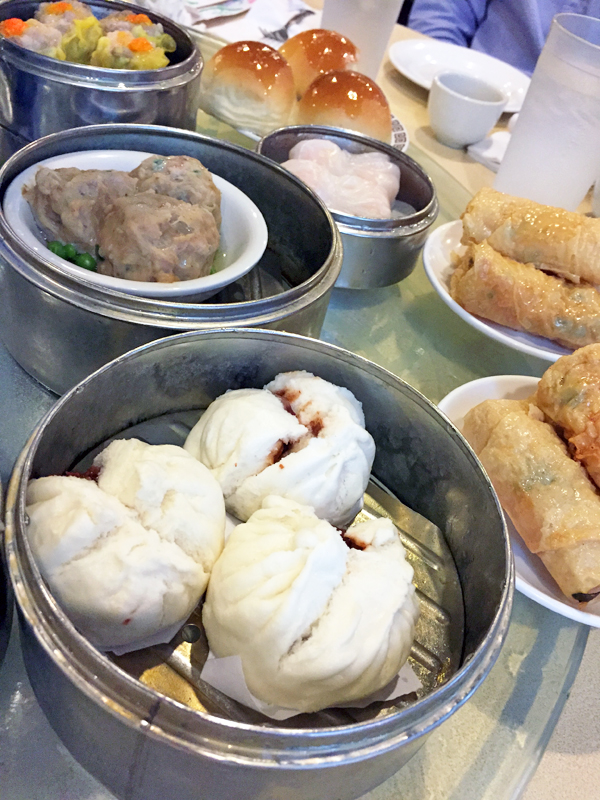 There are really two aspects that makes dim sum so appealing, in my opinion:
I get to see my food and pick it out right now.
I get to try a bunch of different things at a low cost (à la tapas style).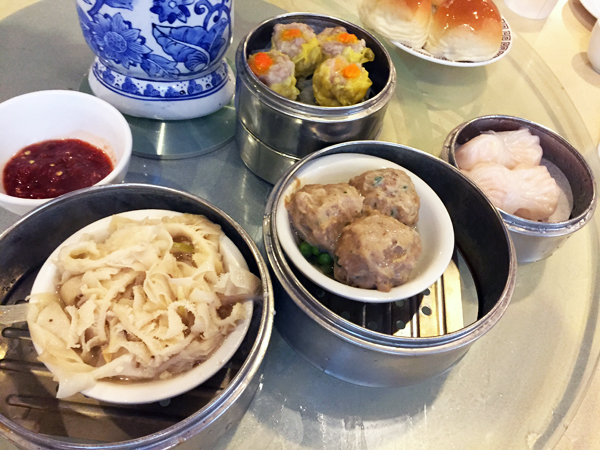 And if I'm being completely honest, I think there are many other cuisines out there that could be adapted to fit the dim sum concept. Just imagine your local Mexican joint with carts being pushed around, filled with trays of all sorts of different tacos with different ingredient combinations. And you just get to pick out whatever looks amazing. I really think I'm onto something with this idea!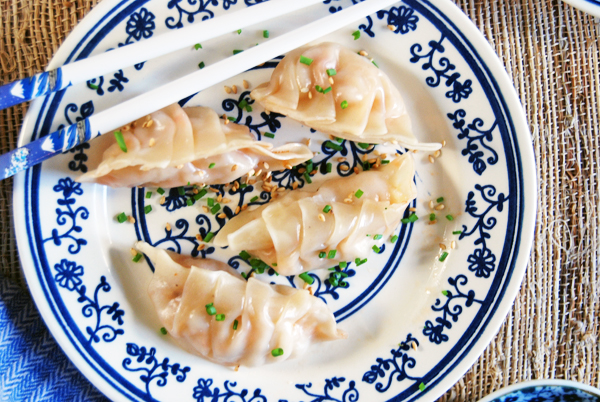 And I love making homemade dumplings almost as much as I love to devour them. They are such deliciously plump packets of goodness! And they are so easy to make and easy to freeze, which makes for a super simple, yet delightfully complex meal on a weeknight when I might not feel like cooking.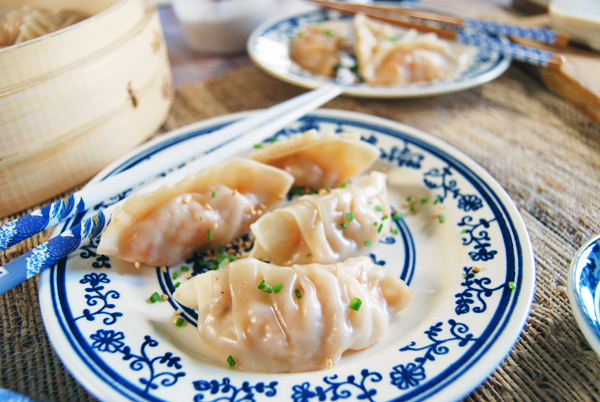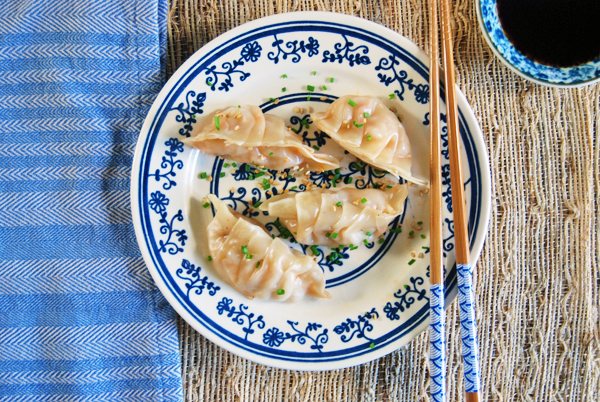 So without further ado, here is one of my favorite go-to recipes for shrimp dumplings (har gow). I like to change up the ingredients sometimes depending on what I'm in the mood for, but this is a fairly classic Chinese dumpling recipe. Enjoy!
Source: Adapted from Rasa Malaysia.