Blood orange and fennel is a classic flavor combo, and so when blood oranges went on major sale at my local grocery store a few weeks ago, I just couldn't resist buying a whole heap of them to feature in this delicious fennel vodka and blood orange cocktail!
This post may contain affiliate links. Please click here to read my full disclosure policy.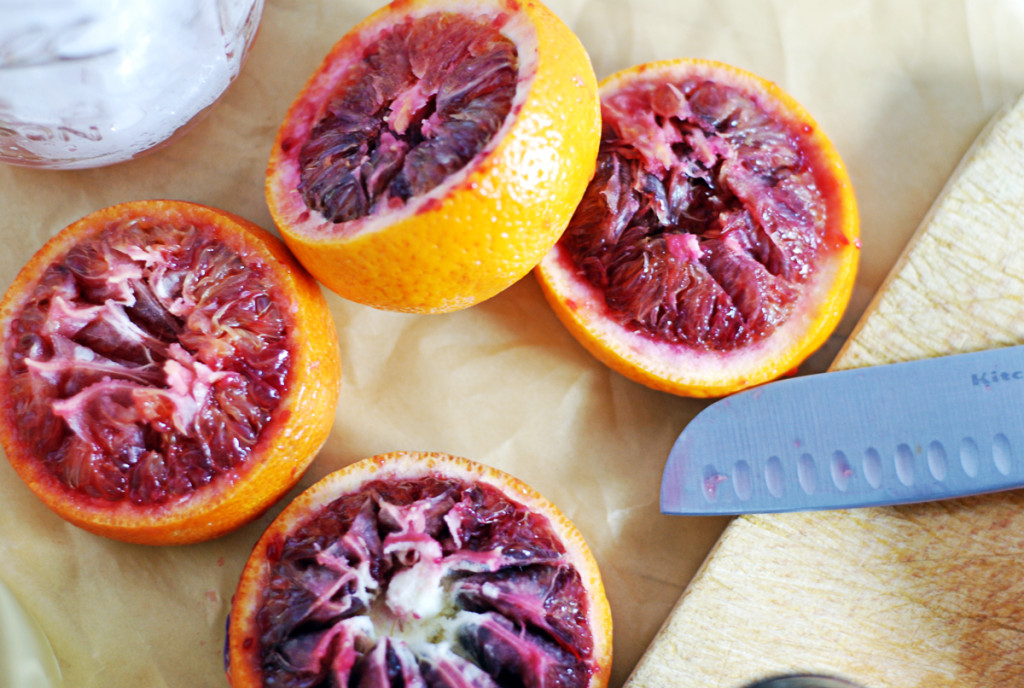 I've been on such a simple syrup infusion kick lately that I've almost forgotten all about the booze! Almost. So today I wanted to feature liquor infusions, specifically this beautifully fragrant fennel vodka.
Fennel seeds are a great choice to feature in making a flavored vodka (or even simple syrup!) because they are incredibly fragrant and infuse their flavor very nicely into whatever background item you're using. For example, blood orange and fennel is a great combo to feature in a simple, light butter sauce for these beet ravioli (which are delicious by the way!).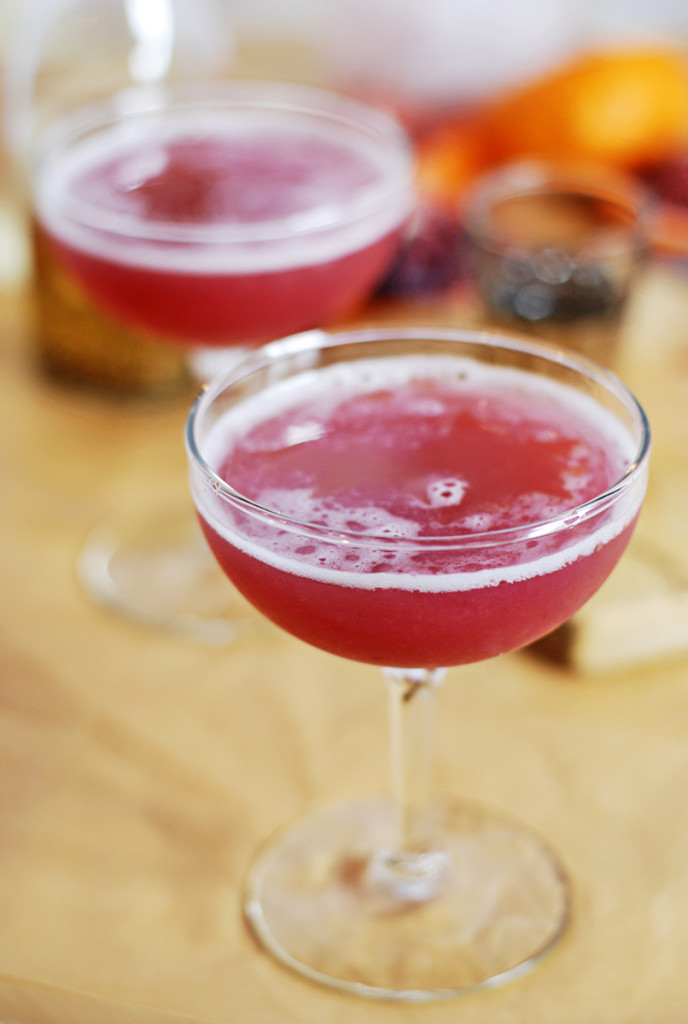 This vodka is really easy to make and it really starts to gain its potent fennel fragrance after just a couple of days. In the recipe I call for leaving the fennel seeds in for 5-7 days, but you can leave the fennel seeds in for a shorter or longer time period depending on your taste preference.
Related: Clementine Gin Fizz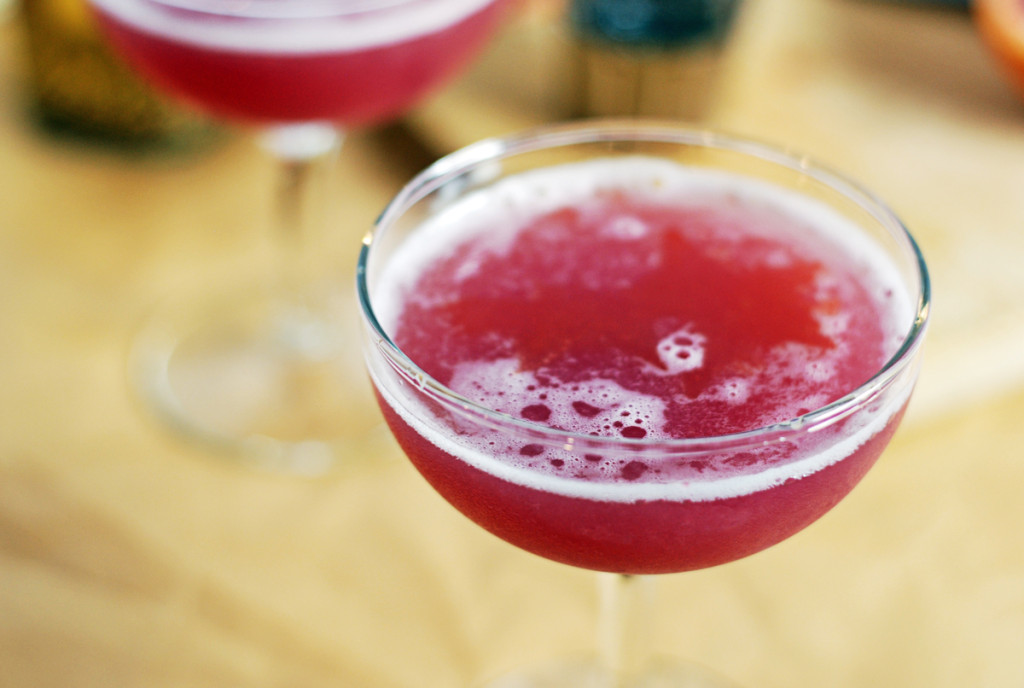 Then just juice up some delicious blood oranges and pair them with your fennel vodka, thyme simple syrup, egg whites and some bitters. Yum!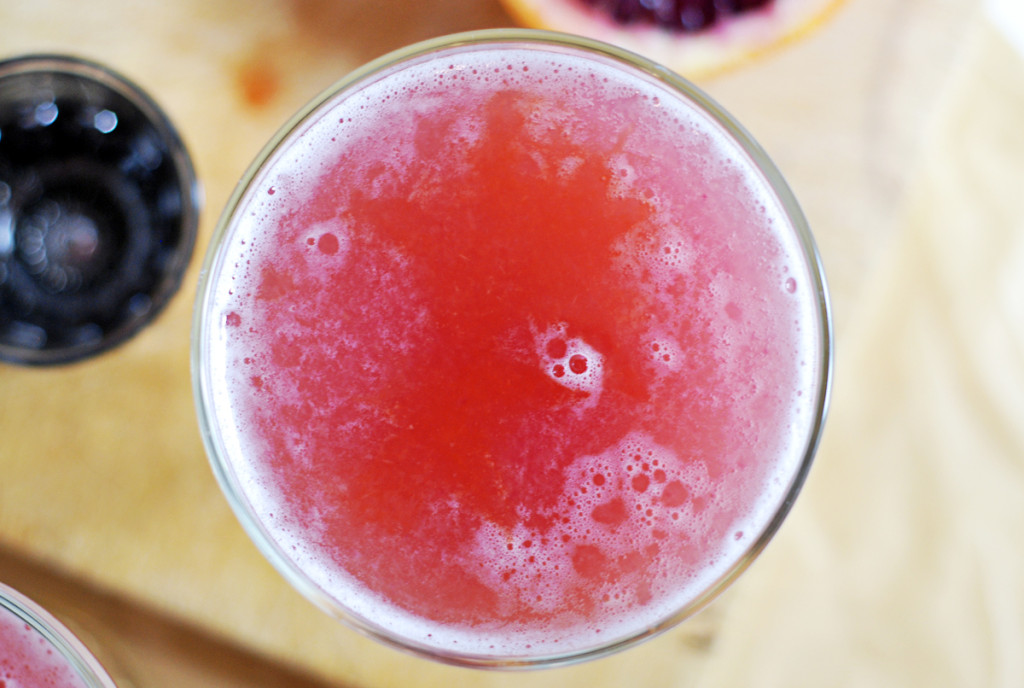 Now it's your turn: What is your favorite unique make-at-home vodka flavor? Share with me below!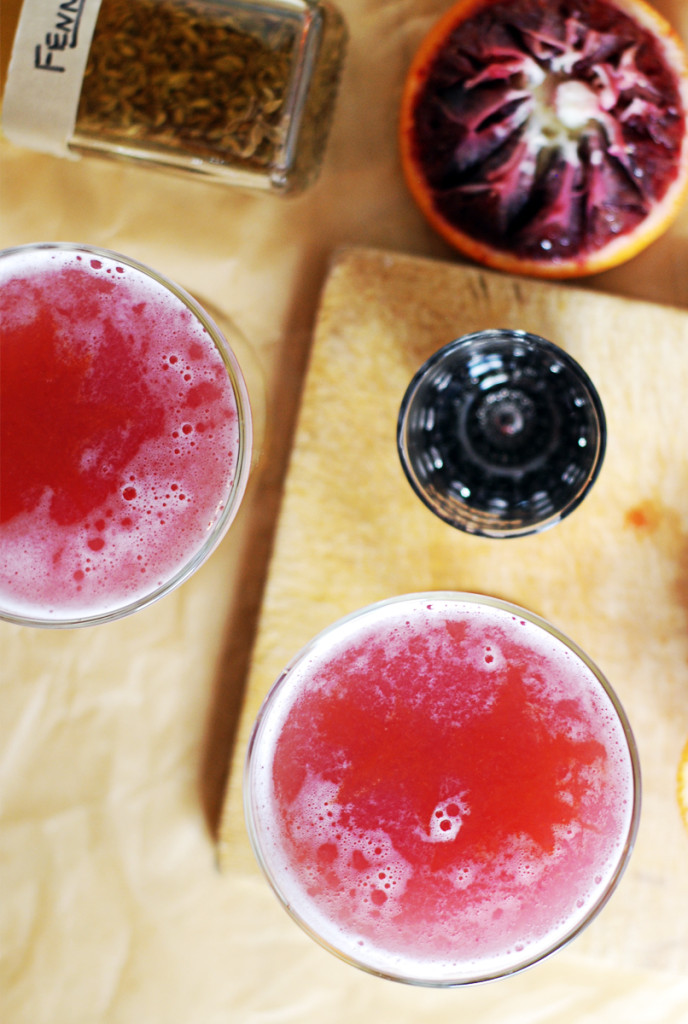 Don't miss a single cocktail, join the email list here:
[optin-cat id="1965″]