It's the weekend: and that means cocktail time! Try these tarragon grapefruit gin cocktails asap for a refreshing and fragrant treat!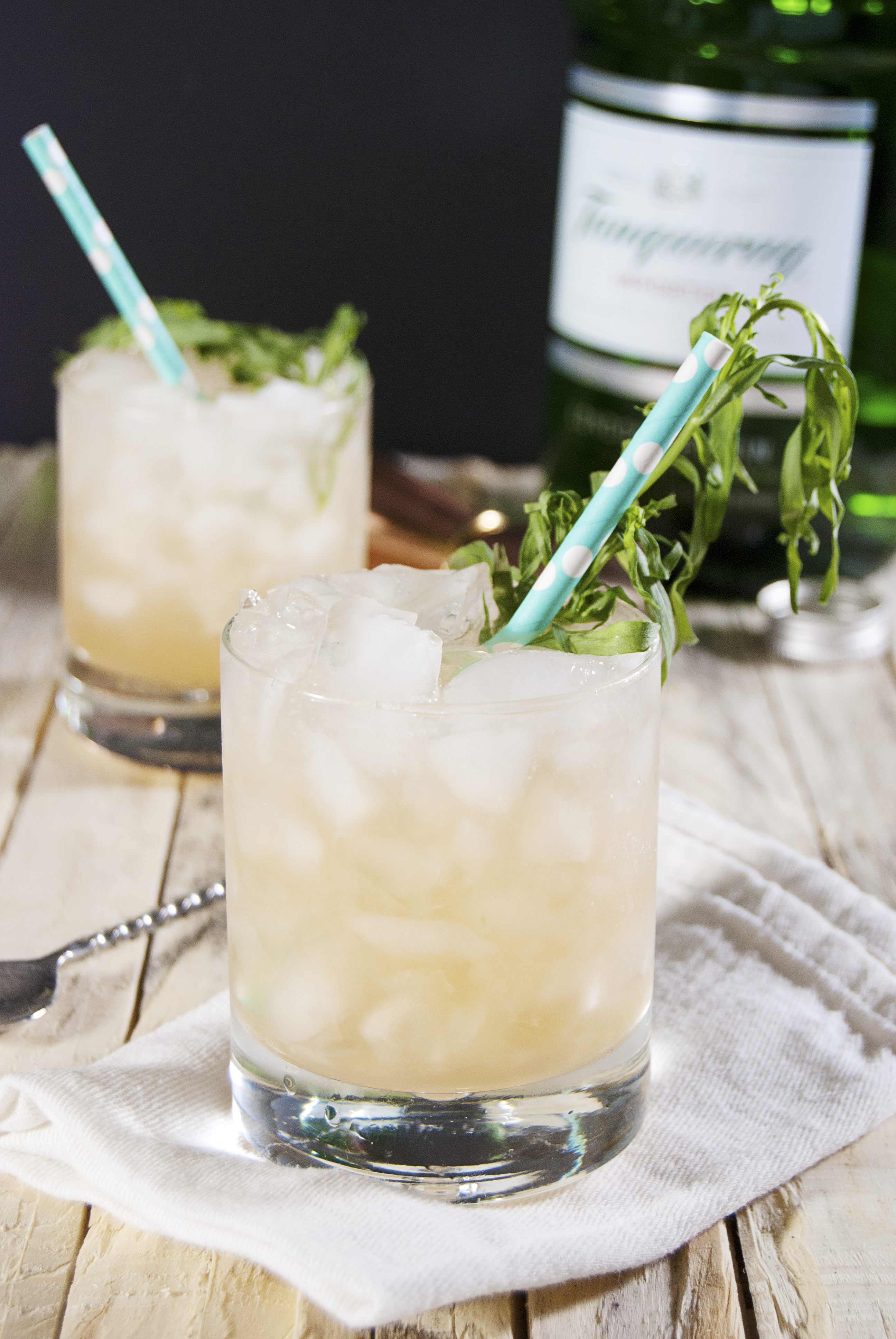 This post may contain affiliate links. Please click here to read my full disclosure policy.
Earlier this week I received a packet in the mail of the usual paperwork I need to fill out for my taxes. Ugh! It's that season. It's the worst, amiright? In light of all of our goals and resolutions for this year, I'm going to try my best to get them done early. Stay tuned: I'll let you know how that plan goes!
In other news, work has been coming along on the cookbook. I am so excited to share it with you – but for the time being I'm keeping all the details under wraps! I will say that as of now I am planning to release it in early November, so please stay tuned!
Related: A Smoked Sage Cocktail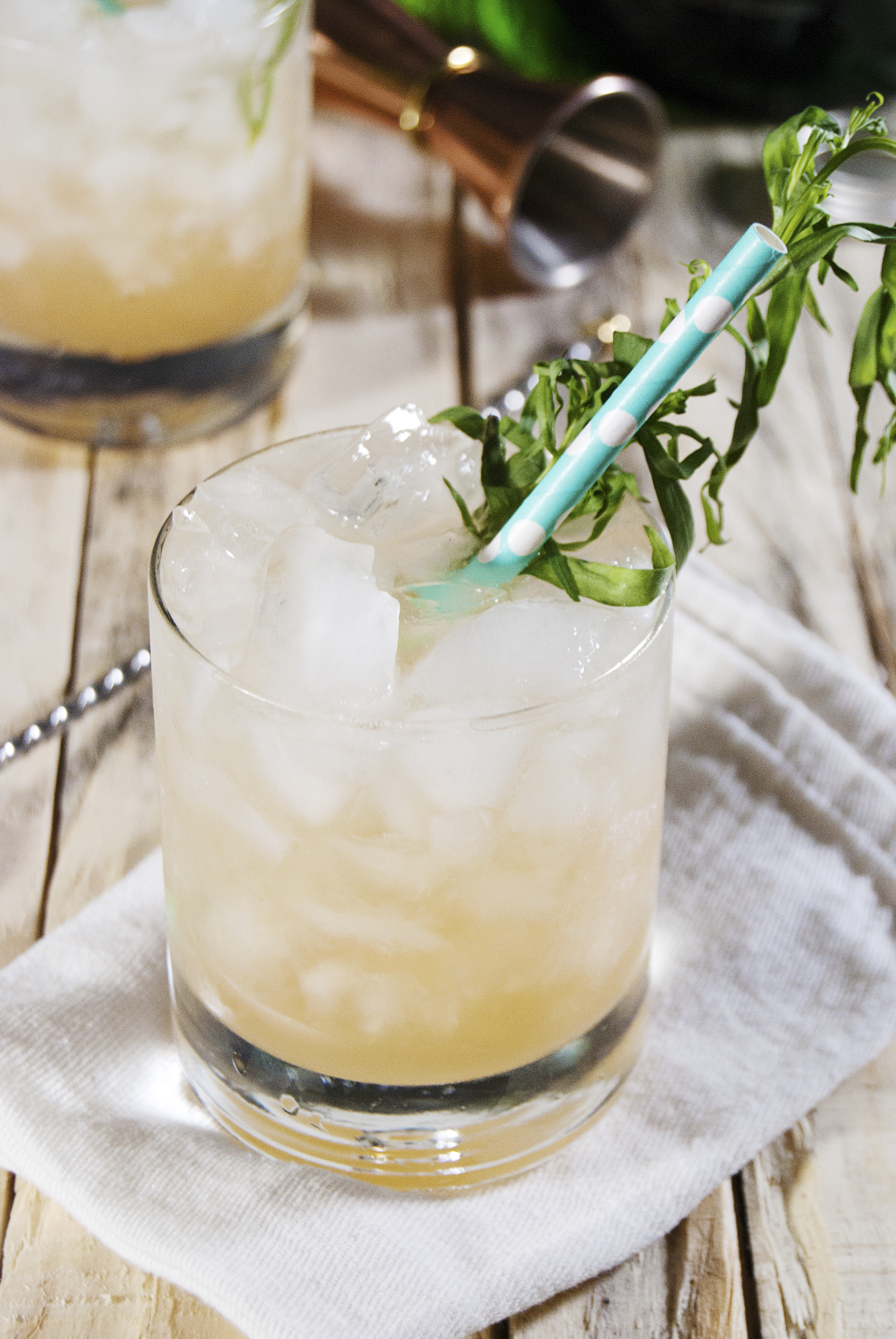 Now let's talk about this beauty. This beauty of a gin cocktail! I love gin, although I know it's not for everyone. My husband, in fact, is one of these non-gin lovers. I can't figure out why anyone would dislike such a beautifully fragrant and unique liquor so much, but it is what it is, I suppose. If you are also one of these non-lovers of gin, this cocktail would be delicious with vodka too!
I feel that tarragon is similar to oregano: a delicious herb that is totally under-rated. Here I use it for flavor in the homemade tarragon simple syrup, and then again as a fragrant and beautifully green garnish. This tasty simple syrup is paired with grapefruit juice, which gives a nice tart and bitter contrast to the floral notes in the gin. The cocktail is finished off with a little bubbly tonic and ready to serve!
Related: Bringing Back Cocktail Hour + Rosemary Honey Vodka Spritzers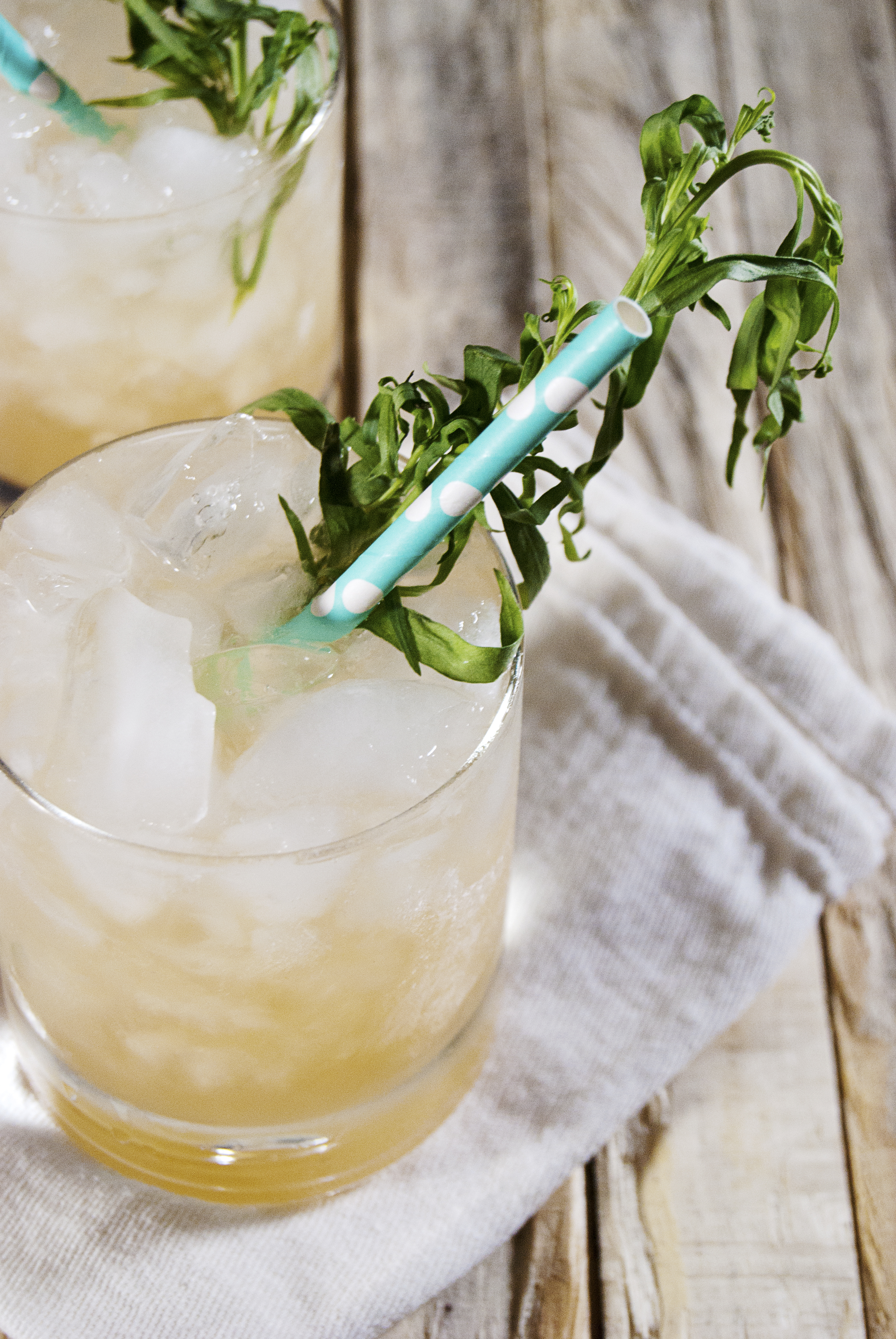 Now it's your turn: what is your favorite fragrant cocktail? Share with me by commenting below!