This month I'm celebrating National Pasta Month, and today's feature dish is this tasty spinach gnocchi with a creamy lemon sauce!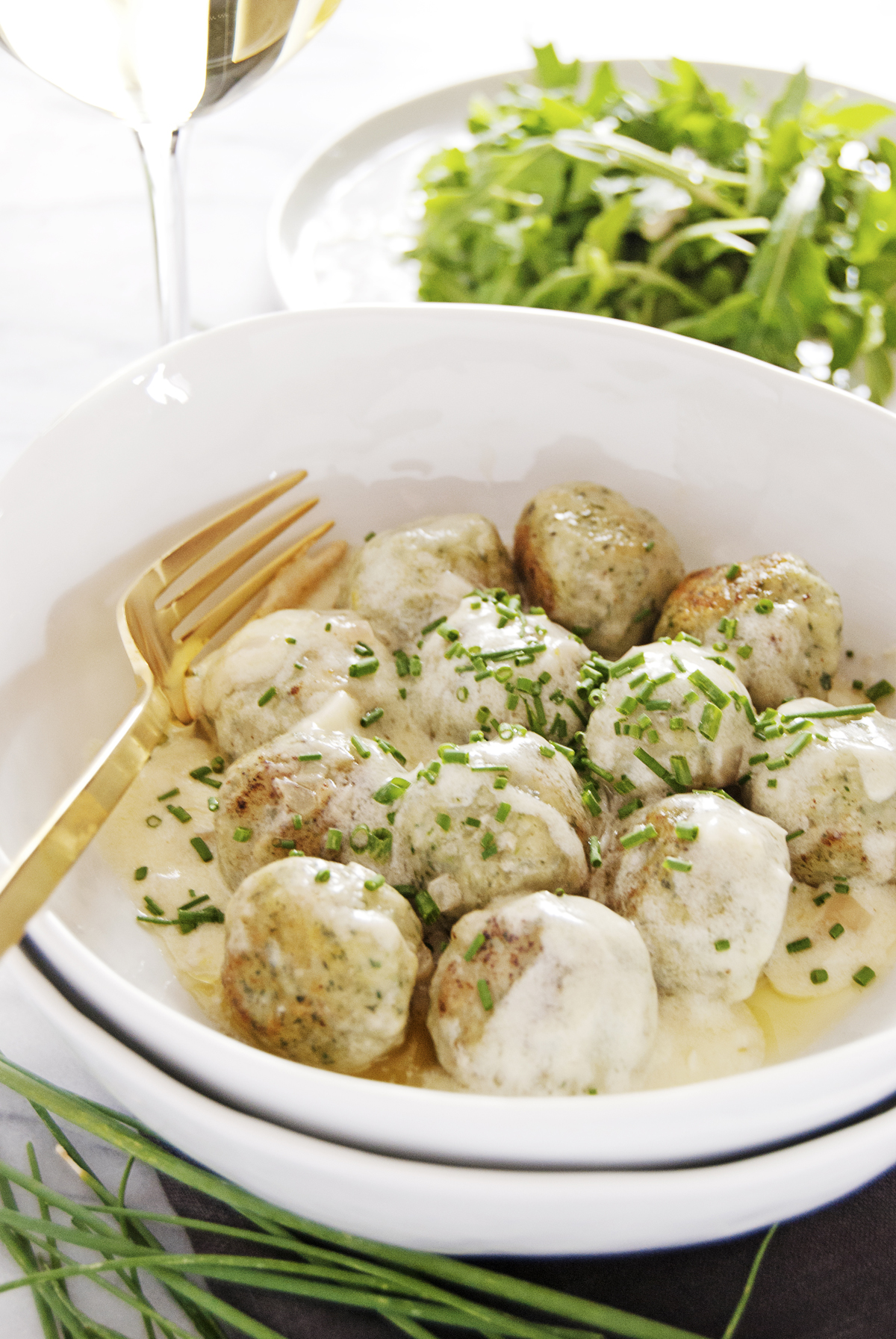 This post may contain affiliate links. Please click here to read my full disclosure policy.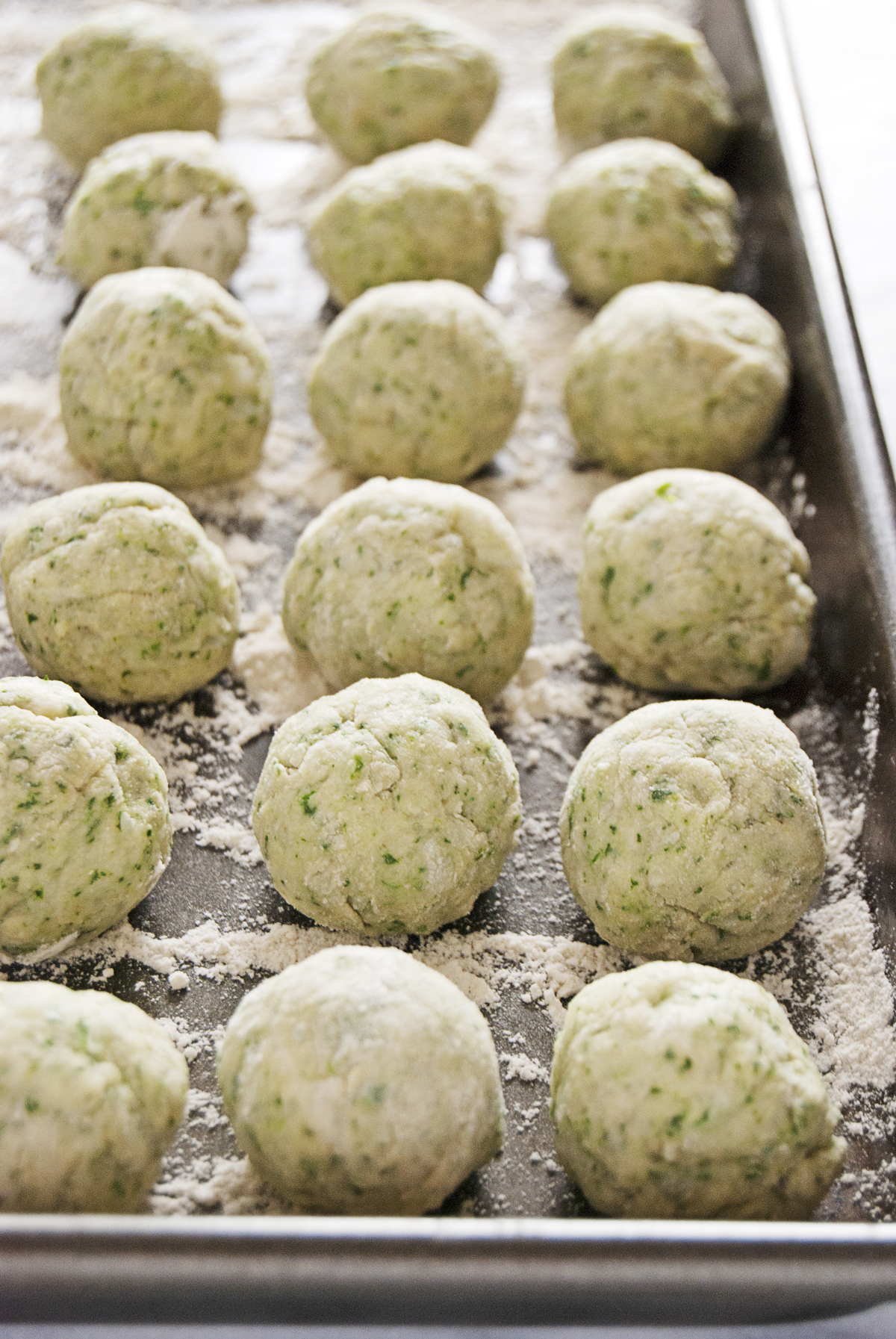 You guys. It's that time of year that I wait for all. year. long. It's National Pasta Month! Yes, this is a thing. A month full of celebrating that most beautifully tender and hearty staple in Italian and American diets: pasta.
Okay let's be real people: my whole life is a celebration of pasta. Unfortunately for myself, I turned 30 this year and after a life time of running fast, my metabolism decided to merge over into the slow lane apparently. Which is disappointing, but just means that I have to be more selective about the pasta dishes I enjoy and make sure everyone counts most deliciously!
Related: Creamy Balsamic Pasta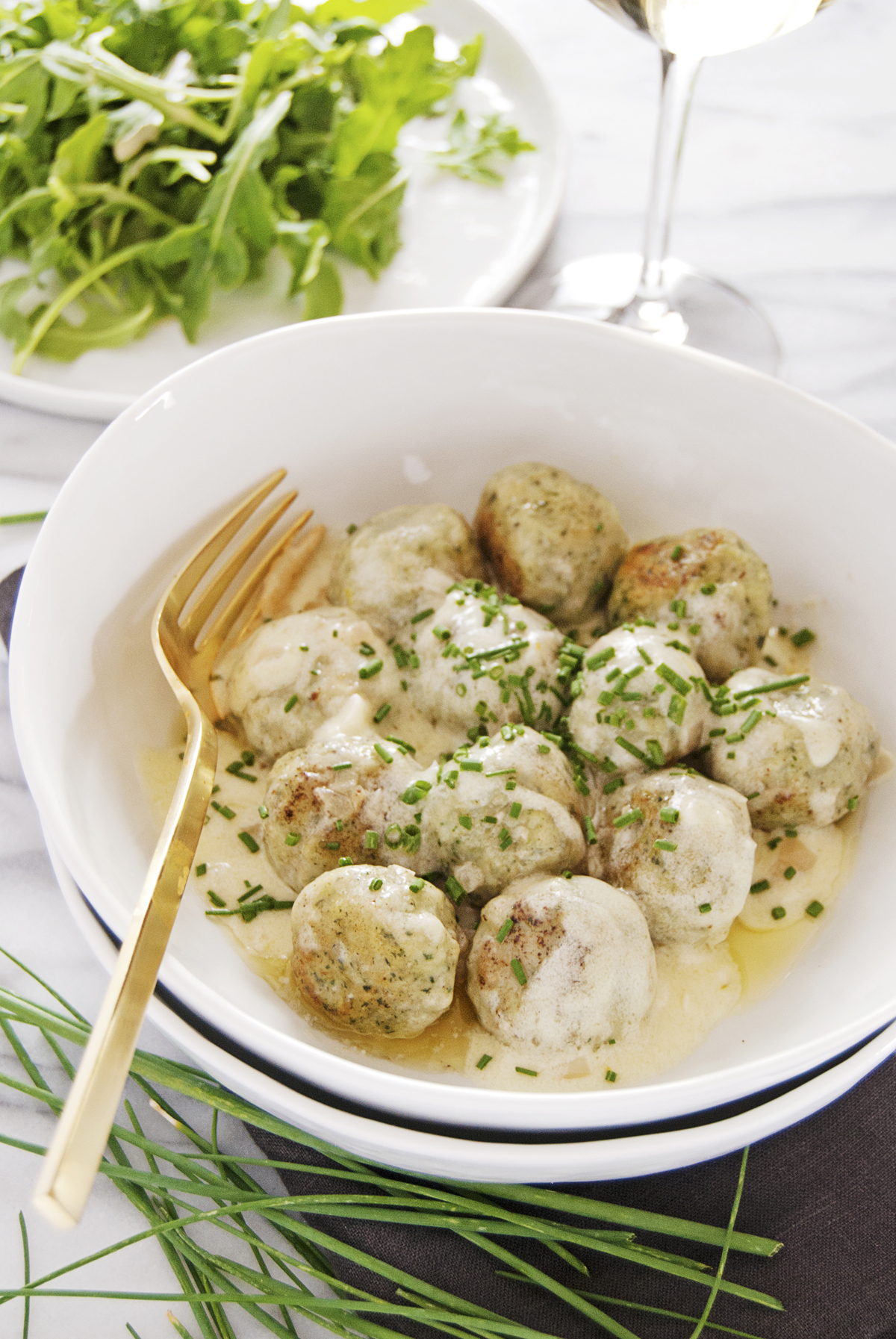 And today's recipe, let me tell you about it. This is a winner! I know, I know: gnocchi isn't technically pasta, it's more of a dumpling. But it's got flour and eggs mixed in with those potatoes, so it's as good as pasta in my book! These gnocchi are a twist on the traditional potato gnocchi as I used some blanched spinach to give the dough some beautiful specks of green color. After cooking these gnocchi, I sautéed them until they were golden brown on all sides, which is really the way to go if you ask me! This method gives them that lightly crisped outer coating while keeping the inside nice and tender. Finished with a simple white wine butter sauce kicked up a notch with the addition of mascarpone for a creamy touch, and these gnocchi are a winning dinner for these cooler nights!
Related: Lemon Oregano Chicken Pasta with Sautéed Onions and Bell Peppers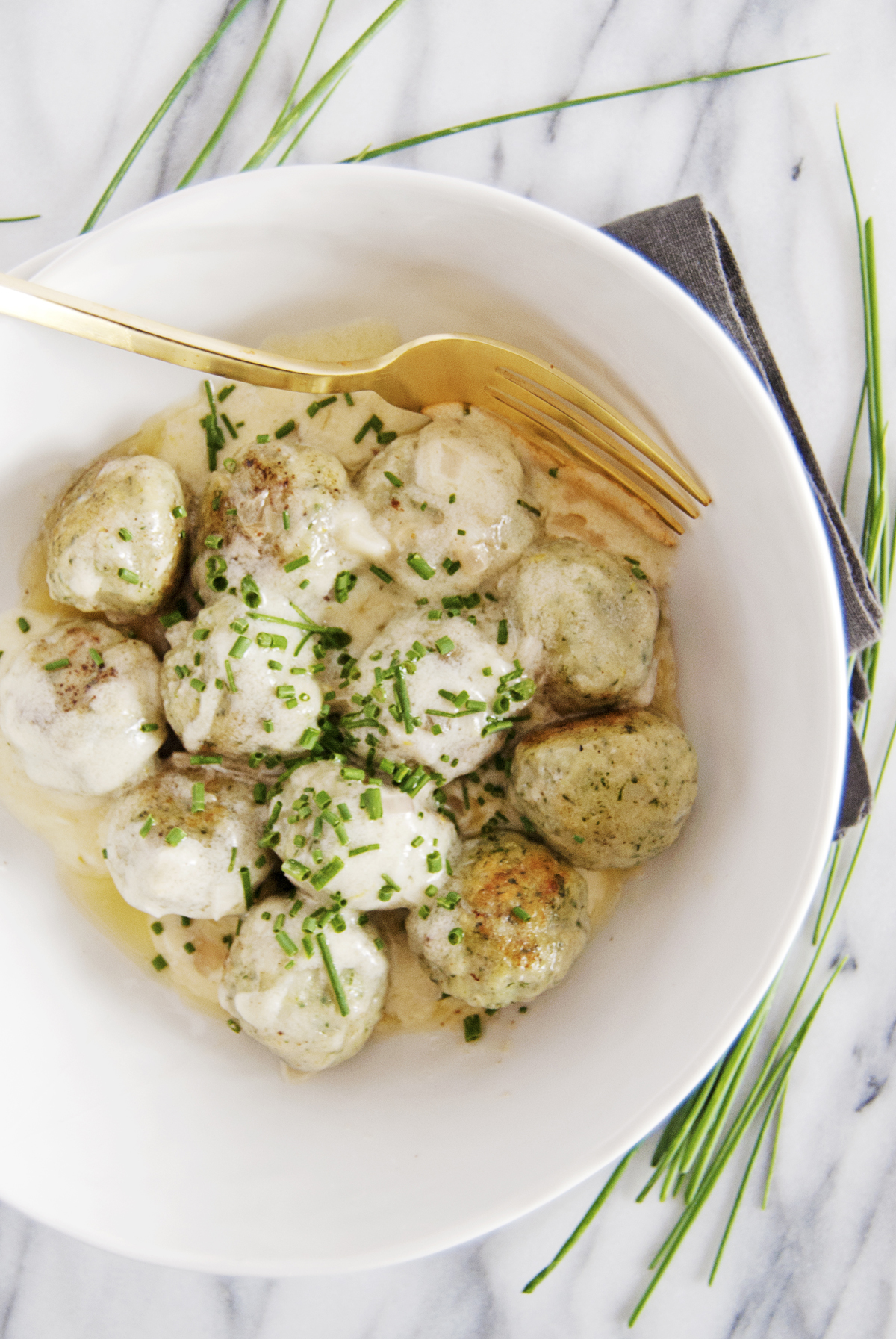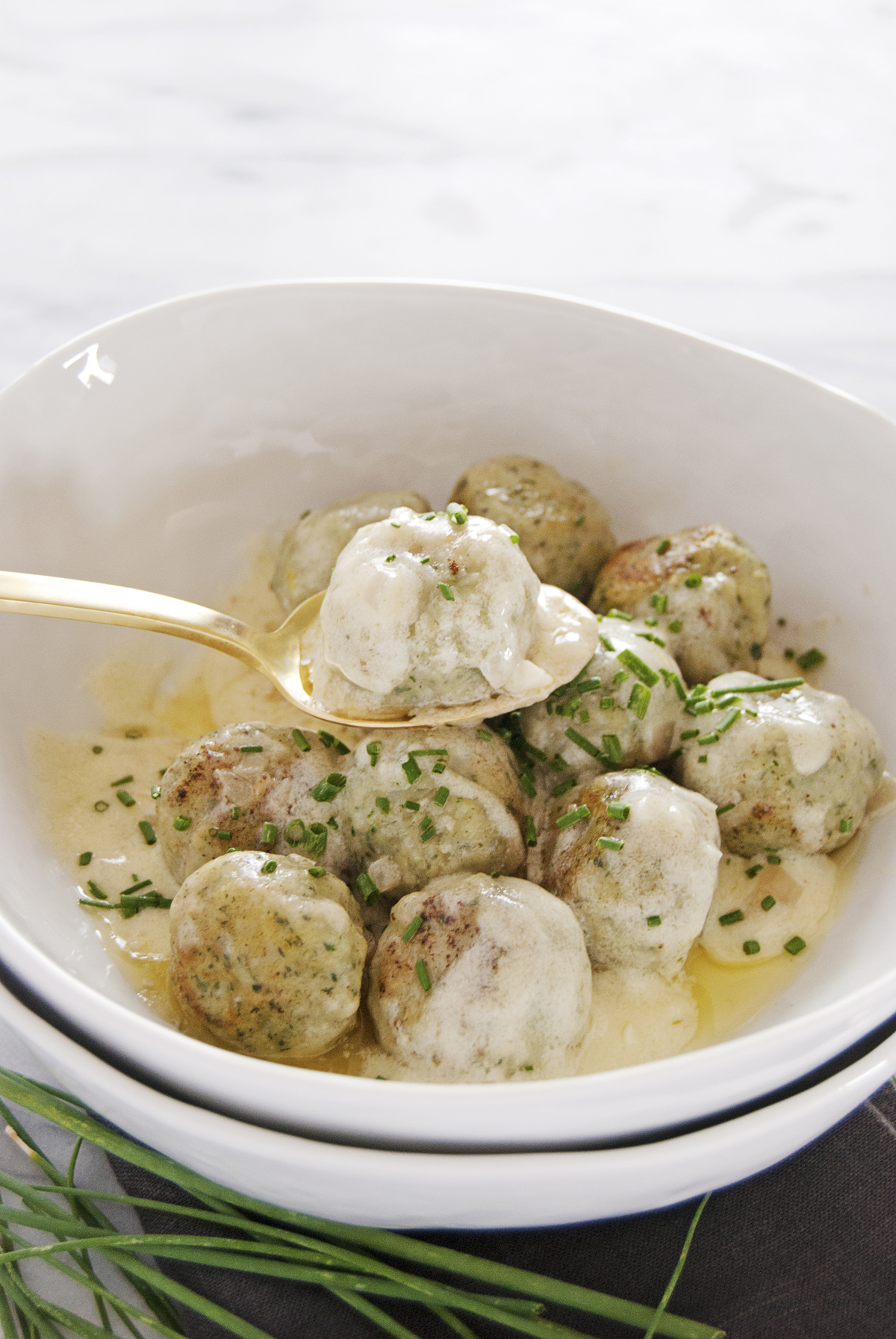 Now it's your turn: what is your favorite way to enjoy gnocchi? Share with me by commenting below! And be sure to stay tuned to TheCharmingDetroiter.com this month for more pasta recipes celebrating National Pasta Month every Saturday!