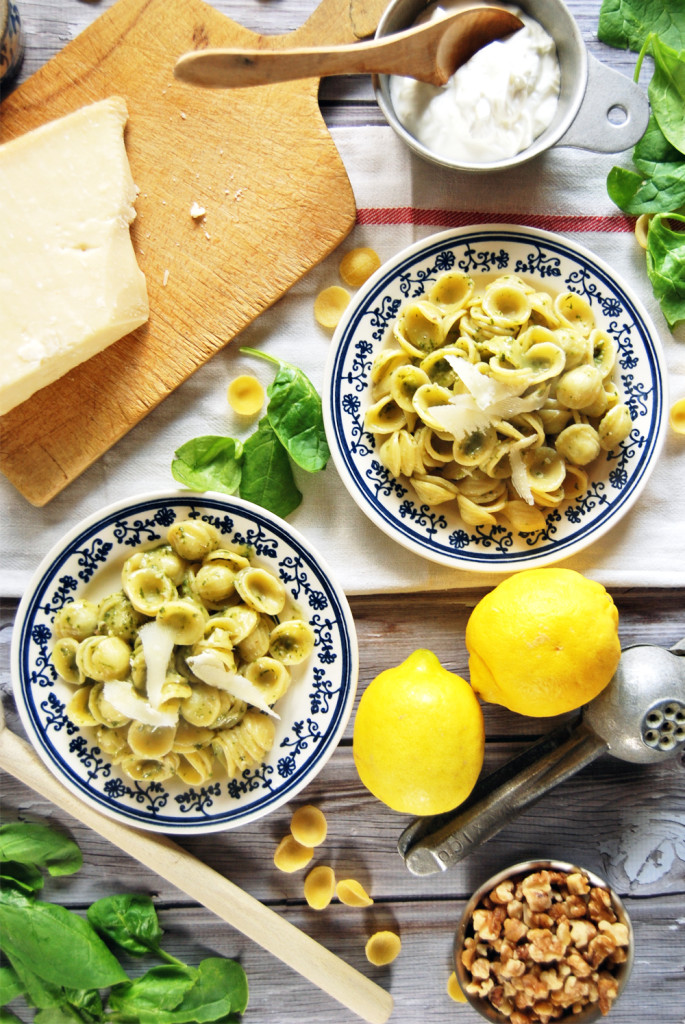 Oh pesto. Let me count the ways I love you. I love you when you are a beautiful traditional basil pesto. I love you when you contain pine nuts. I also love you when you contain other nuts in place of pine nuts since the price of pine nuts went through the roof. And I especially love you, pesto, when you are filled with hearty spinach and walnuts, mixed with the creamy goodness that is Greek yogurt!
Pesto was one of the first things I remember learning how to make when I first started cooking. It is such a simple recipe at the base of it, but with so much potential for variations. Perhaps that is one of the reasons I love it so much!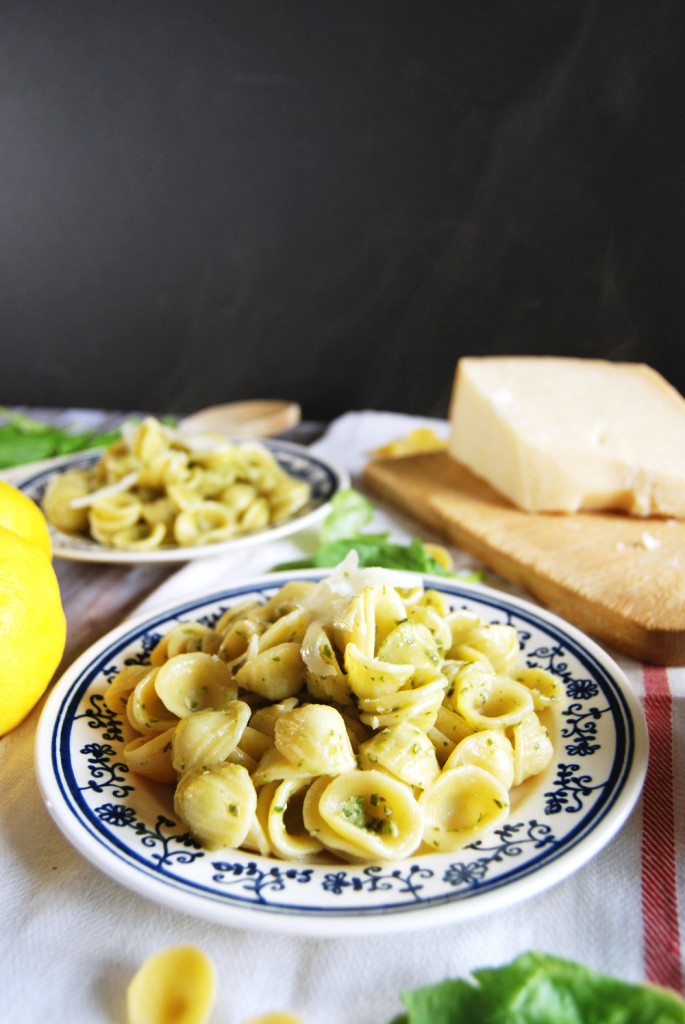 If there is one thing that is even better than pesto on its own, it's creamy pesto. I love all sorts of creamy pesto, and I have never hesitated to try all different types. Pesto aioli made with mayonnaise on my sandwich? Yes please. Pesto blended with cream cheese or Neufchatel for my pasta? Absolutely.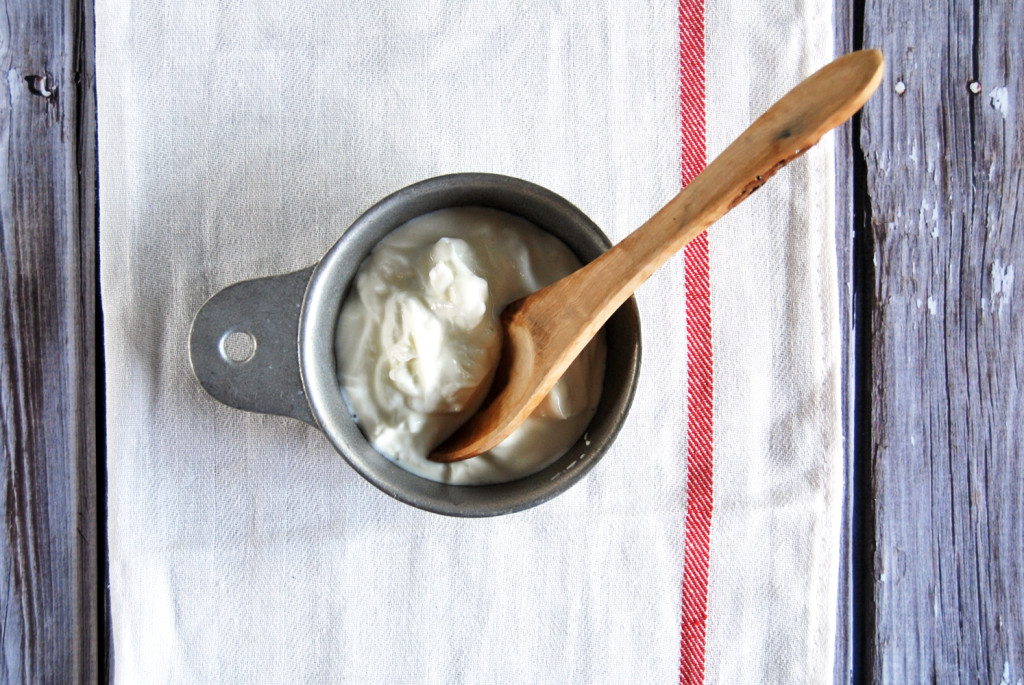 This time I decided to try something different from the other creamy pestos I have made in the past by adding Greek yogurt. The tanginess that the yogurt brings to the dish is complemented perfectly by the acidity of the lemon juice and lemon zest. I love love love this combo!
This is a great recipe for a quick lunch and it reheats really nicely from the fridge if you have leftovers. (And we all know that leftovers are the bomb dot com.) This would also be really great as a condiment to chicken or a sandwich.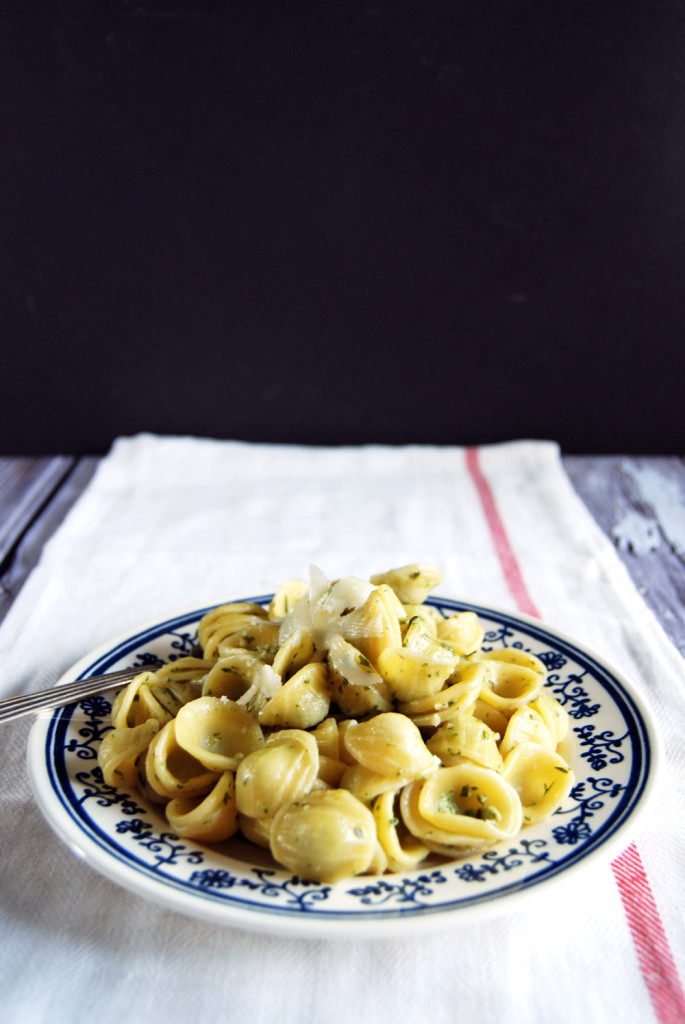 Thanks for reading, friends! Please tag #thecharmingdetroiter on Instagram if you make this recipe!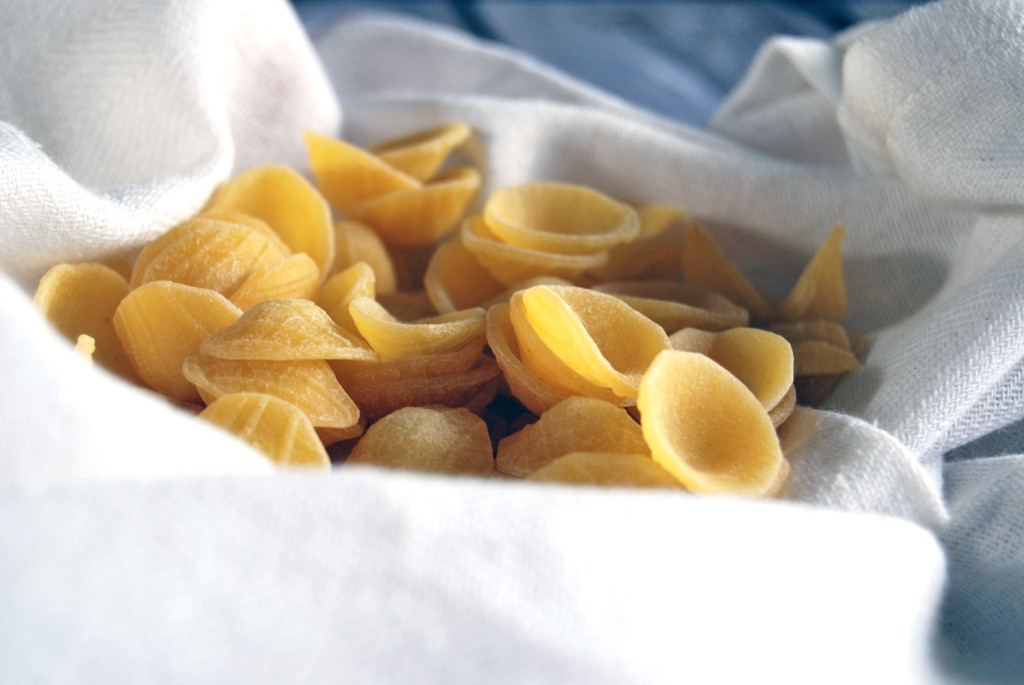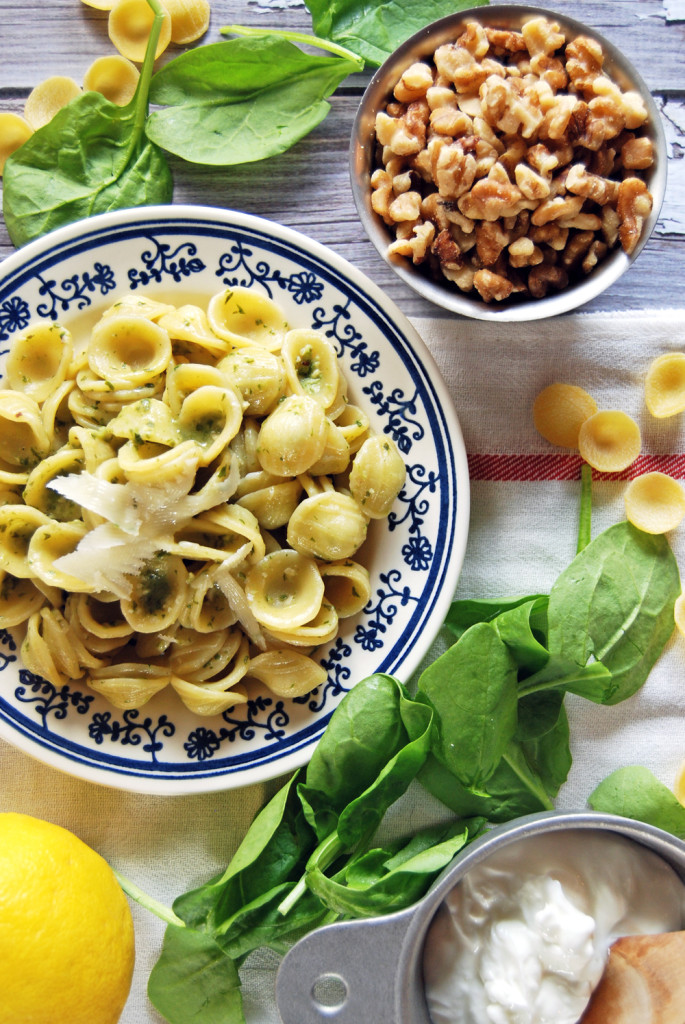 Related posts: