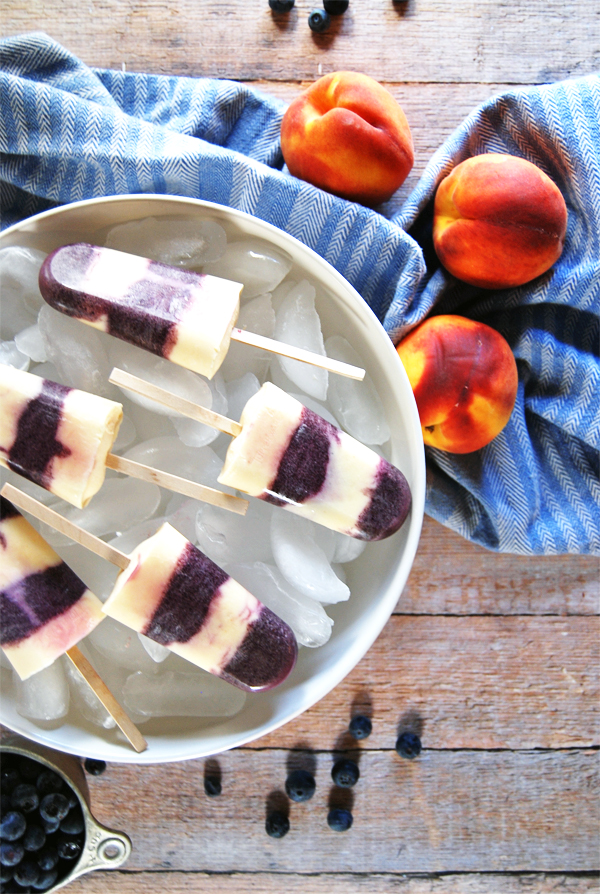 As I sit here eating one of my tasty, creamy blueberry mascarpone peach popsicles, I could seriously go back to the freezer. And eat another. And by "another", I mean "all of them."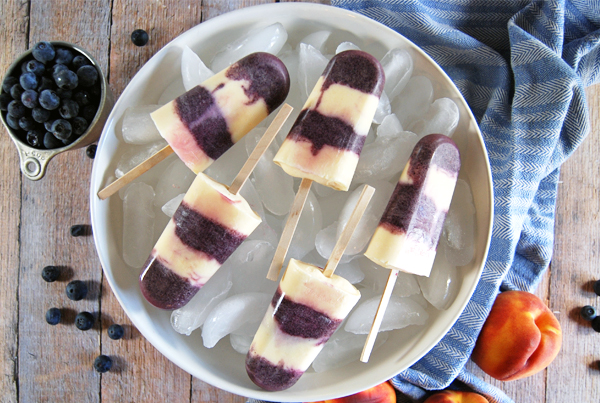 I think one of the reasons I love these popsicles, is because they are sort of like ice cream and a popsicle all wrapped into one. Which is so amazing and perfect for a summer dessert! The blueberries and peaches give a beautiful tartness to the popsicles, while the mascarpone adds a richness (that only mascarpone can).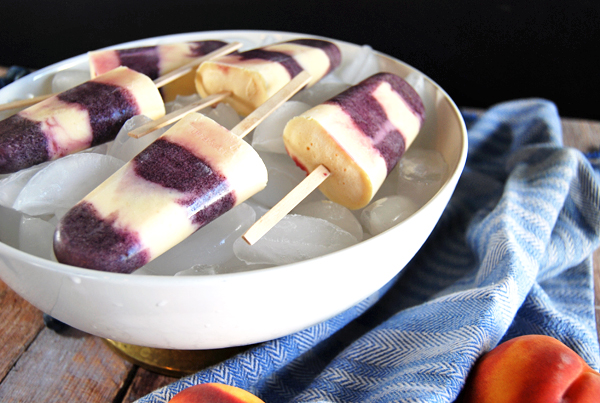 I love mascarpone because it is such versatile cheese. (Is it weird that there is cheese in these?) On the one hand, if you add sugar it fits perfectly into a dessert dish like these popsicles. On the other hand, if you add more savory components like mushrooms and white wine it turns into a beautiful sauce for a chicken dinner. There are not a whole lot of ingredients that fit into that glorious category!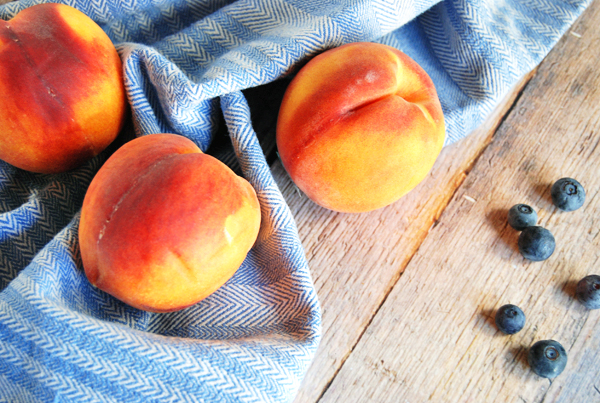 Did you make this recipe? Let me know what you thought by commenting below or tagging #thecharmingdetroiter!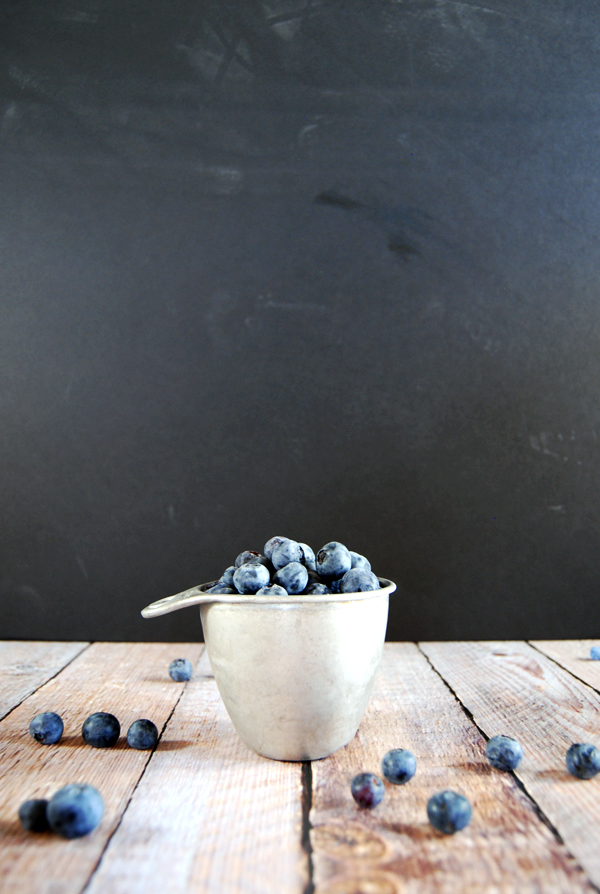 Don't miss a single recipe: sign up for the email list!
[optin-cat id="1965″]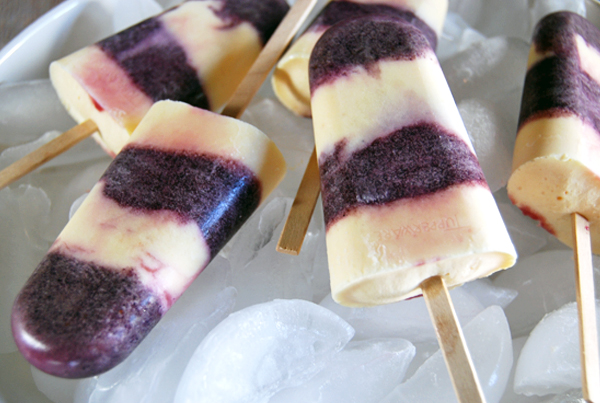 Looking for more delicious desserts? Look no further: