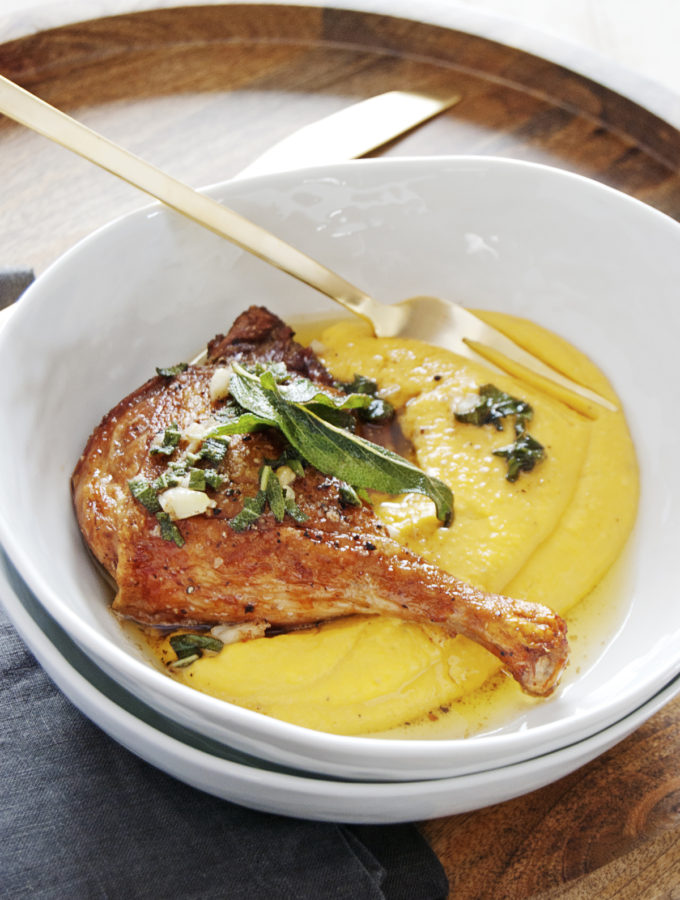 Fall is coming, you guys, and I've got the perfect oven roasted duck recipe for these cool autumn evenings! ...
Most Recent Recipes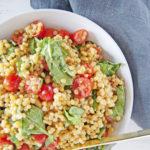 Happy Monday, lovelies! Today I'm starting the week out with a tasty and refreshing pearl couscous salad after a weekend of celebration! ...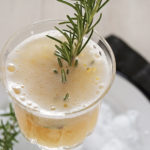 You guys I'm starting to love love LOVE bourbon! And today I'm sharing my recipe for this bourbon cocktail, made with St. Germain! ...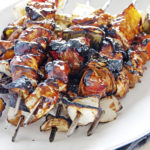 When it's this hot outside, easy is the name of the game, and my BBQ chicken skewers are the winners! ...
Search for recipes by category:
Search for recipes by date:
Search for recipes by keyword:
SUBSCRIBE NOW!