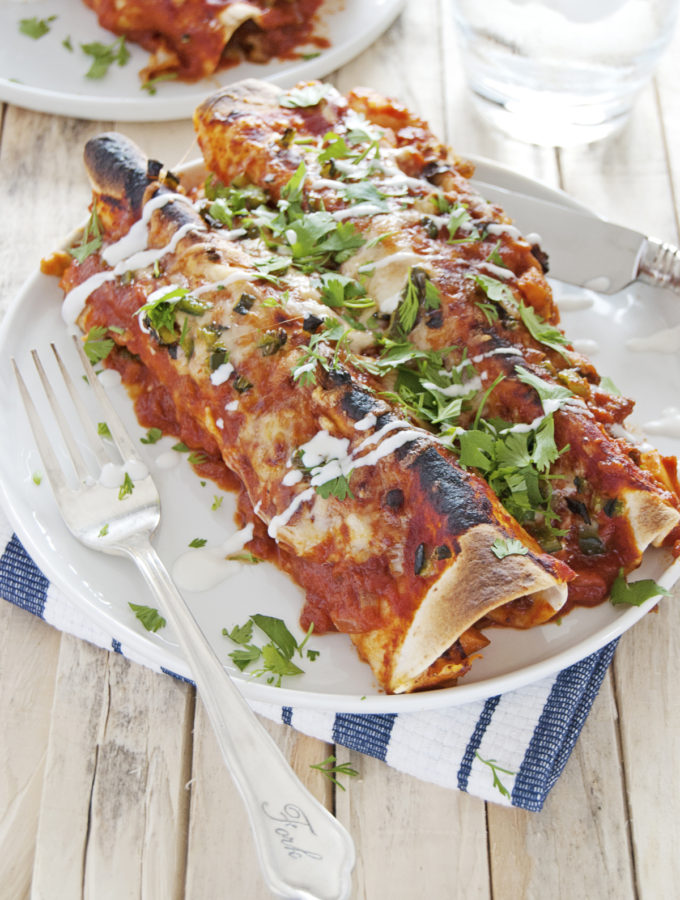 Boy have I got a treat for you guys today! Mexican lovers rejoice: chorizo and sweet potato enchiladas! ...
Most Recent Recipes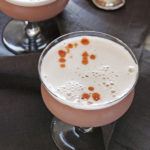 You've all heard of a gin sour, but have you heard of a rum sour? My recipe for pomegranate pineapple rum sours will have you converting! ...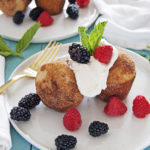 There is something so lovely about a fresh baked breakfast pastry, and these French breakfast puffs really hit the spot! ...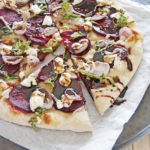 Today I have a tasty pizza recipe for you: roasted beet pizza featuring creamy goat cheese and shallots, with a tangy balsamic vinaigrette! ...
Search for recipes by category:
Search for recipes by date:
Search for recipes by keyword:
SUBSCRIBE NOW!