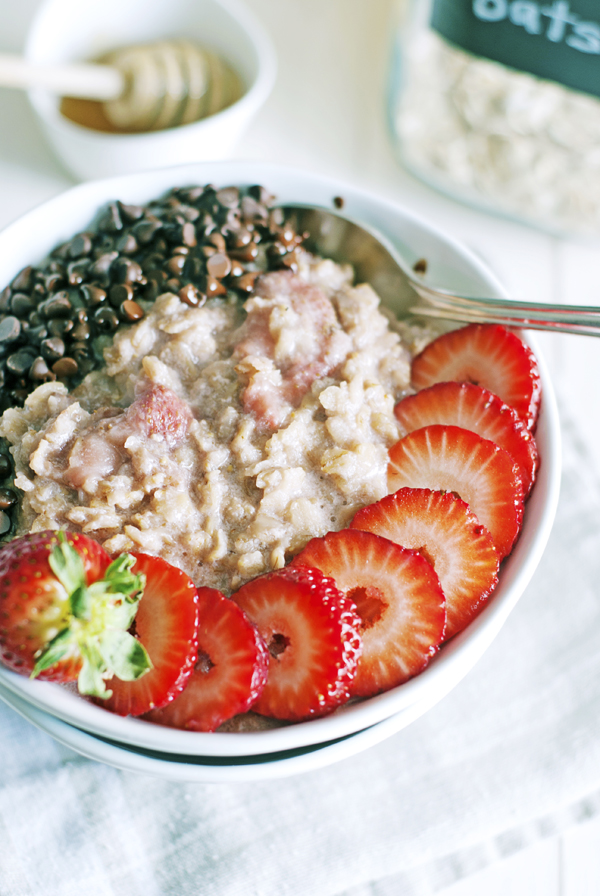 On this beautiful Saturday morning I'm celebrating the beauty of brunch with my quick chocolate strawberry oatmeal! ...
Most Recent Recipes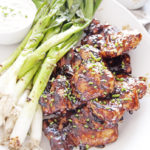 If you love crazy easy and tasty grilled summer meals, this one is for you! My grilled BBQ chicken thighs are paired with a creamy Greek yogurt sauce and are ready in just 20 minutes! ...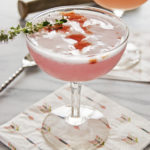 I'm so obsessed with this beautiful summer drink! And you will be too, once you've tried my rhubarb vodka cocktails, with a homemade lavender honey simple syrup! ...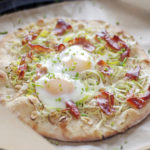 Today I have a super tasty and simple weeknight recipe for you: prosciutto, egg, and leek pizza! ...
Search for recipes by category:
Search for recipes by date:
Search for recipes by keyword:
SUBSCRIBE NOW!