Compound butters are just to die for, am I right? I mean, first of all. It's butter. And then, you stir in even more delicious ingredients into the mix! Today I'm sharing my recipes for my three favorite whipped compound butters with berries and herbs!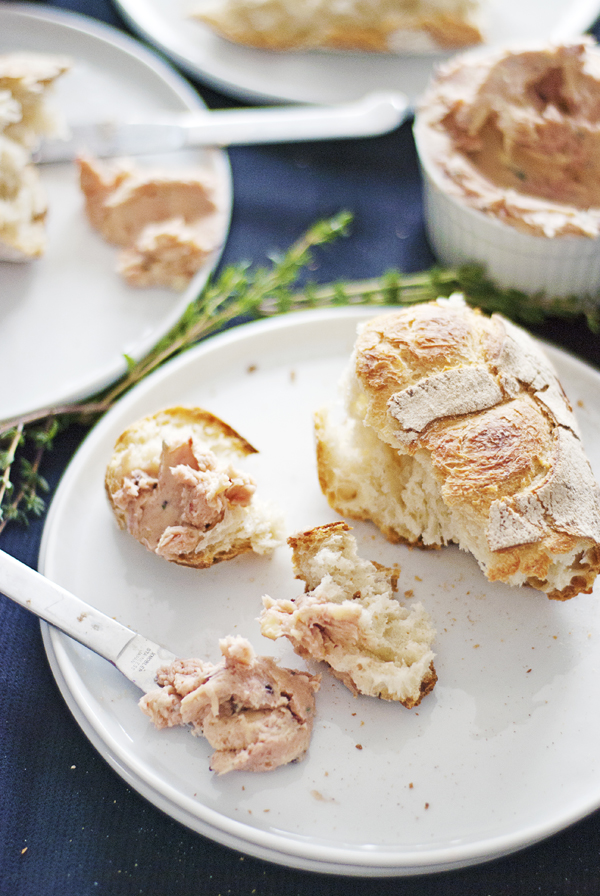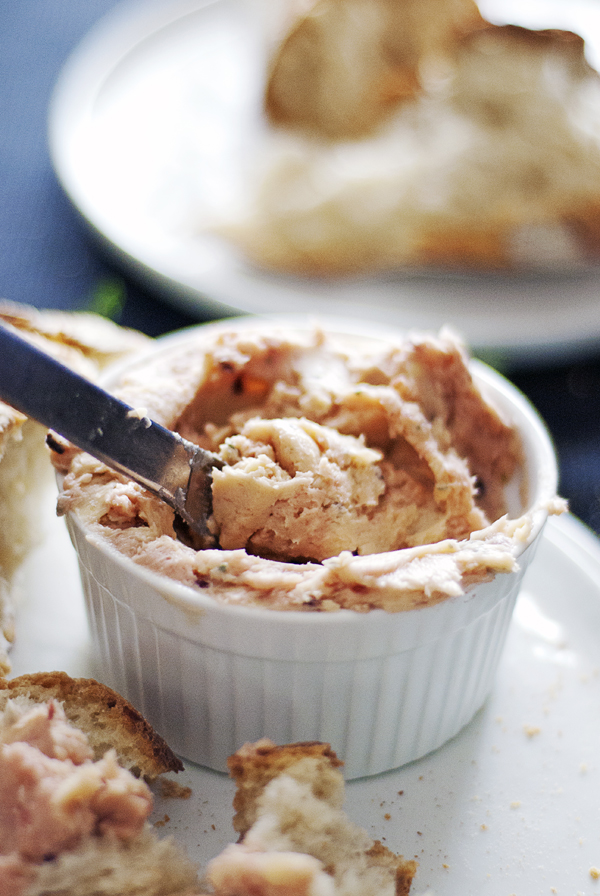 This post may contain affiliate links. Please click here to read my full disclosure policy.
It seriously does not get simpler than this. And on a lazy Saturday morning, that sounds just about perfect to me! Which is why this is what I made for breakfast last weekend! I hope you spent the rest of your weekend doing more exciting things than I did. For us, we unfortunately spent a bunch of time measuring for a new piece of glass for our outside dining table… So the story goes that several weeks before our wedding, I came home at the end of a windy and rainy work day to find that the glass insert in our outdoor dining table had shattered into about… a million pieces all over our deck. On top of a host of wedding planning problems at that time and stresses at work, I proceeded to call my mother and have a major meltdown. It was only slightly embarrassing. 🙂 But we've all been there – it seems like a thousand things pile up and it all happens at the same time, you know! So that was my exciting Saturday. What did you do?
Related: The 50 Flavors of Butter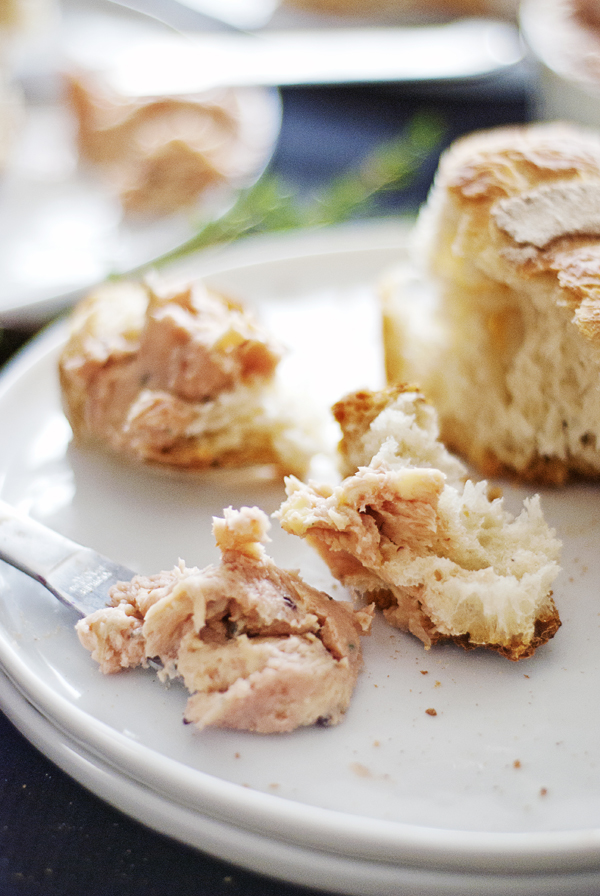 If you had a less than exciting weekend too, you should definitely make up for it next weekend with these compound butters. Make one, make all three: you're going to be hooked as soon as you try them! Up first we have a blackberry and thyme butter (pictured), which is definitely my favorite of the three. I absolutely love the tart yet sweet blackberry flavor paired with fragrant thyme, and look at that gorgeous color!
Related: Baked Egg Breakfast Tarts with Prosciutto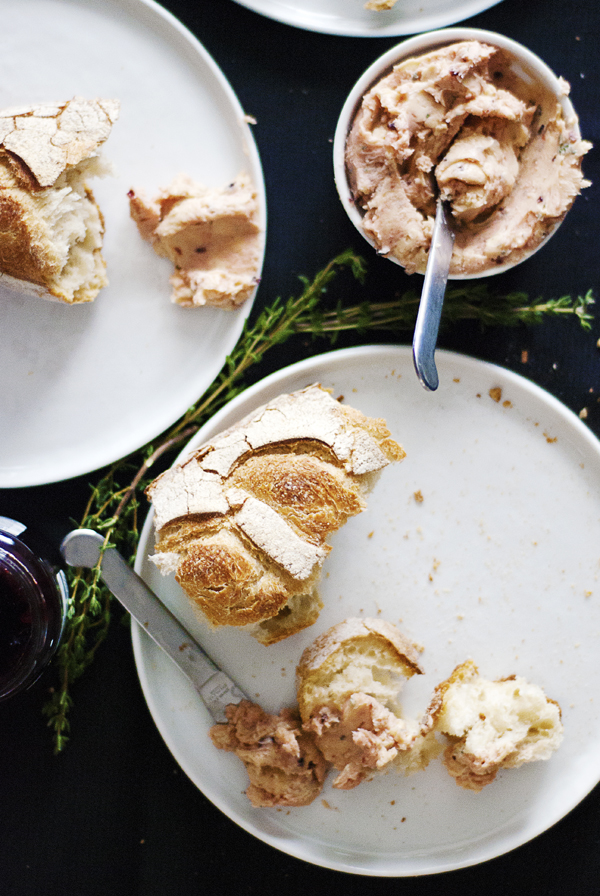 Next we have an even sweeter surprise: raspberries paired with sage! This would be a great combination for the fall and winter months with that beautifully fragrant sage note.
Lastly we are headed to the blueberry end of the spectrum with a blueberry and rosemary combination. I absolutely love love love rosemary, and this butter would be great not only on breads and scones and other tasty pastries, but even on lamb! The rosemary pairs naturally with lamb dishes, and the hint of blueberry would give a great sweet surprise to your guests!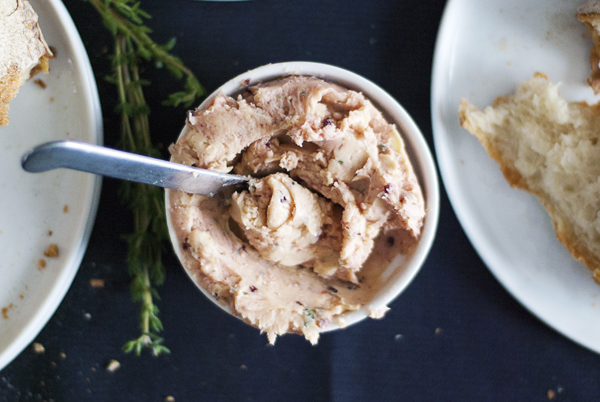 These butters would make great gifts too, rolled up in some pretty butcher paper or parchment paper and tied with a ribbon!
Now it's your turn: what is your favorite kind of compound butter combination? Share with me by commenting below – I would love to see your tasty ideas!