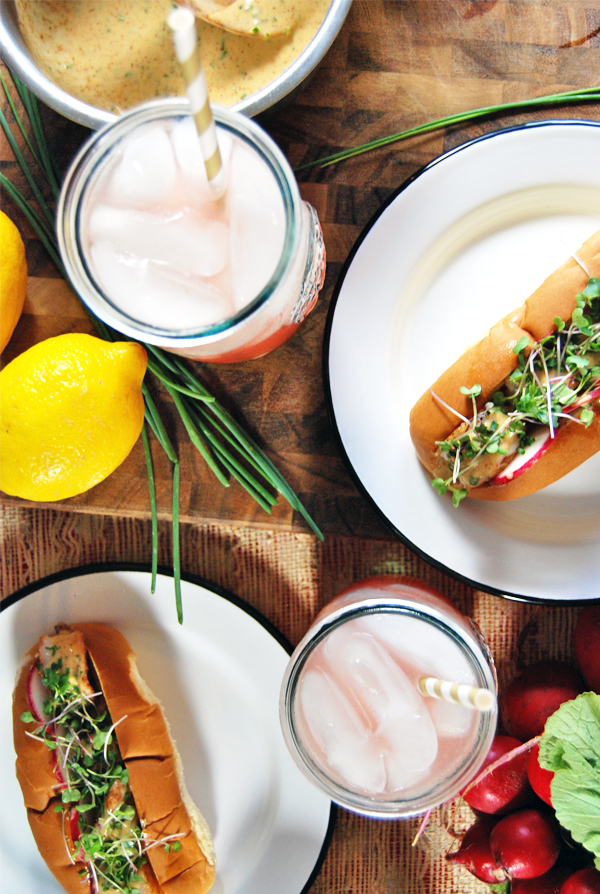 Lazy late summer days at my family's cottage up north on Lake Huron are my favorite. They are filled with early morning blueberry pancakes and coffee on the deck, afternoon lounging on the boat, and delicious dinners filled with lots of grilling followed by gooey s'mores from the bonfire. And one of the key components of our summer days is some tasty, fresh cocktails, such as these watermelon mint vodka coolers!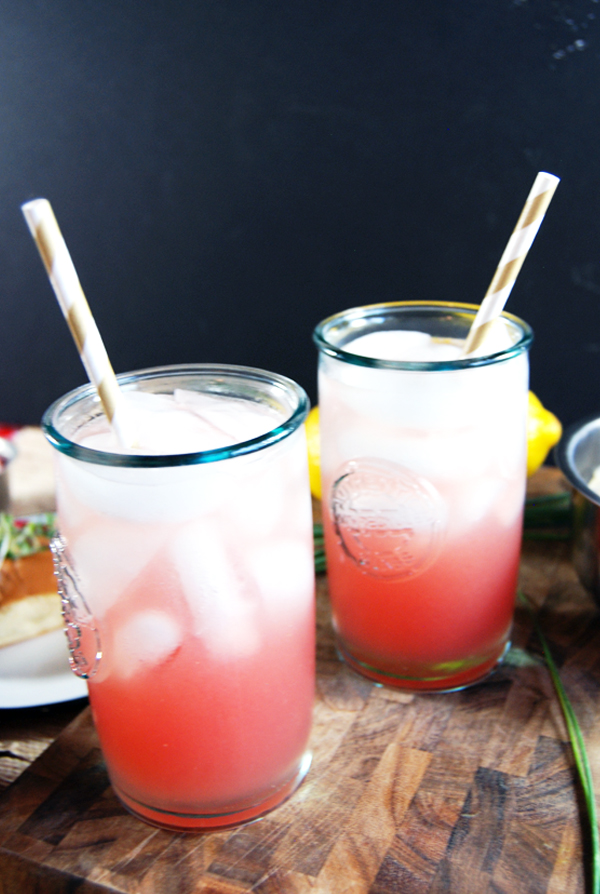 The sad truth is that our days at the lake with family and close friends have dwindled as we all have grown up, acquired jobs, and started families. So when my parents, my sister and I found ourselves all at the cottage again one weekend back in July, we just had to have a deliciously special cocktail to celebrate. But who wants to waste time running to the grocery store?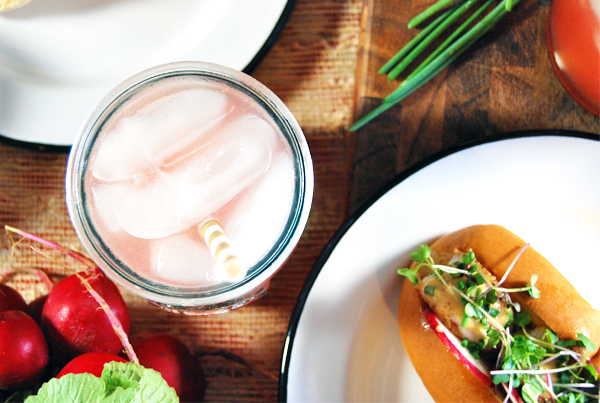 Making cocktails with whatever is easily on hand is definitely the way to go on a hot summer afternoon, and the beautifully ripe watermelon adorning our countertop was the perfect solution! My talented fiancé cubed and pureed the watermelon, and I strained the juice and mixed it with some minty fresh simple syrup, delicious elderflower vodka, and tart lemon juice. I then topped off the cocktails with club soda, which is a great way to make your drinks more refreshing on those hot, sweaty summer days.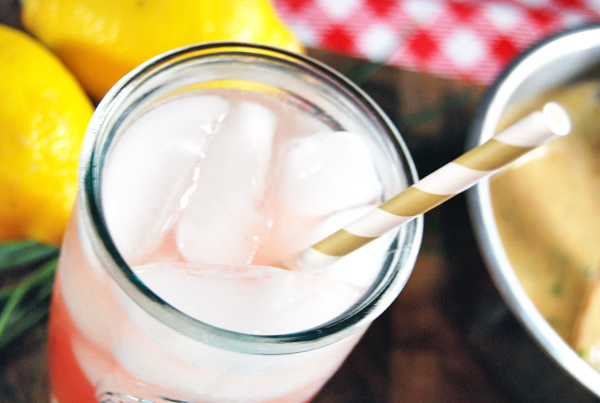 These cocktails definitely do not disappoint: they are mildly fruity and the bubbles make them extra-refreshing, which in my opinion is the perfect combination for summertime drinks on the lake!
What was your favorite way to celebrate the beautifully long summer days this year? Share with me by commenting below or tagging #thecharmingdetroiter!