You guys I'm starting to love love LOVE bourbon! And today I'm sharing my recipe for this bourbon cocktail, made with St. Germain!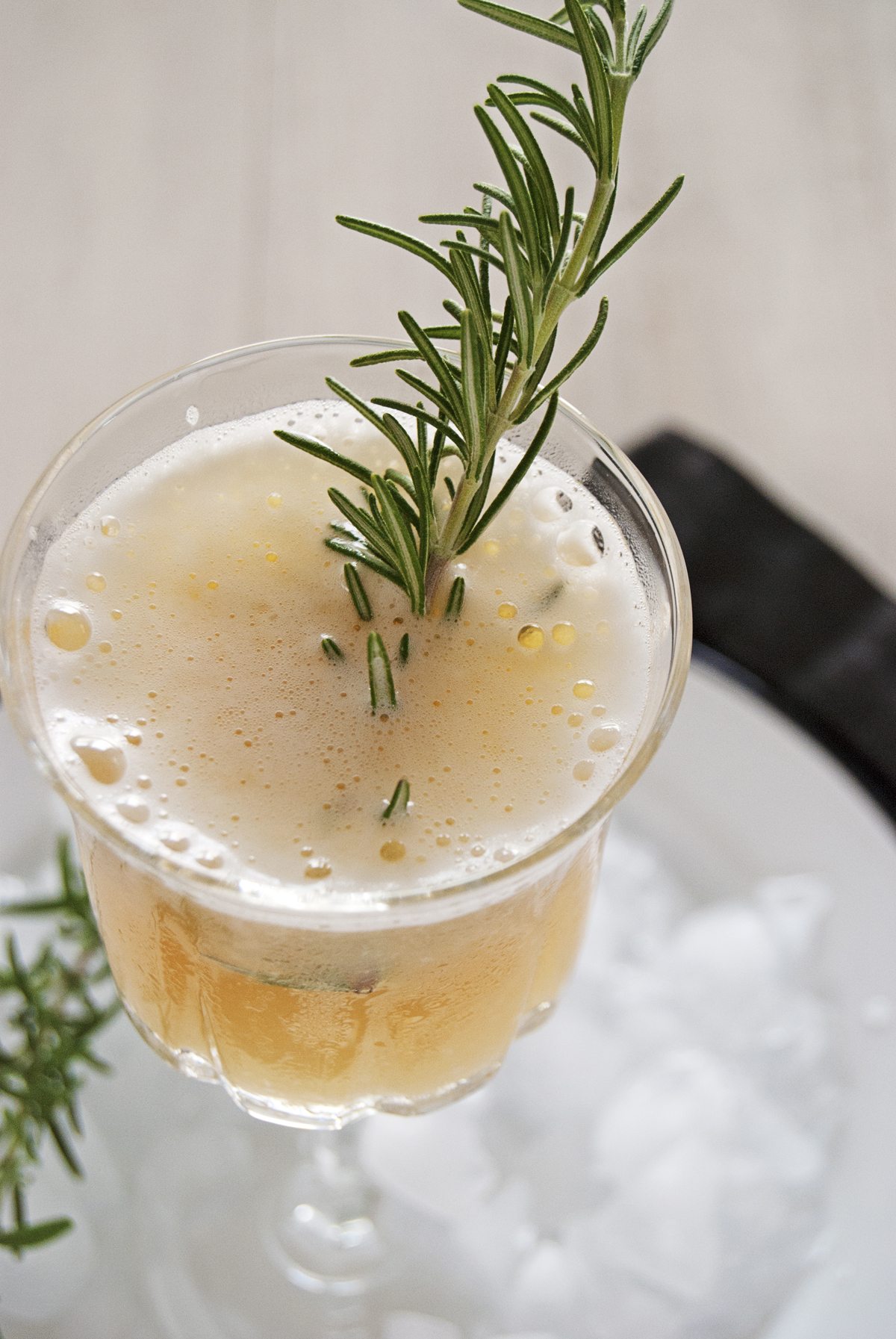 This post may contain affiliate links. Please click here to read my full disclosure policy.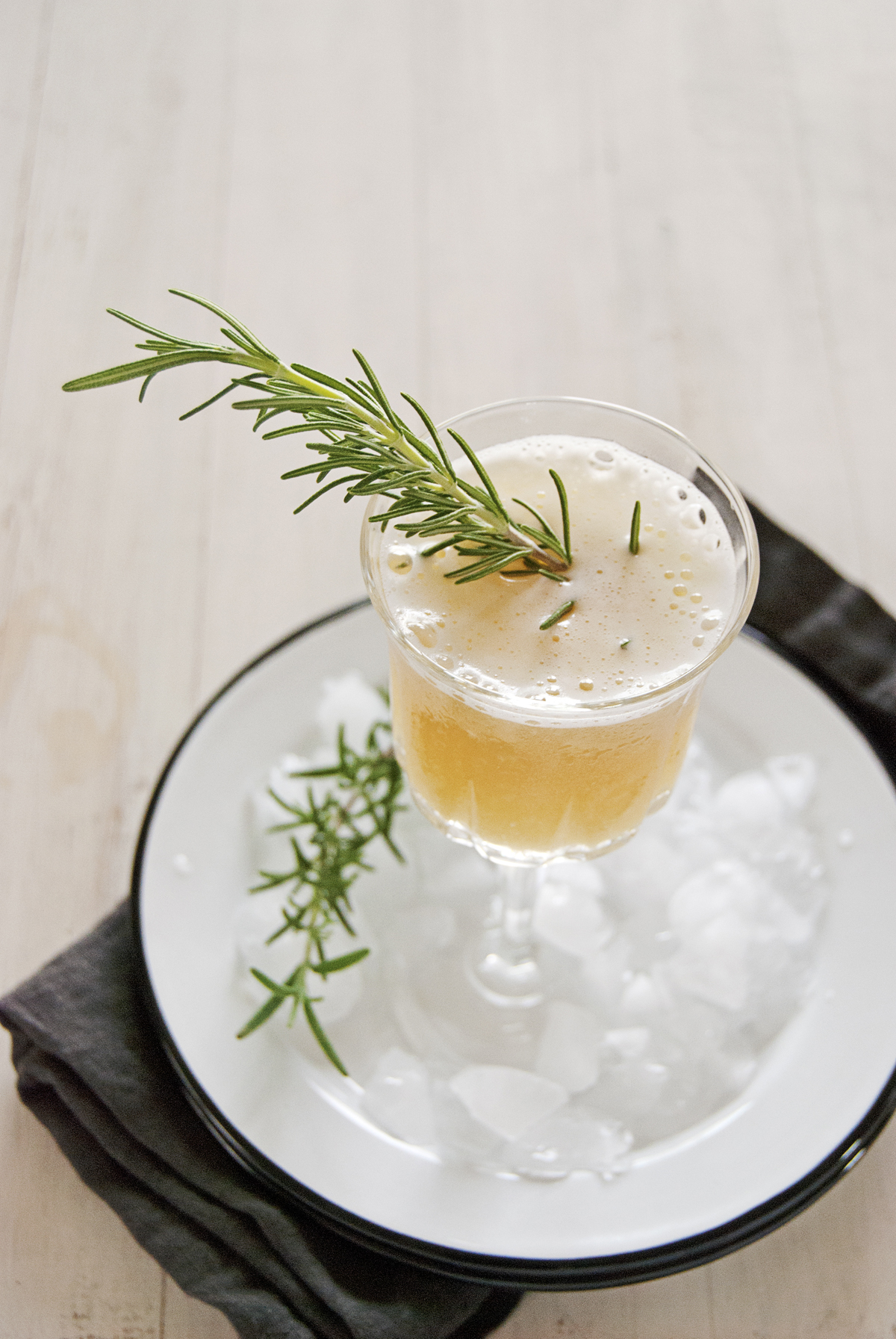 So I have to be honest. I've not been a bourbon drinker. I know, I know! It's the highest-selling liquor in the United States again now after finally starting to out-sell vodka again in 2014. Back in July, I headed down to Louisville with my sister for her bachelorette party and we partook in a bourbon tasting at several distilleries in the area which was sooooo much fun! I started to learn all these fun facts about bourbon and its history, and it made me really want to start liking it. So gradually I've been working on trying more bourbon cocktails – and I'm loving them!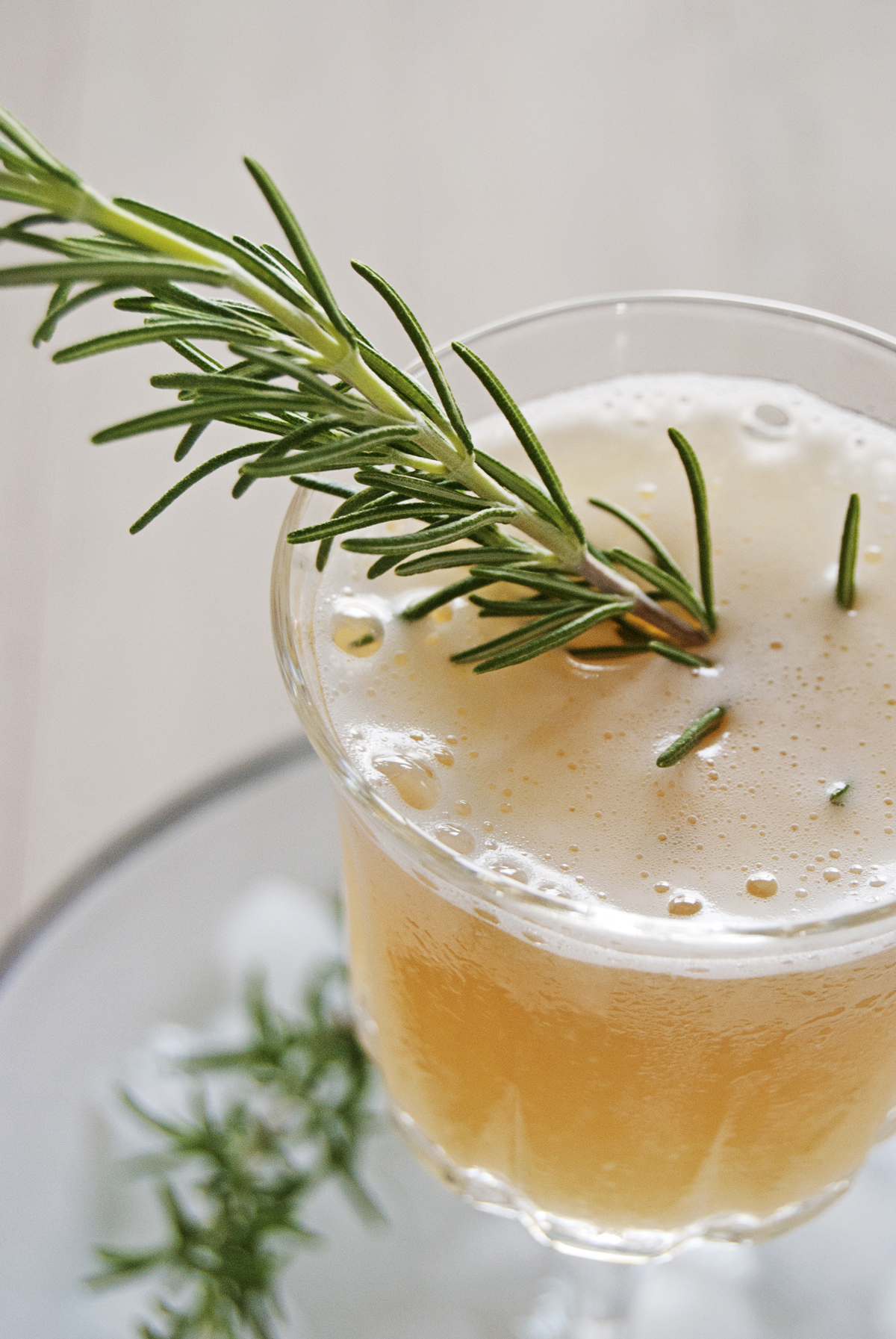 Todays recipe is actually inspired by a recipe for the Pretty Penny from Fontleroy's, where we had dinner in Louisville one night. On their menu that night they had a bourbon cocktail made with none other than my favorite liquor: St. Germain! I had to try it, and it became a favorite of the night. I've reproduced it today with the addition of rosemary. If you prefer other herbs, fresh thyme or tarragon could also work well!
Related: Rhubarb Vodka Cocktail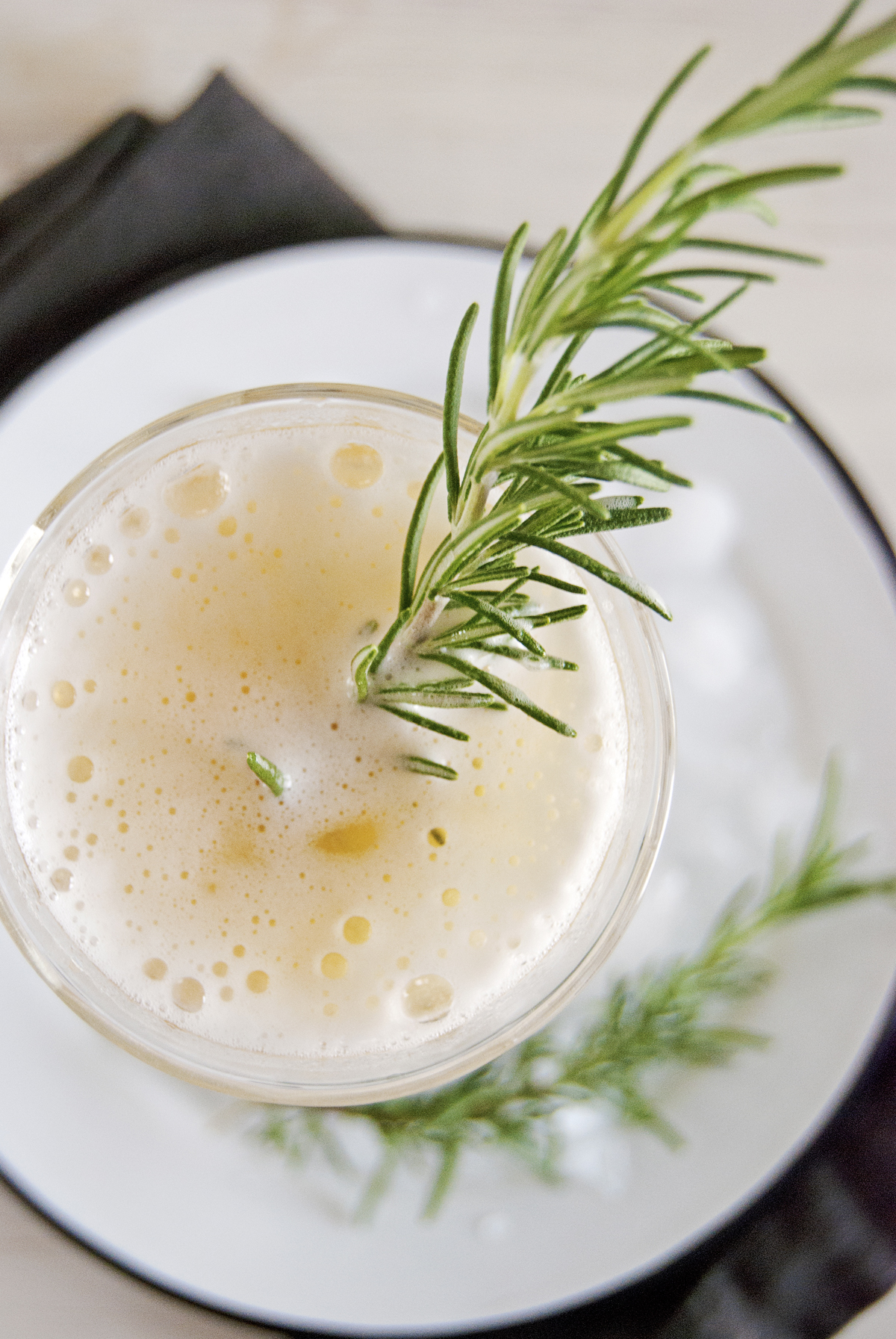 Now it's your turn: what is your favorite cocktail? Let me know by sharing below!