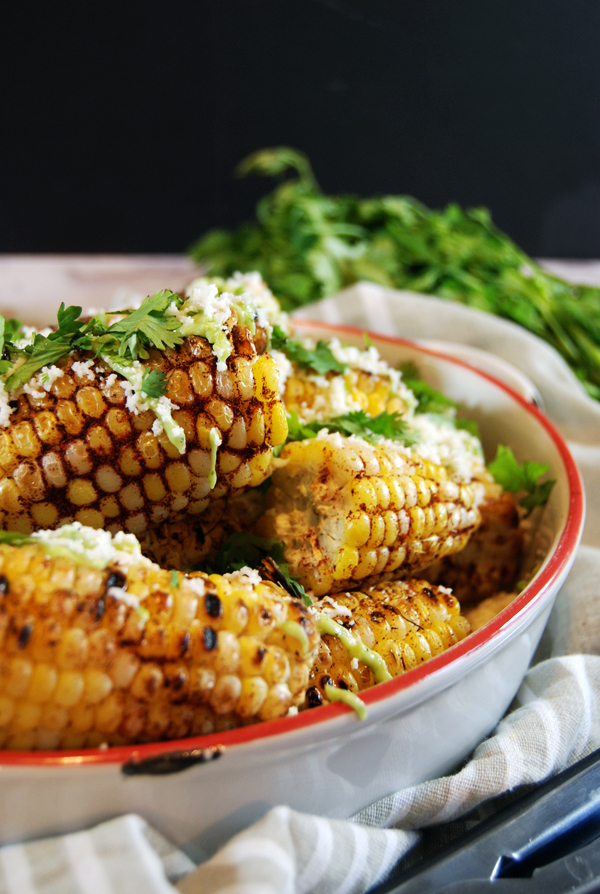 It has officially been fall for a few weeks now, but I still keep clinging to summer with every semi-warm day we have! I love to continue to cook some of my late summer meals into the early fall to let me savor those last hints of warm weather. Grilling is especially great because my fiancé doesn't mind being outside by the grill in the cooler weather (he loves these temperatures, in fact), and the flavor from the grill exudes the epitome of summertime eats!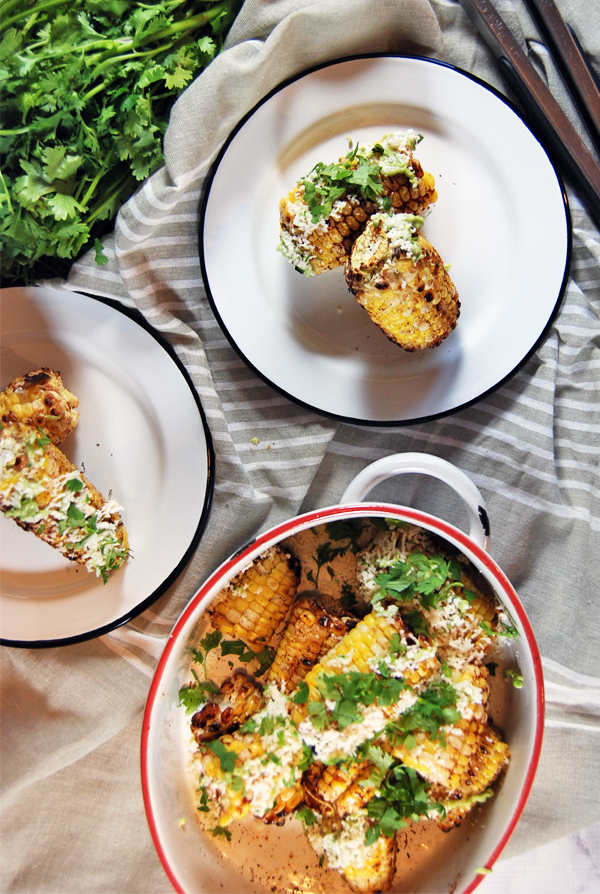 Corn is one of my favorites vegetables to grill. It is so easy to grill, and it is an incredibly versatile vegetable. You can grill it whole in the husk, you can grill it without the husk, you can toss it together in a lovely salad with other grilled vegetables and a vinaigrette. The options are endless!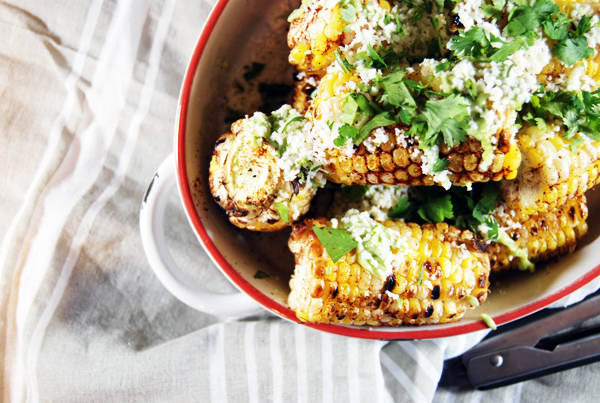 For this grilled corn recipe, I wanted to pair that beautiful grilled flavor with some spiciness. I chose a beautiful ancho chili powder and also added some paprika and red chili powder to round out the level of spice. To finish the dish I made a beautifully light and fresh avocado crema and topped the corn with crumbled cotija cheese and cilantro.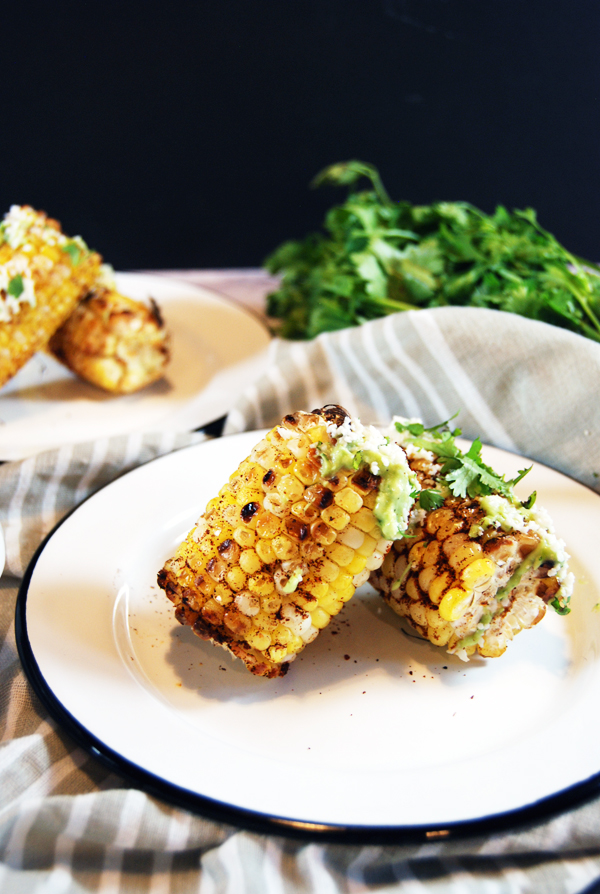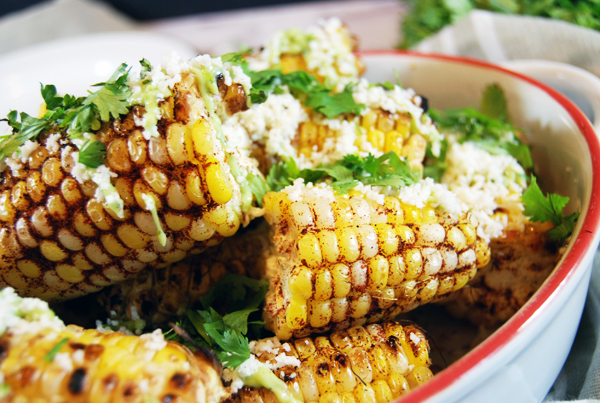 Now it's your turn: what is your favorite way to flavor your grilled corn? Let me know by commenting below, or by making your favorite corn recipe and tagging #thecharmingdetroiter!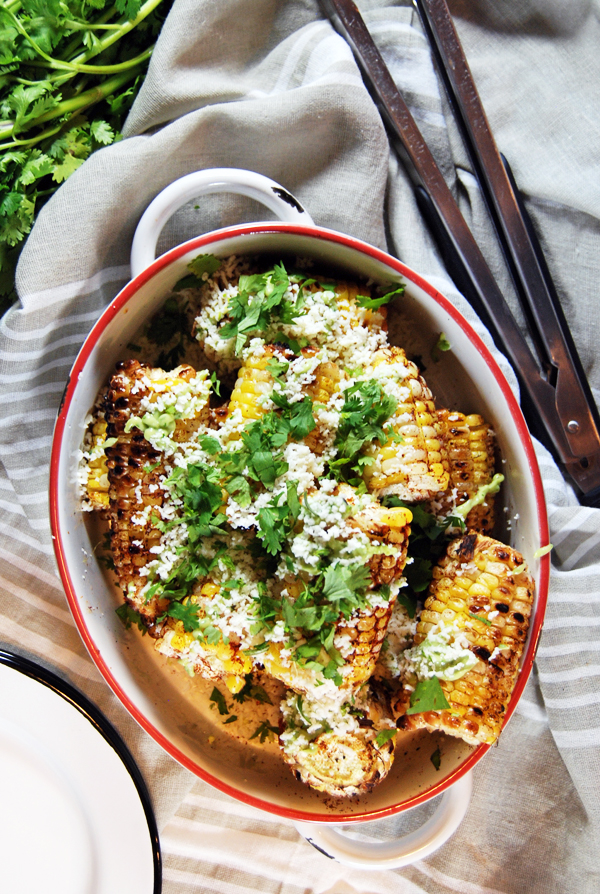 Related posts: