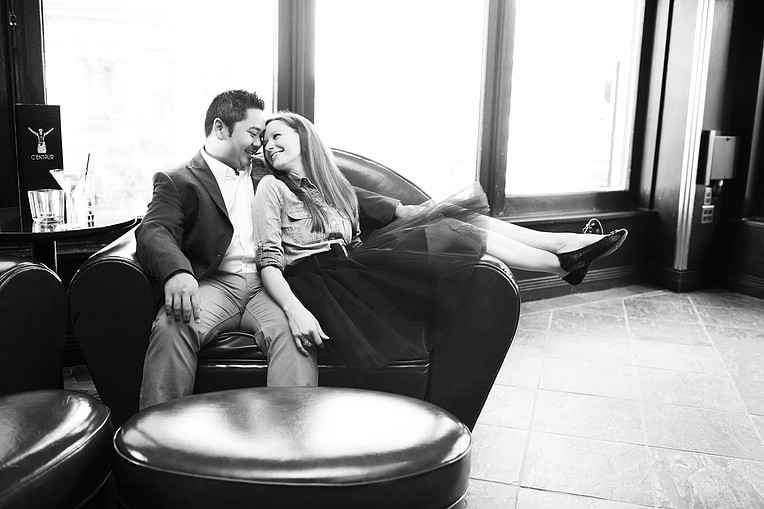 Monday Musings is a weekly post I started where I highlight all of the amazing things that have been going on the past week that I have to be thankful for, along with a few incredible things I've found across the blogosphere and internet. Here are my Monday Musings for the last couple of weeks!
This post may contain affiliate links. Please click here to read my full disclosure policy.
Today is my four year anniversary with that wonderful man pictured up there! I can't believe it has been this long – it feels like an eternity and also like the blink of an eye, all at the same time. I can't wait to marry him this June! 🙂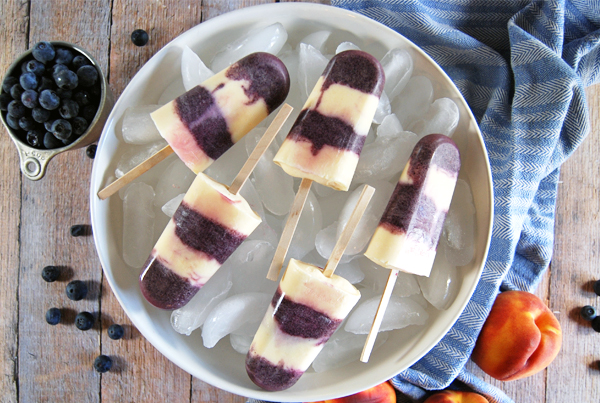 With all the weirdly warm weather we had last week I've been craving some springtime treats – like my blueberry peach mascarpone popsicles that were on the blog last spring!
These kitten heels will probably end up in my life sometime soon…
Rob and I visited the North American International Auto Show a couple of weeks ago and got to check out all the new cars that will be coming out!
The best thing ever happened: the new season of The X-Files premiered recently! I'm such an addict.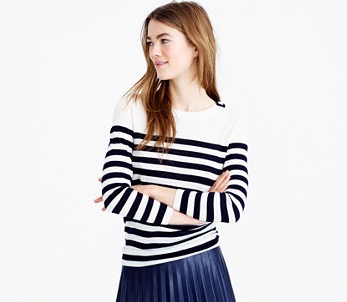 I'm loving all these striped sweaters from J.Crew!
These sparkling gin tarragon lemonade cocktails are so delicious and refreshing – can't wait to drink them in the summertime!