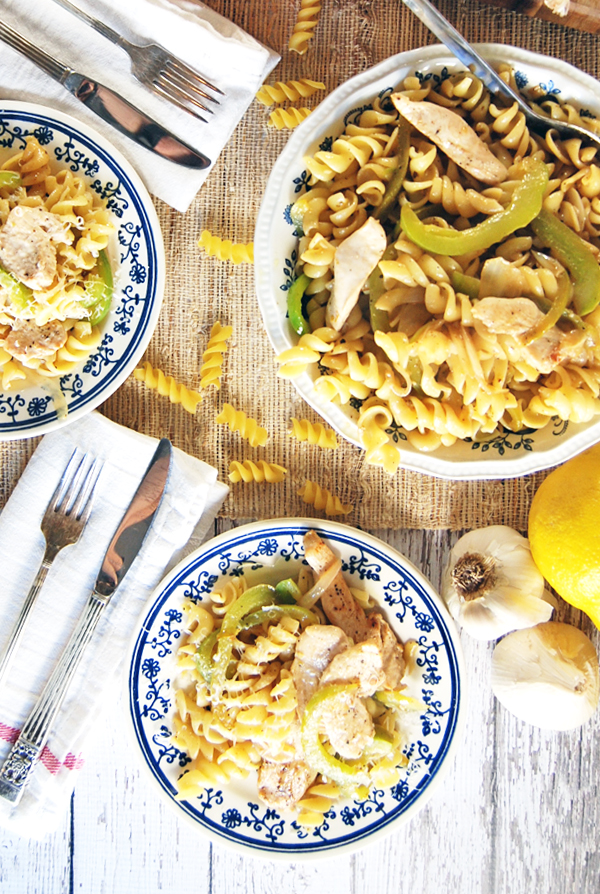 Call me corny, but I love restaurants that are interactive. And by far my favorite is bd's Mongolian Barbecue. I love picking out my dish from so many unique ingredients, and I love watching the chefs toss each plate full of fresh food on the hot grill. So much, that I recreated one of my favorite typical Mongolian Barbecue dishes at home, featuring lemon oregano chicken. It's so simple and delicious! Read on!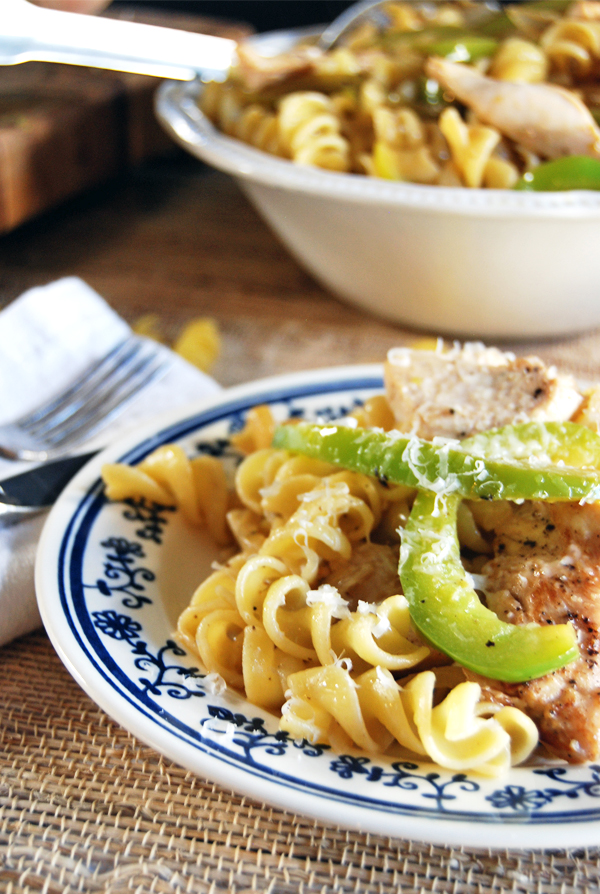 This recipe pairs juicy chicken strips with sautéed onions and green bell peppers, topped off with al dente rotini noodles. The recipe is finished off with a deliciously tart lemon sauce made from fresh lemon juice. It's a lovely and light sauce for the summer because it is basically a vinaigrette made of lemon juice, olive oil and red wine vinegar. Some dried oregano adds an herbaceous finishing note to the dish.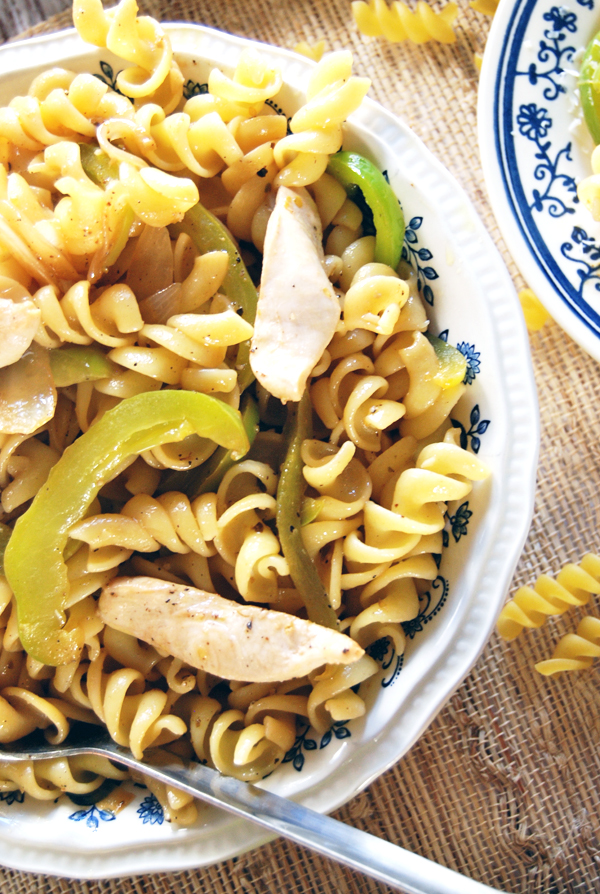 This is a great meal for those crazy weeknights when you don't have a lot of time. If you are like me and keep the freezer continuously stocked with meats like chicken breast and chicken thighs, just transfer a chicken breast from the freezer to the refrigerator the night before and you are all set to go!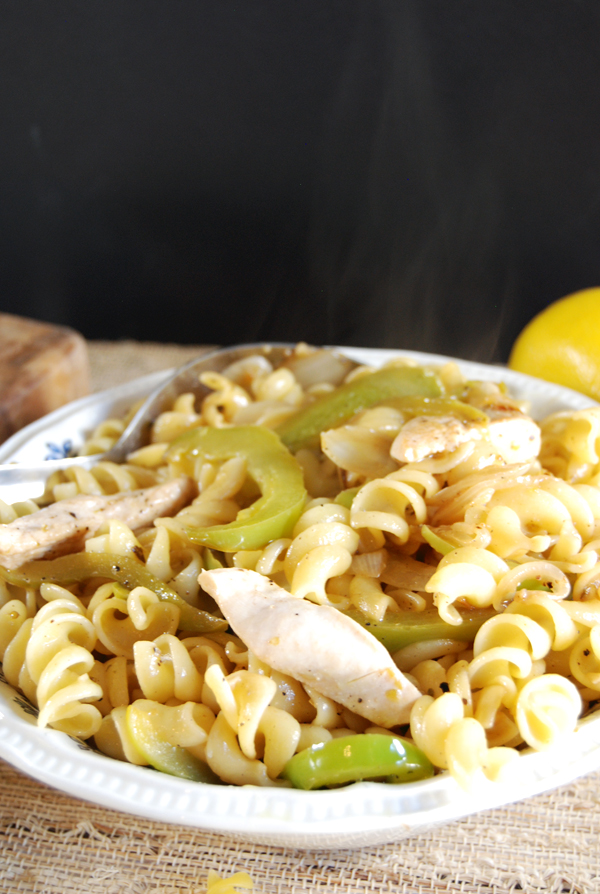 Did you try this recipe? Let me know by commenting below or tagging #thecharmingdetroiter!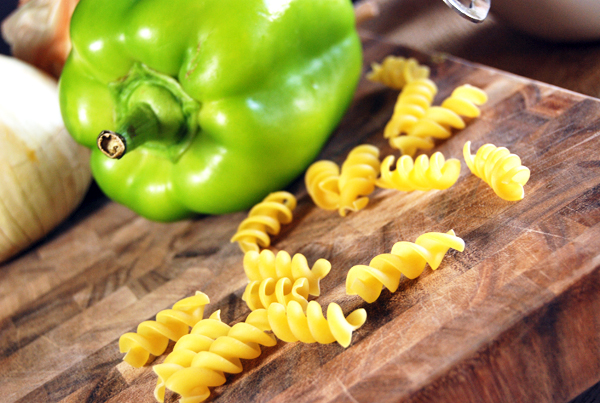 Related posts: