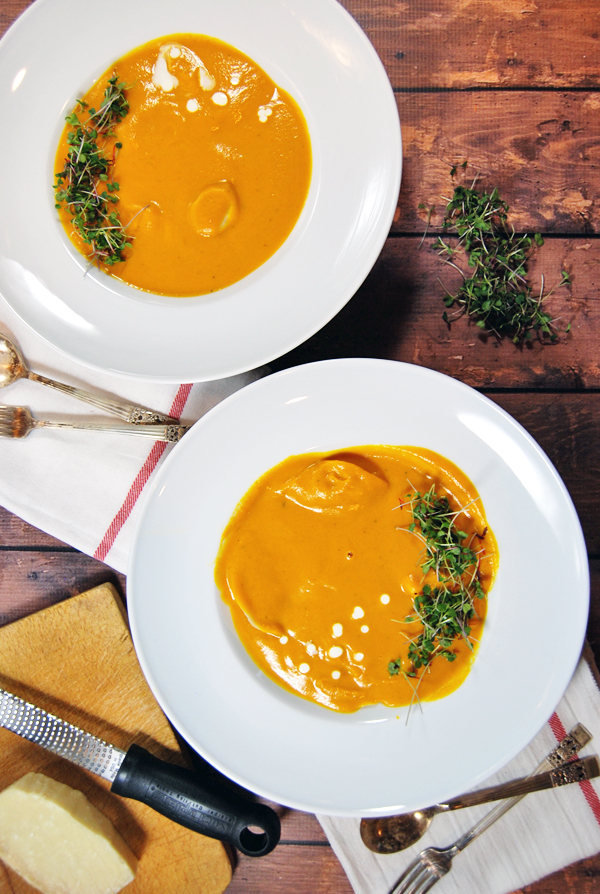 People think I'm a little crazy when I tell them that one of the best meals I've ever had was at Walt Disney World's EPCOT. They say something along the lines of, "Really? One of your favorite meals was at Disney World?" As if this beloved vacation spot of ours is only capable of paper-thin, tasteless hamburgers and mass-produced french fries. Where was there a world class meal to be had at "The World?" Why, at Monsieur Paul's, in EPCOT's France Pavilion.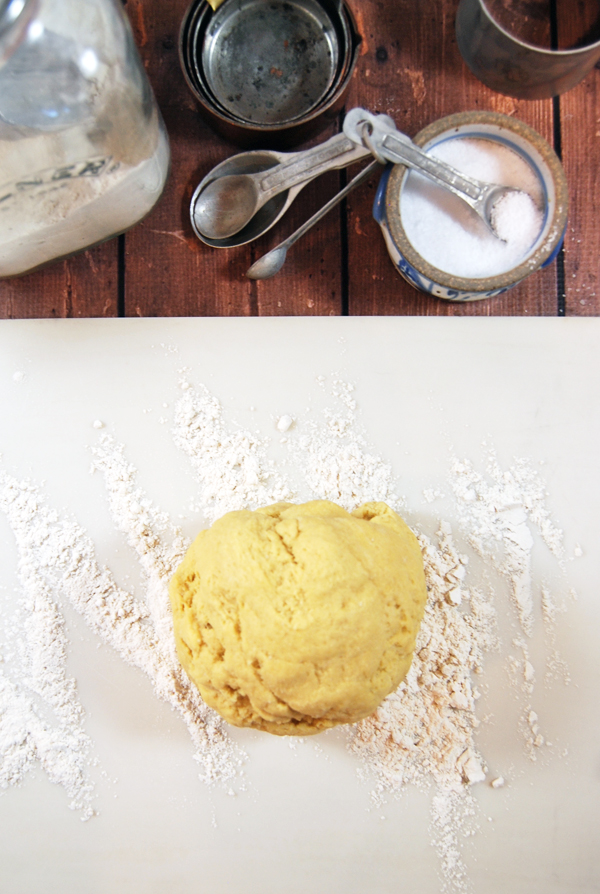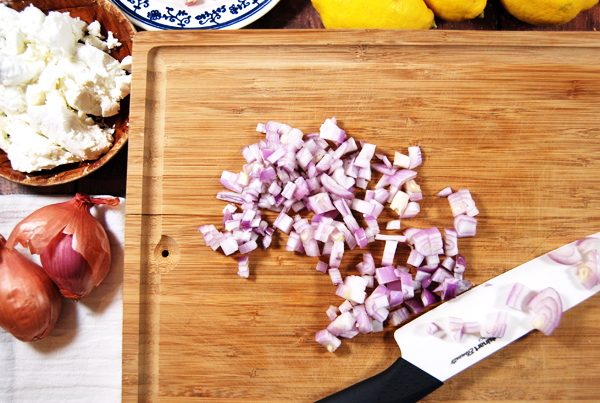 The idea for this ravioli and carrot soup recipe came from an incredibly inspiring meal that we had at Monsieur Paul's on the last night of our most recent trip to Walt Disney World. My fiancé and I had spent a week wining and dining around the various parks and hotels with my parents back in June, and Monsieur Paul's was not the only amazing food that we had.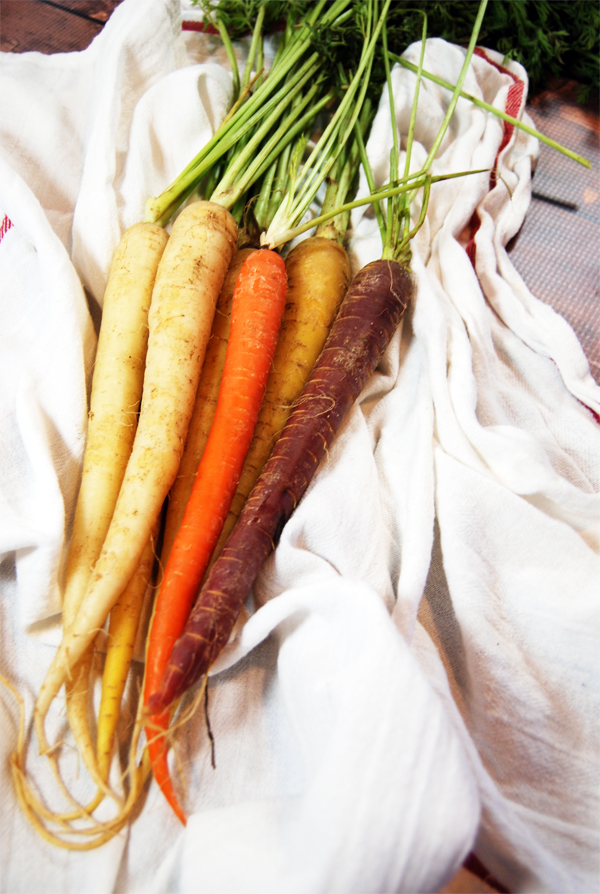 We had refreshing margaritas in the Mexico Pavilion at La Cava del Tequila (try the Cucumber or Avocado margaritas!). We had Indian-African fusion food to die for at Sanaa at Kidani Village at the Animal Kingdom Lodge. We had one of the best burgers my parents (also big foodies), my fiancé or I had ever had at Hollywood Studios' The Hollywood Brown Derby.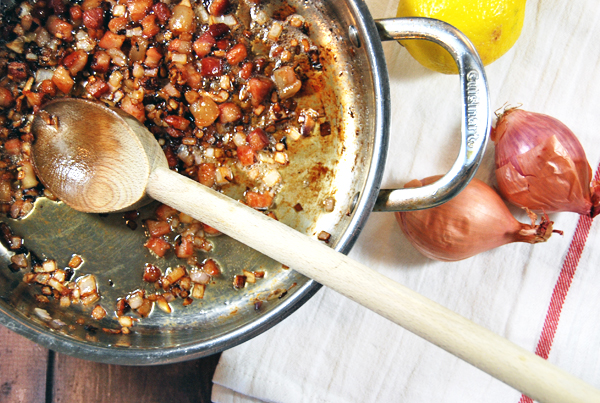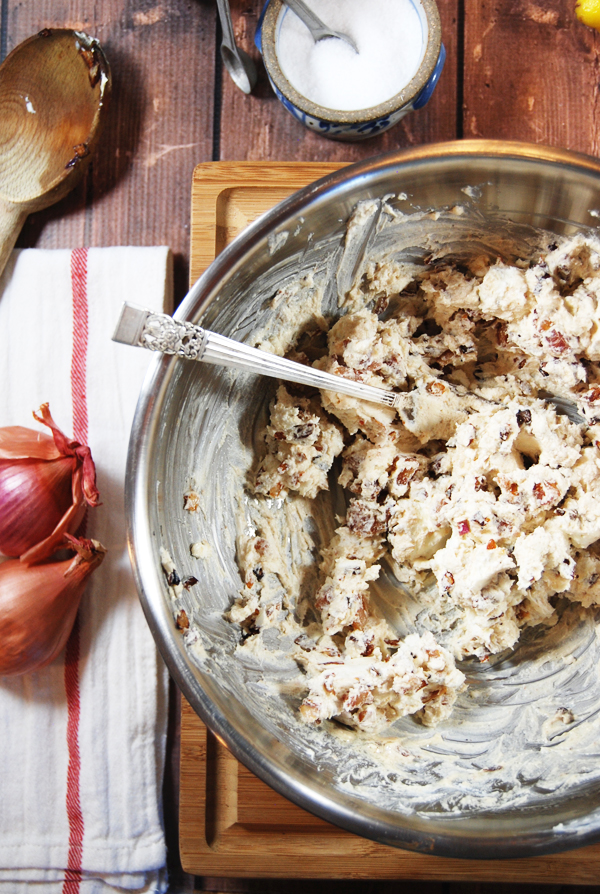 And we dined on escargot and roasted duck breast at Monsieur Paul's in the France Pavilion. One thing I love about Monsieur Paul's is that they offer both a regular à la carte menu and a reasonably priced prix-fixe menu. My fiancé and I decided to split the prix-fixe menu and ordered one additional appetizer, and it was more than enough food for the two of us. And I am so incredibly glad that we decided to order that extra appetizer of carrot soup with goat cheese ravioli and roasted red peppers because it led directly to my desire to create this creamy, refined carrot soup recipe.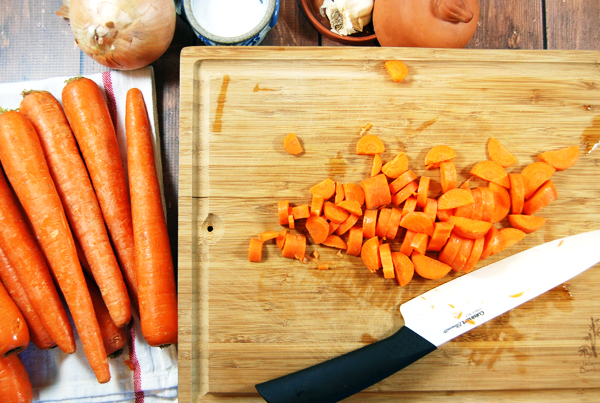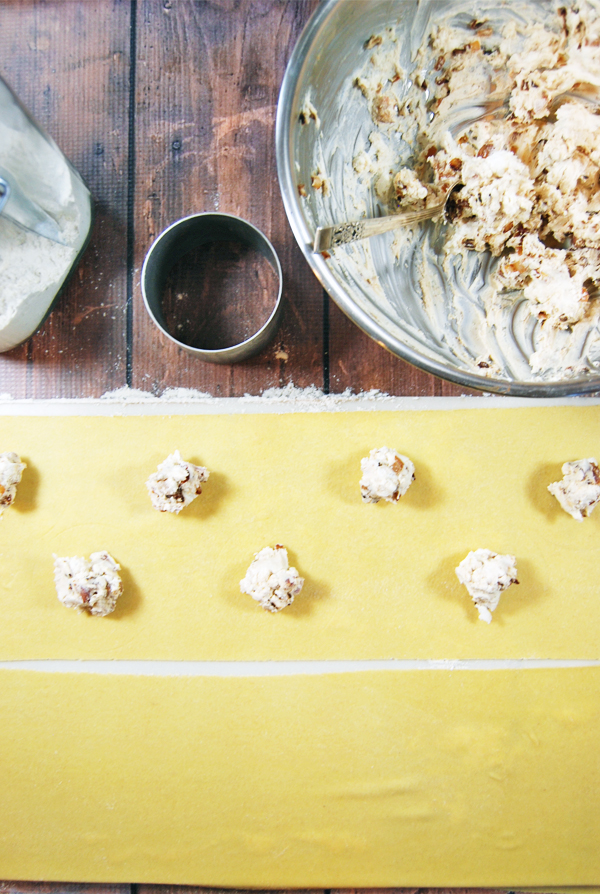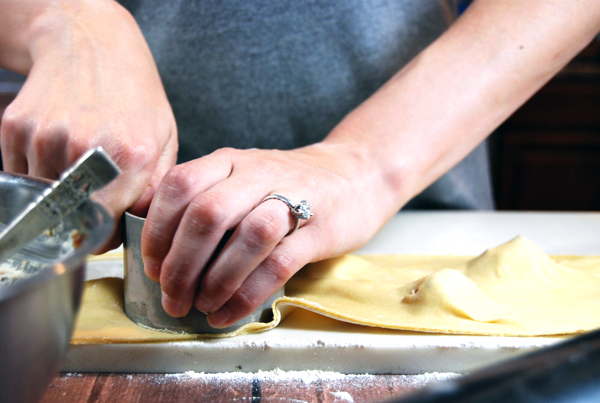 The soup itself is luscious and creamy and full of roasted carrot flavor. Which we all know is the epitome of deliciousness. It pairs perfectly with the rich, tangy goat cheese filling of these ravioli (which we seriously could not stop eating, by the way. I'm pretty sure the fiancé and I ate about five ravioli fillings worth by the time we were done making the ravioli.) Pair this with a glass of crisp sauvignon blanc and a salad and it makes for a beautiful fall meal. Be sure to thank Mickey while you are devouring this dish! 🙂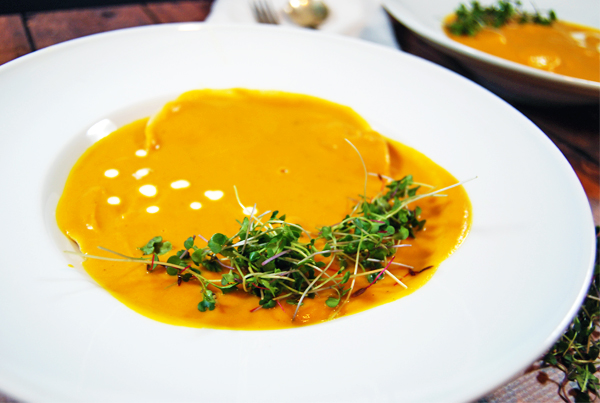 Did you make this recipe? Let me know by commenting below or tagging #thecharmingdetroiter! I would love to see your dishes!