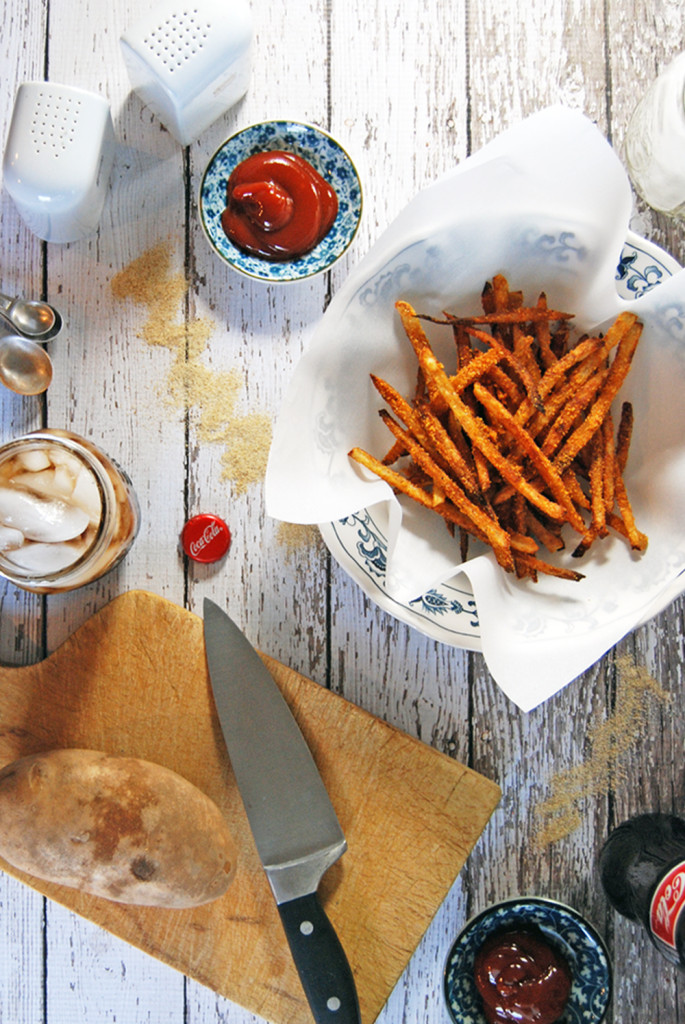 Salty Parmesan cheese? Check. Delicious spices? Check. Crispiness without deep frying? Check. If you love a good french fry recipe, then you have to try my Garlic Paprika Parmesan French Fries!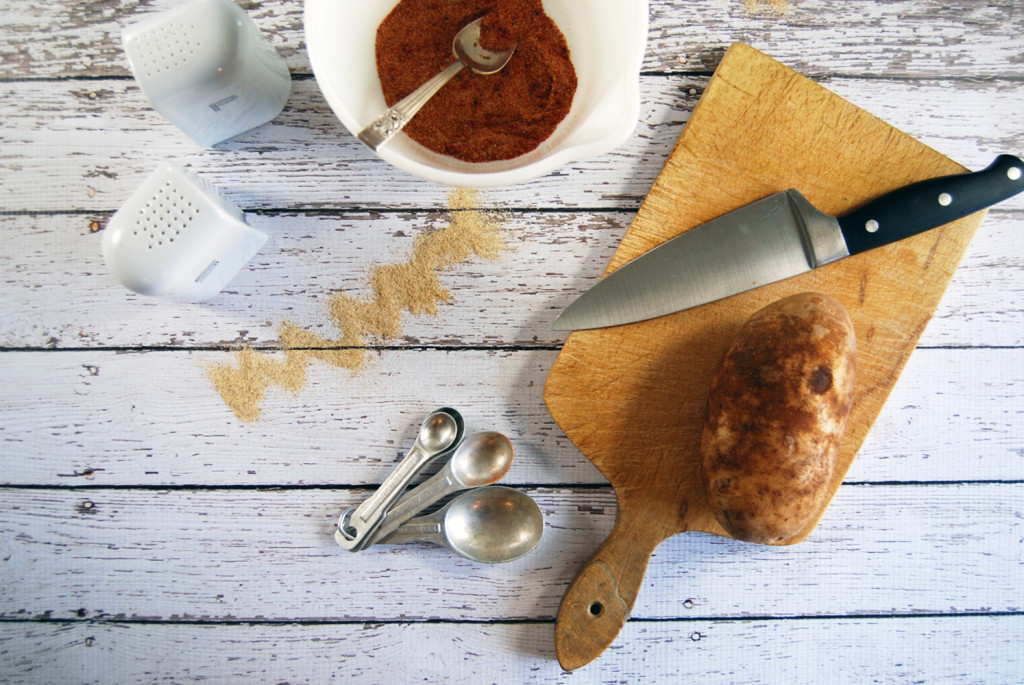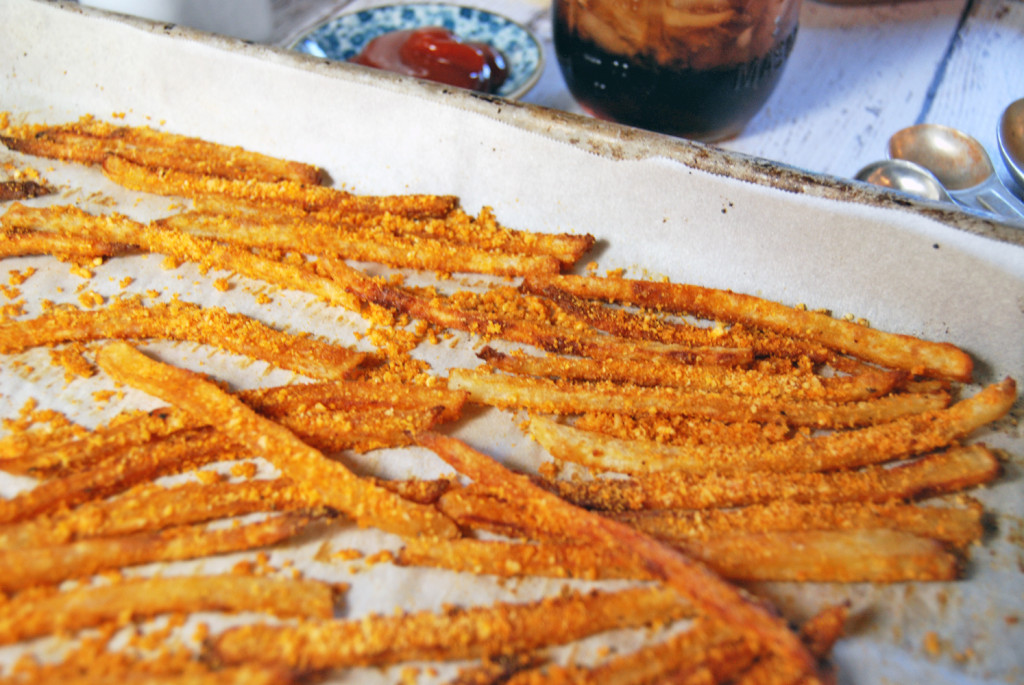 These fries are tossed with a beautiful mixture of seasoned salt, garlic powder, paprika, and black pepper. And that garlic powder, for real – to die for. Garlic is one of my favorite flavors, so adding it to a french fry meant I was in heaven making this recipe!
Add to the mix a topping of delicious Parmesan cheese, plus the fact that they are oven fried and not deep fried? You've got a winning side dish for your next barbecue meal, be it sliders or hot dogs!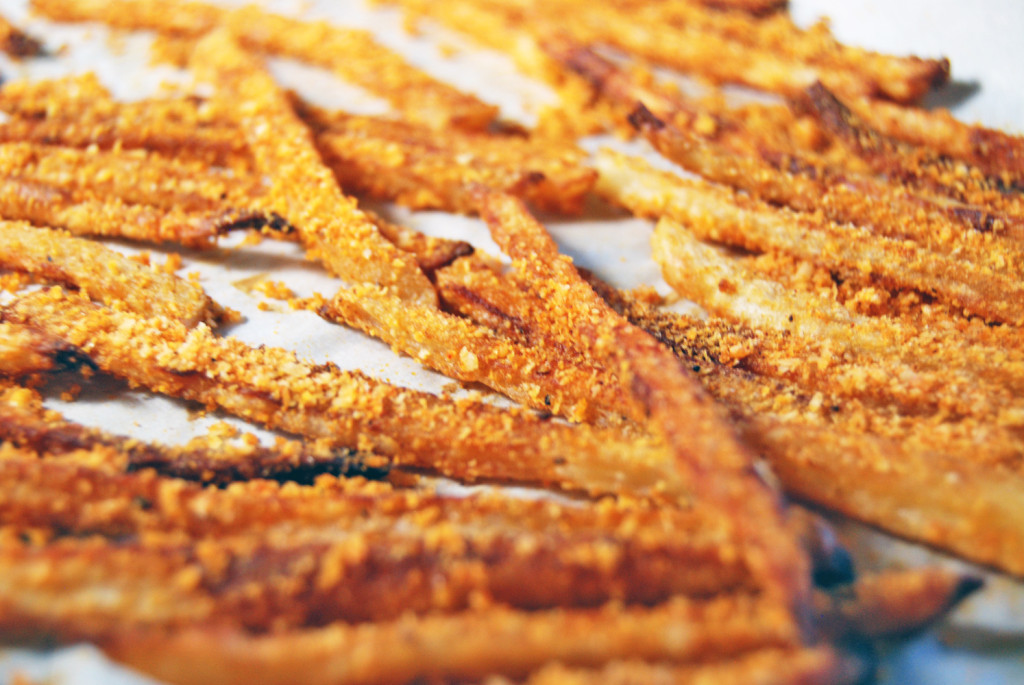 My number one tip for this recipe? Cut your fries small! Smaller than 1/4″ x 1/4″ if you can, even. It is difficult to get fries to crisp up nicely in the oven, and by making them small and cooking them at this high temperature, you'll be doing yourself a deliciously great favor! Enjoy!