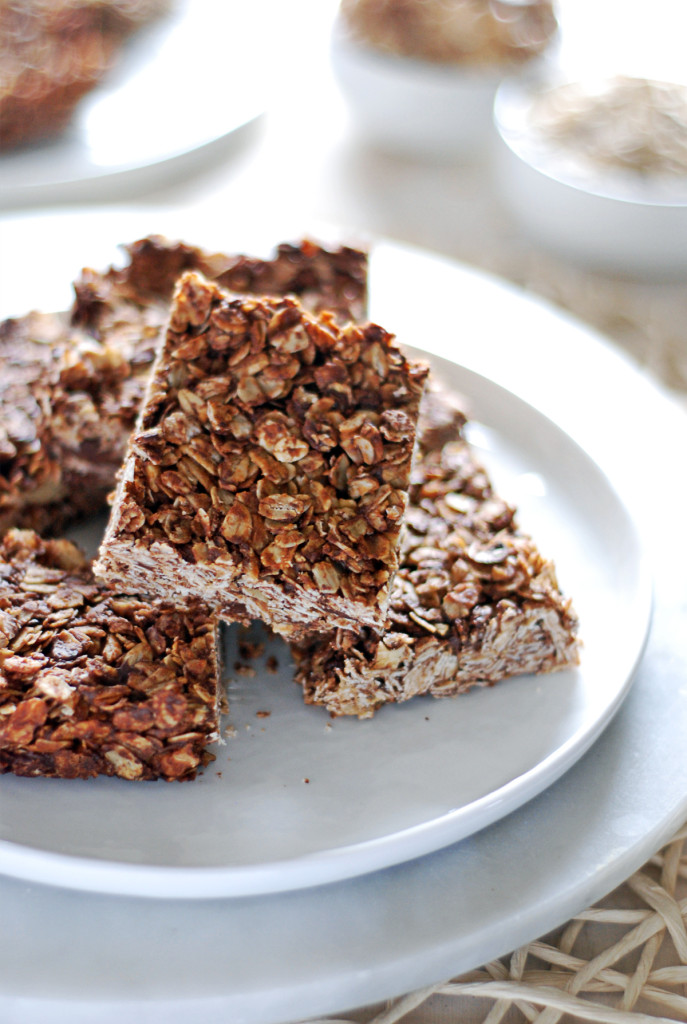 I'm a big snacker. I mean… snacks all day every day. Okay realistically just when I get home from work, but still, it's an important fourth meal of the day! And these chocolate peanut butter granola bars are the perfect snack to keep that blood sugar level up at the end of a long work day! (Or especially mid-work day!)
This post may contain affiliate links. Please click here to read my full disclosure policy.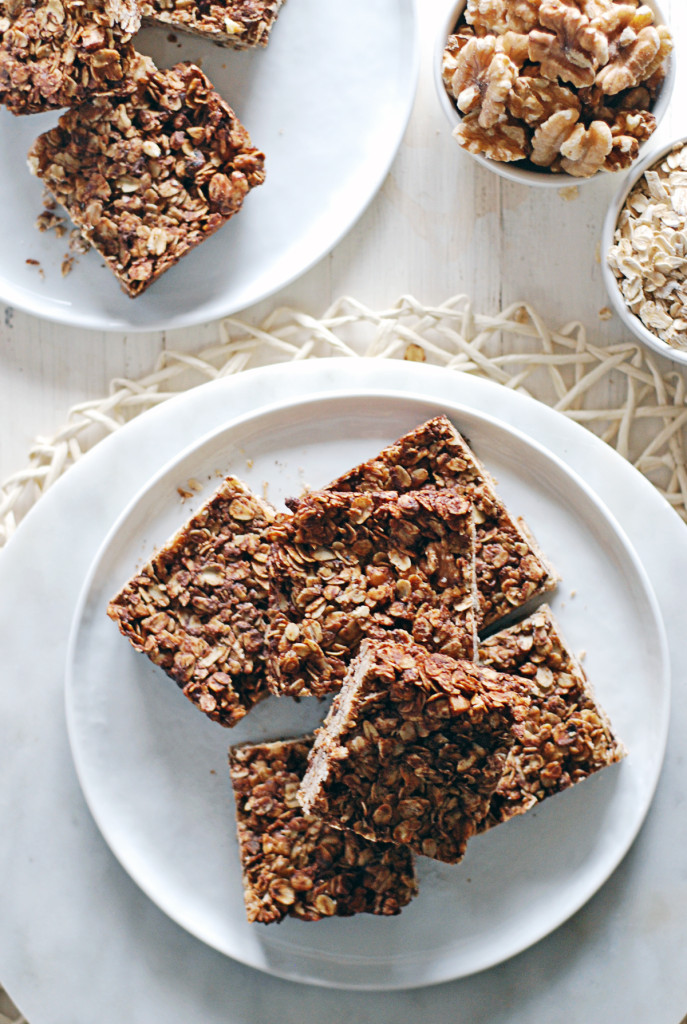 Snacking is a way of life, and research shows that eating multiple smaller meals every day as opposed to just two or three large meals is actually healthier. But when it's 4:30 and you just got home and are exhausted, no matter how hard you stare into the refrigerator, a healthy and delicious snack just will not conjure itself up.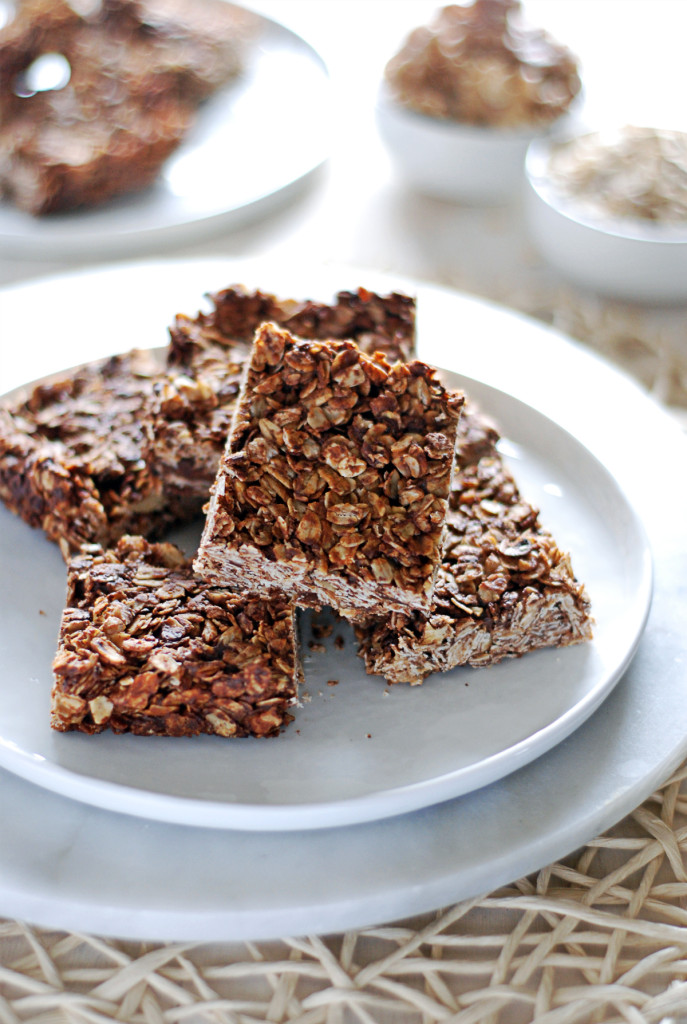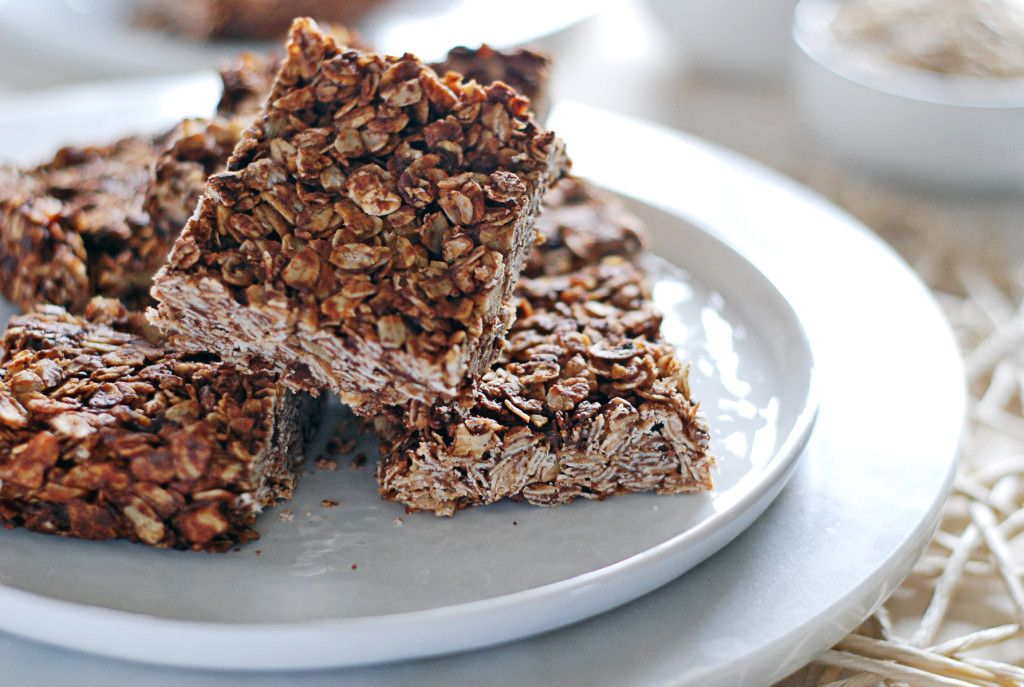 These chocolate peanut butter granola bars are the perfect healthy and tasty snack, and they are simple to take to work if you like to snack while you work too. They are really great because they are high in fiber but low in cholesterol, while still giving you a tasty sugary treat with chocolate chips.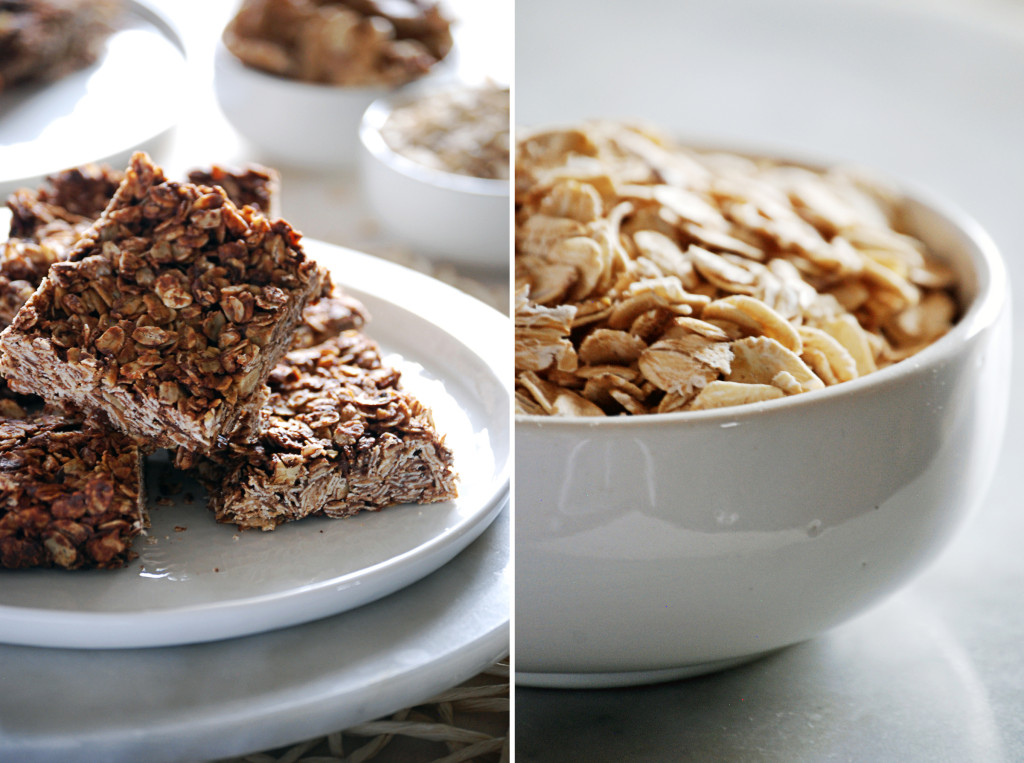 It's really simple to make a huge batch of these. They store well in an airtight container on the counter for easy access at home. Or if you prefer a simple grab-and-go solution, you can store individual bars in their own mini Ziploc bags once they have cooled. Then just pop a bag in with your lunch every day to have an extra snack when 3pm rolls around!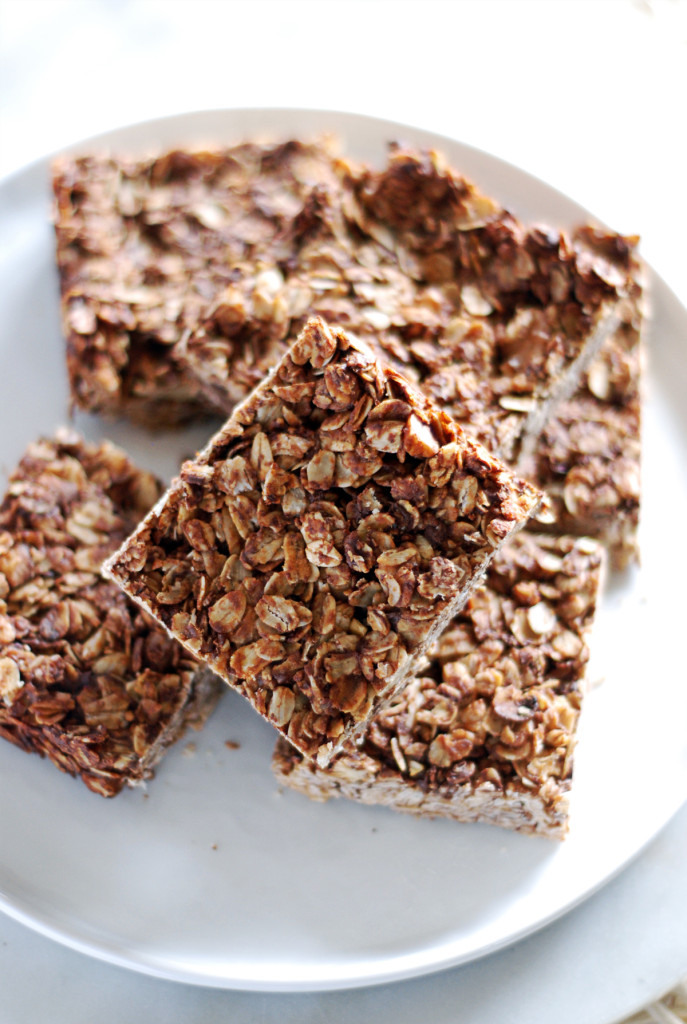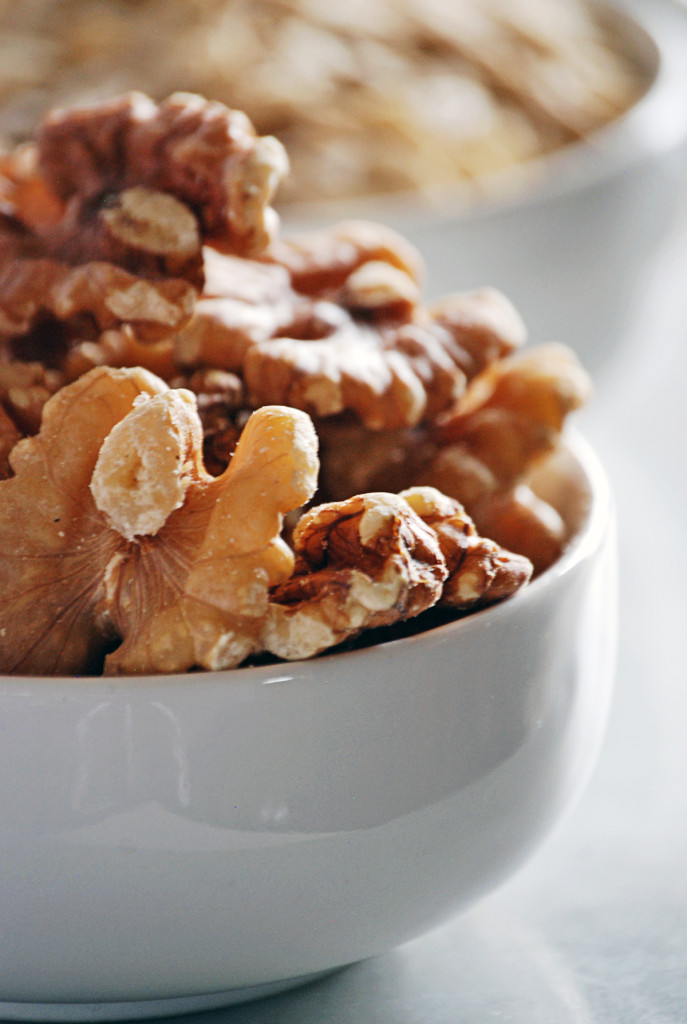 Now it's your turn: what is your favorite way to snack, or what tips do you have for good and healthy snacking during the work day or at home? Share with me please by commenting below!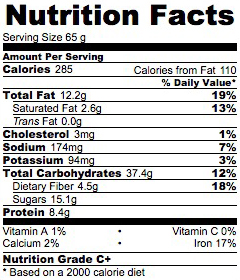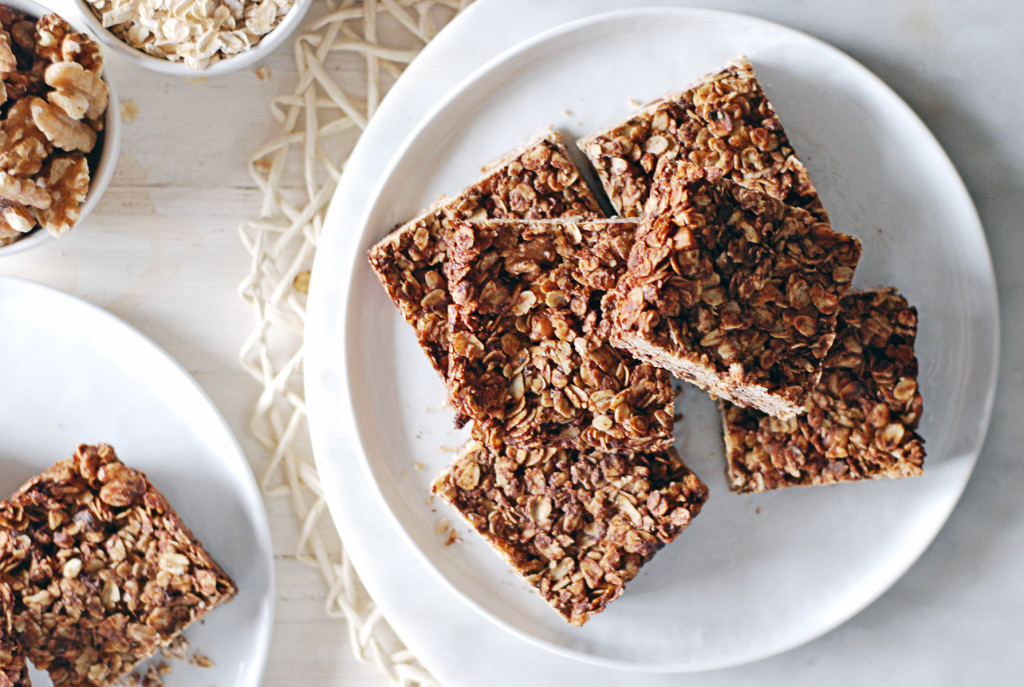 [optin-cat id="1965″]