Is there anything as luscious and decadent as a dessert featuring Nutella? No, you guys. NO, there is not. And my chocolate Nutella custard tarts with bananas and chopped walnuts can prove it to you!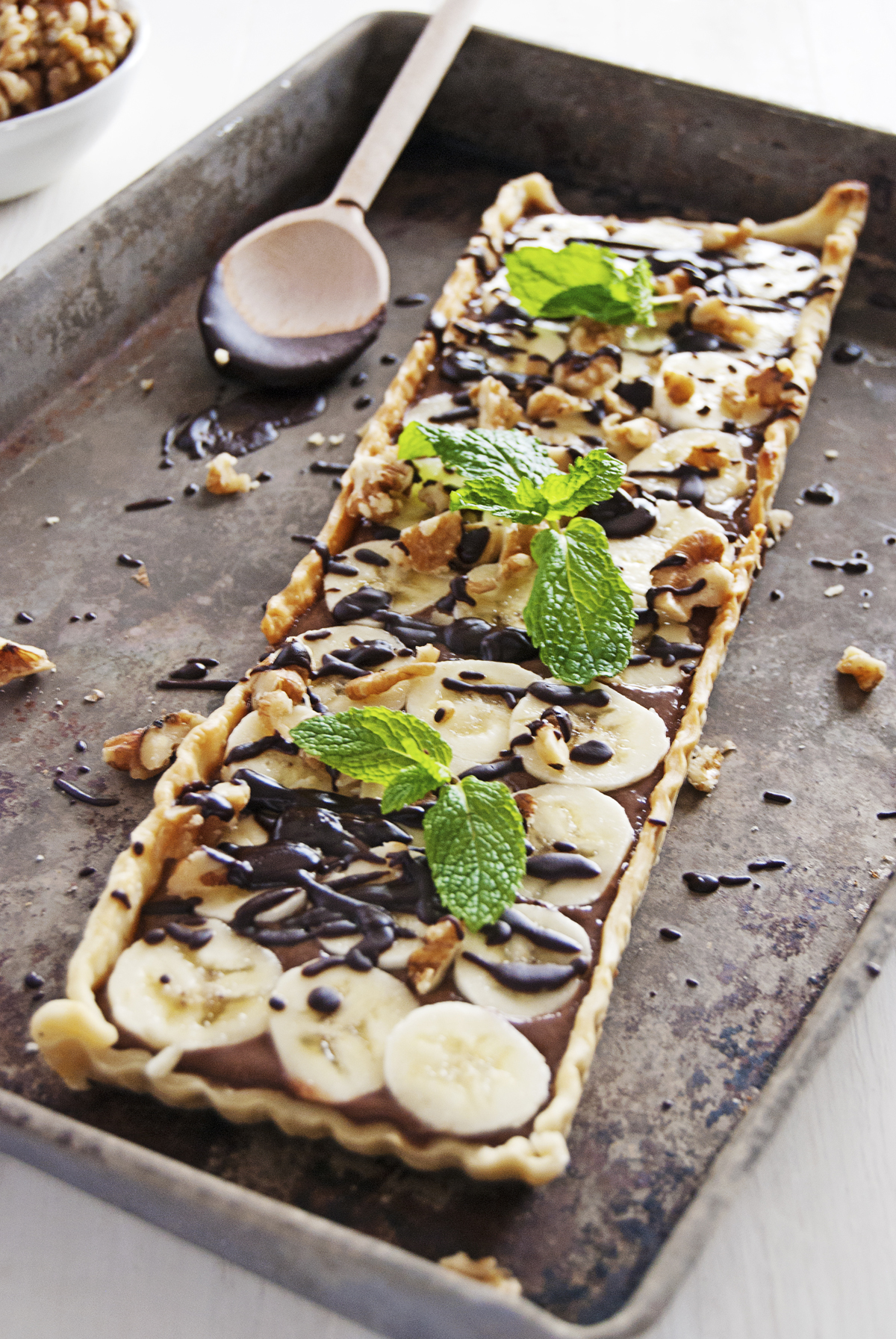 This post may contain affiliate links. Please click here to read my full disclosure policy.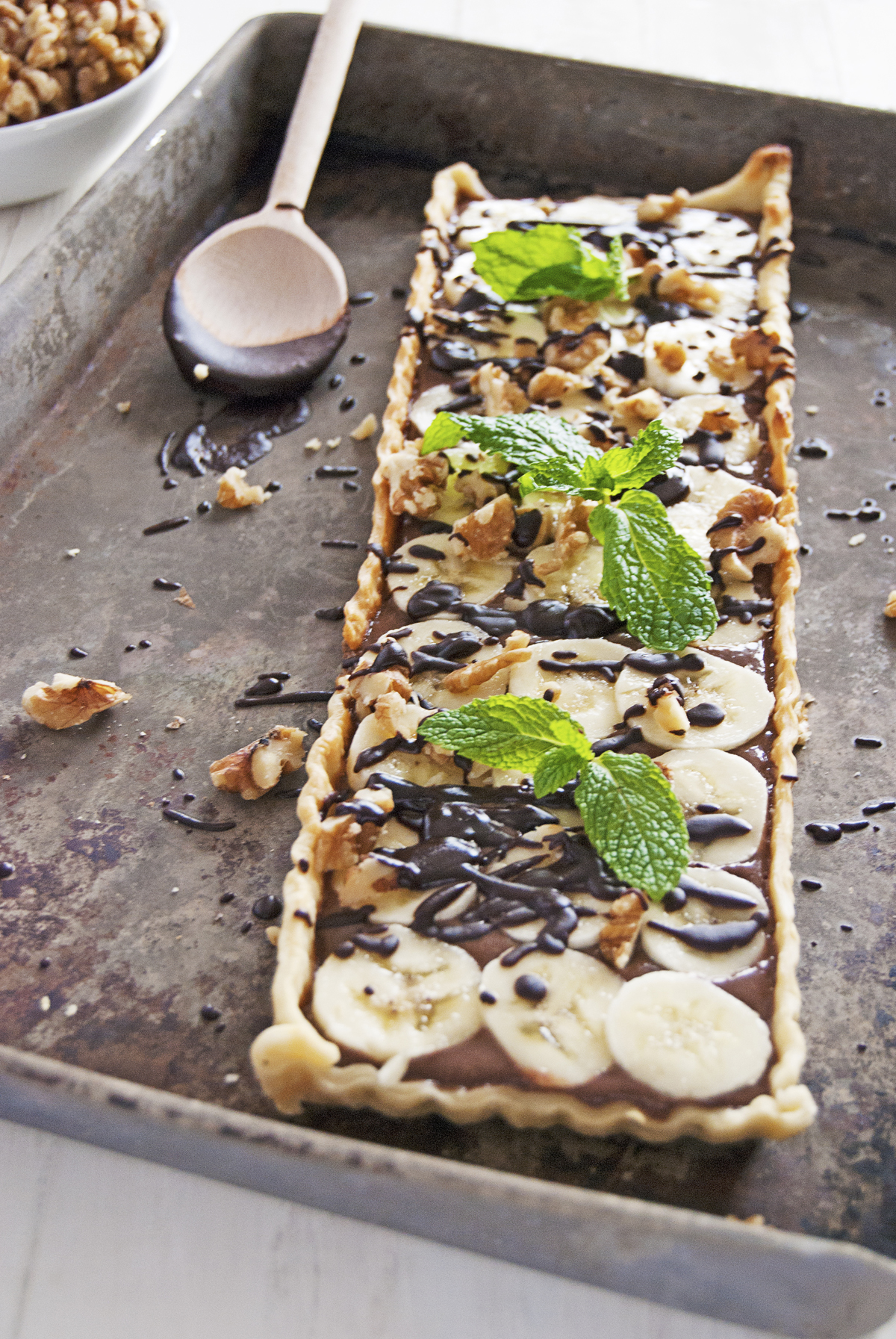 I'm having serious withdrawals, y'all. Like mega-I-miss-Disney, don't-yet-know-when-I'll-be-back, (let's-be-honest-I'm-sure-it-will-be-soon) kind of withdrawals. If you love Disney as much as we do in our house, you totally get it! If you don't get it, check out the main reason why we love going there so much! It's like extra-sad this time because usually we are fortunate enough in life to be able to start planning our next trip while we are on our current trip, so that it always feels a little like going back home when we visit. Plus, we were lucky enough with our work schedules to have a whopping 9 days in the parks this trip! 🙂 Seriously, it was the life!
Related: Get Your FREE Ultimate Disney Vacation Checklist Guide!
These two girls make it a little easier coming home, though: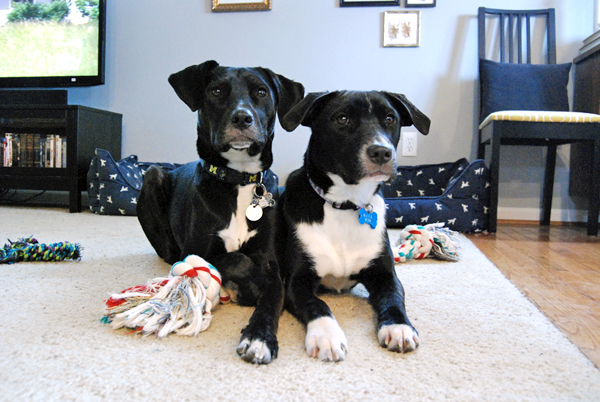 Cutie-pie alert. And speaking of pie… Nutella custard tarts! Yes, see how I made that leap? Everything comes back to food. Everything.
This is tasty. Like real tasty, and really not too time consuming. And it looks so darn pretty! I can't get over it. This recipe is inspired by a favorite dessert of mine from a local pizza joint named Crispelli's. They have this amazing dessert case filled with all sorts of tasty treats like cannolis, pies, and tarts, my favorite of which is a dessert called Banana Cartier. It's an individual sized tart with tasty custard, chocolate, and bananas and I could eat the whole thing in one sitting if it weren't for my husband, who I begrudgingly allow to consume half of this magical treat.
Related: On Holiday Traditions: Peanut Butter Chocolate Kiss Cookies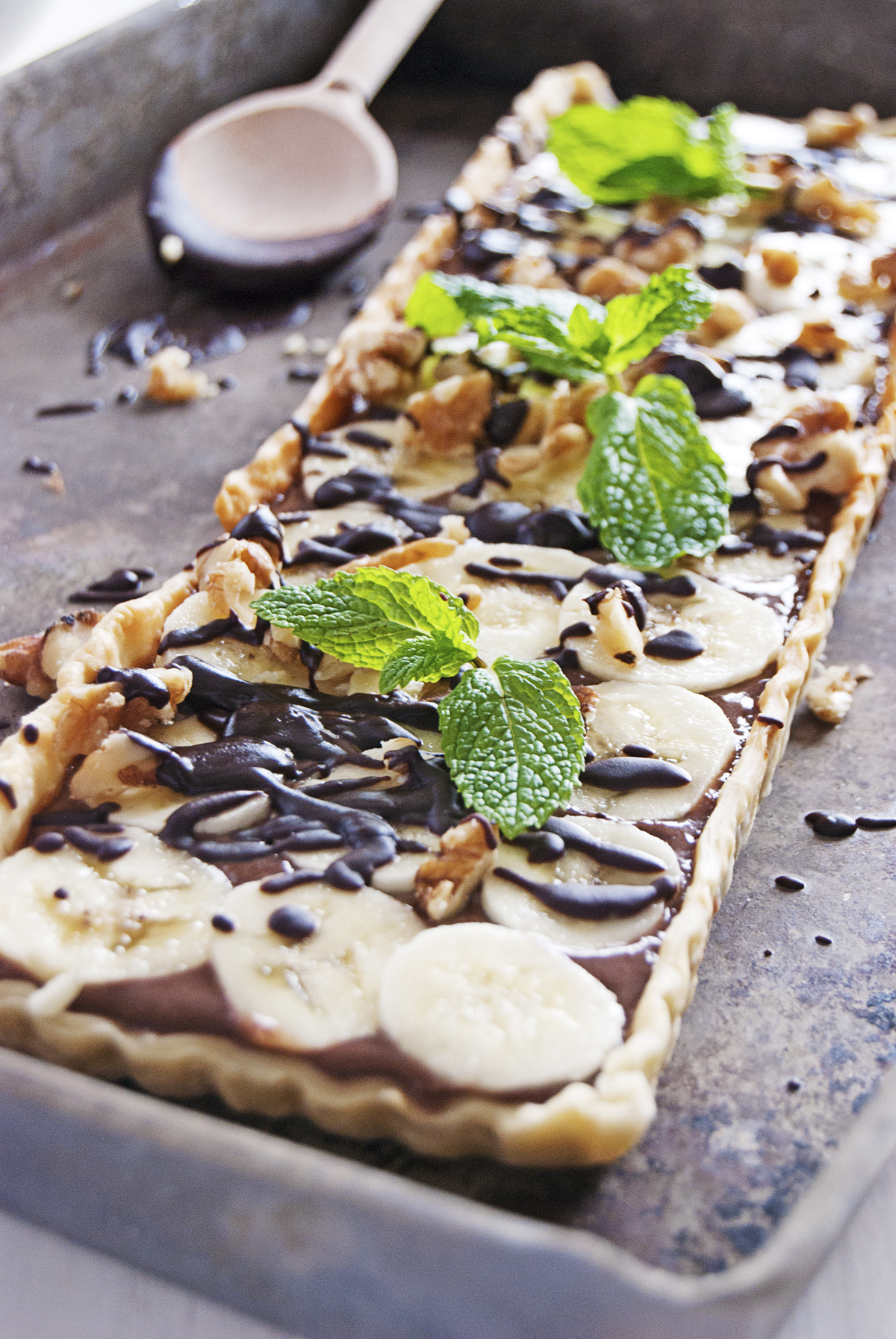 What's better than chocolate + banana + custard + tart? Nutella. There it is: a chocolate Nutella custard filled tart topped with sliced fresh bananas, roughly chopped walnuts, and a drizzle of melted chocolate. This thing is the real deal you guys, no calorie counting today, okay? After all, it is officially the holidays: the time when I can listen to Christmas music on repeat and no one can judge me!
This tart would be the perfect addition to your holiday table dessert spread. For bigger families, add a pumpkin pie and an apple pie and you are all set! It's also a great idea because you can make it in advance and pop it in the fridge until ready to serve! If you do decide to make it the day before, I would recommend waiting until serving to slice and top with fresh bananas and the rest of the toppings. Chocolate craving status? Satisfied.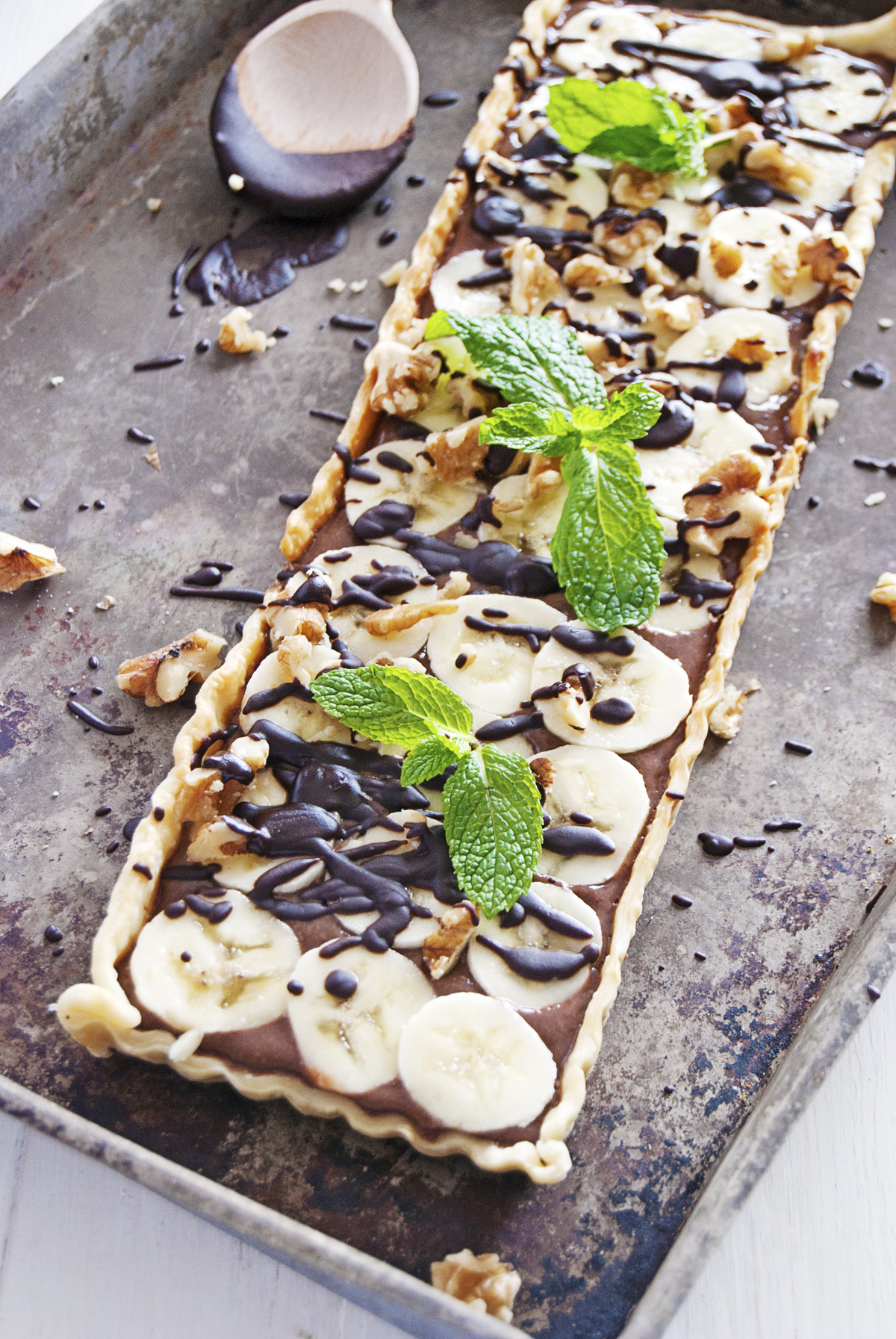 Now it's your turn: what delicious treats are YOU making for the holidays? Share your favorite recipes with me below so I can see what you're cooking up, or take a photo and tag #thecharmingdetroiter on Instagram!