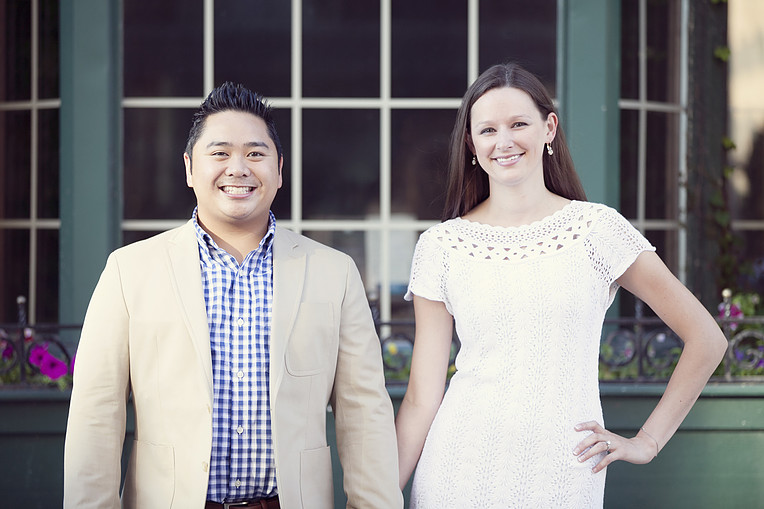 Hi, I'm Sarah, blogger behind The Charming Detroiter! I'm so glad you have stopped by my blog! Here you will find loads of delicious recipes geared towards at-home chefs who still want to make glamorous gourmet food! You can read all about my triumphs and tribulations when it comes to food, home design, and life in general. Here are a few facts about me:
I am currently a medical resident physician in the Detroit area.
I learned to cook after college when I realized I was too poor to be eating out all the time, and finally had access to a nice kitchen! (In other words, I lived at home with my parents again.) My dad also helped out a lot with my learning!
Our home is a mixture of vintage classic with a transitional twist and a little bit of rustic country! I love how eclectic and unique it makes our home feel.
Folding laundry is probably my least favorite chore ever. If I could go the rest of my life without ever folding another piece of laundry, I would consider that a major win.
My husband and I have the two most adorable dogs in the world: Spencer and Georgia: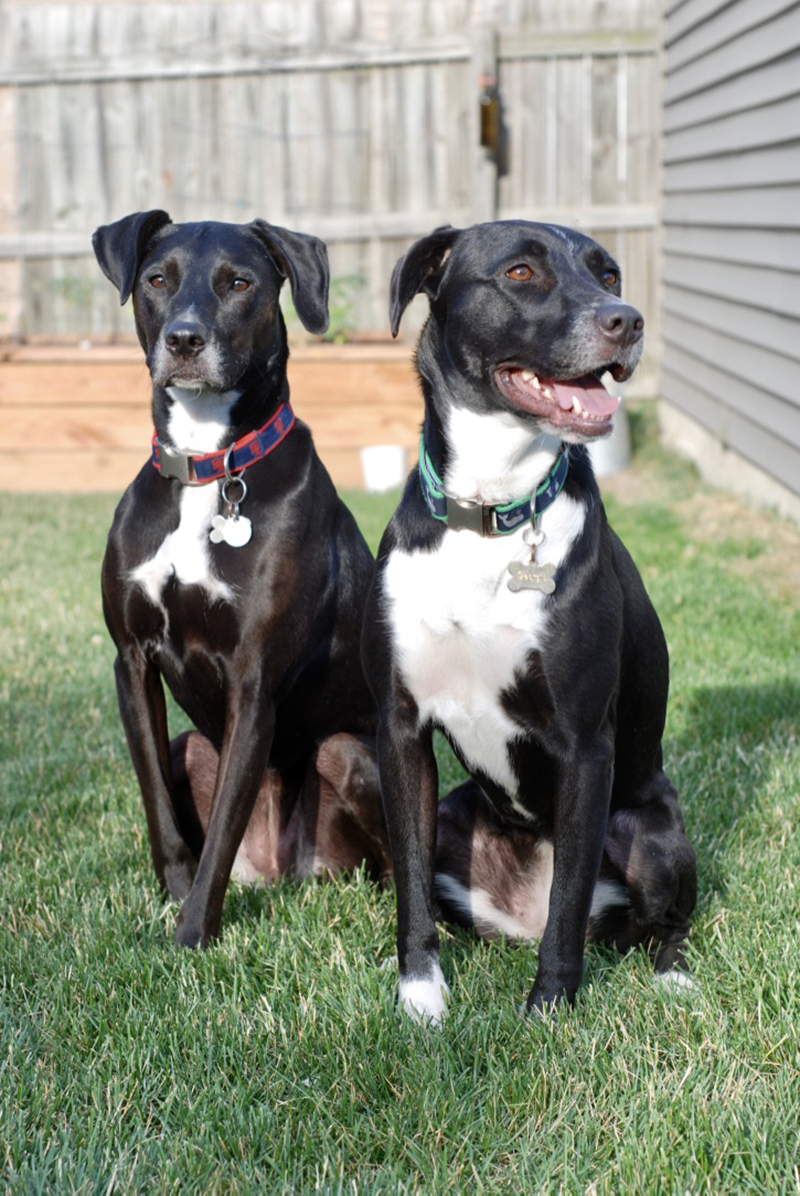 Speaking of my husband, he's the most amazing man in the world. Not only does he put up with a lot of crap from me (especially when I'm hangry), but he helps me turn all of my grandiose project ideas into reality. Which is just about the best thing ever.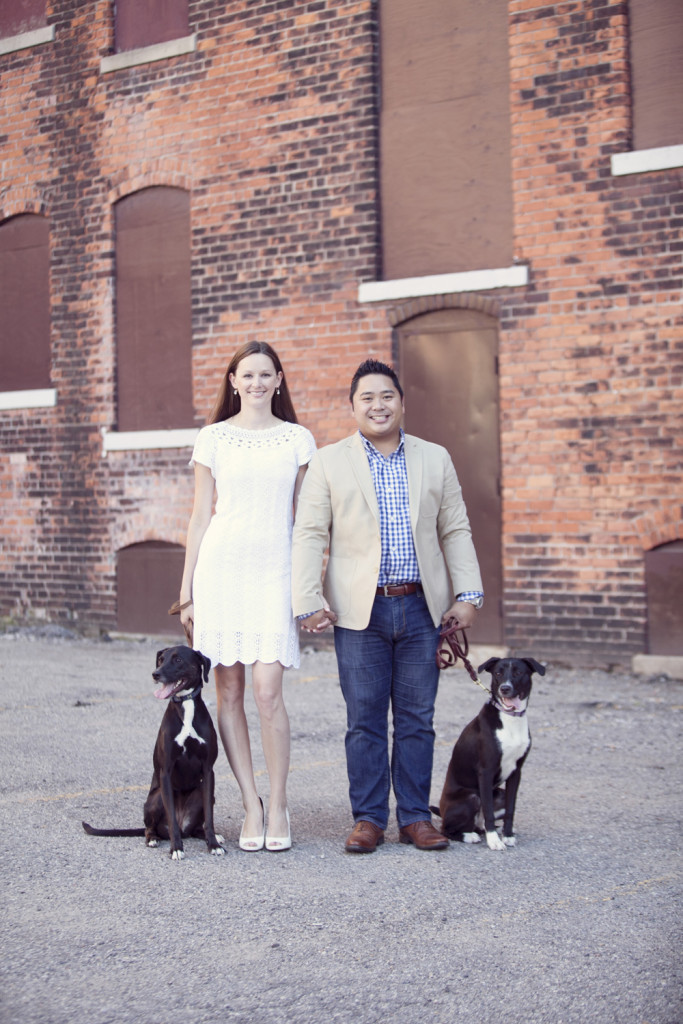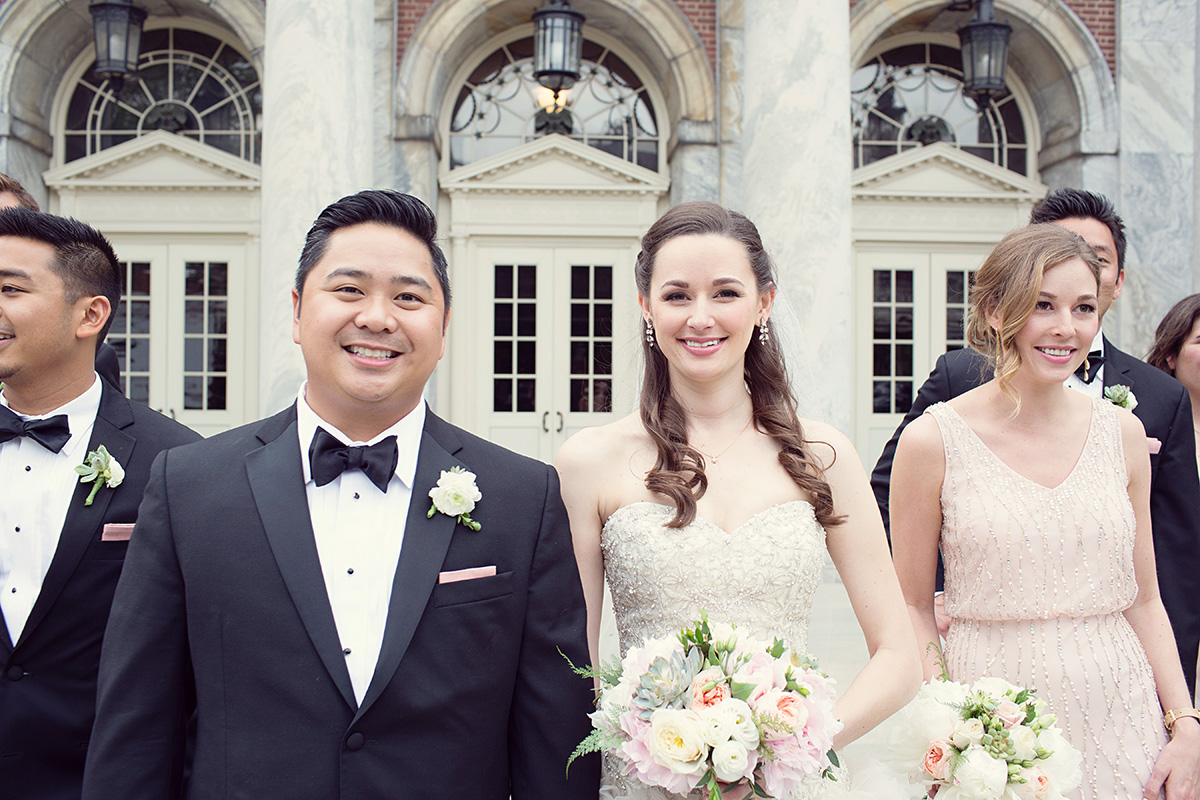 At The Charming Detroiter you will find a plethora of informative posts about how we have made our house into a home. These types of posts include:
I invite you to come along and join us in our journey as we make our house into a home!
"This is your world. Shape it, or someone else will." -Rula Ghani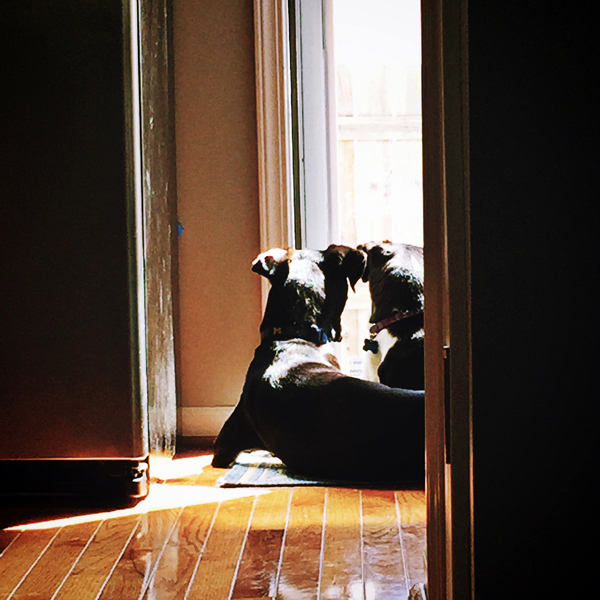 Please click here for my disclosure policy.